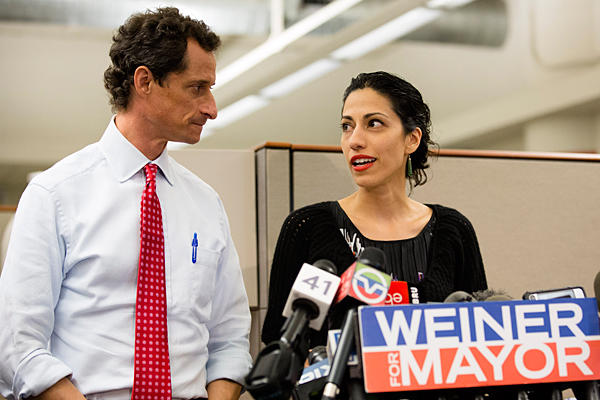 Huma to Anthony: really willie wonka, again?!
Anthony Weiner has shown poor judgment once again, as the politician is in the midst of another sexting scandal. Previously, Weiner sent a photo of his penis to a woman on social networking. He begged his wife and the public for forgiveness, then resigned from Congress. His marriage survived.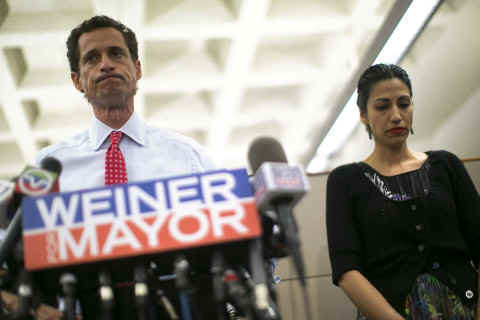 Now Weiner is back and in more sexting trouble. Weiner launched a bid to be Mayor of New York. However, his bid is being derailed by claims he has been up to his old tricks again sexting women. One of the women, 23-year-old Sydney Leathers, has come forward and his approval ratings in the race for the mayor's office plunged.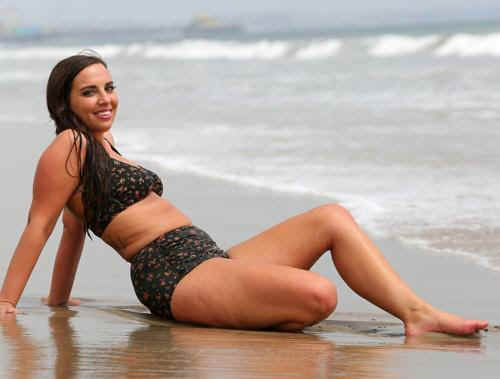 Sydney Leathers, you better be careful you don't break your leg posing like that
Weiner's long suffering wife, Human Abedin, recently spoke up on his behalf again, but enough is enough. Weiner has to take responsibility for his conduct. He is a grown married man sending penis pics to various women, which under the circumstances constitutes a sexual disorder. His wife does not deserve to be treated in this manner. The only person Weiner should be sexting (words) is his wife and in this day and age sending pics to anyone over the internet is dangerous.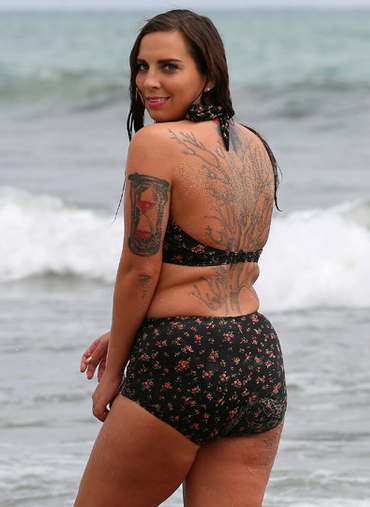 Weiner promised to spend $5,000 per month on an apartment for her where they could meet up for sex
Weiner should listen to calls to leave the mayoral race, as his judgment is impaired. New York is a massive place with big budgets and complex programs. It does not need a mayor who is distracted and sending penis pics. Seriously, someone needs to take his phone already.
RELATED ARTICLE