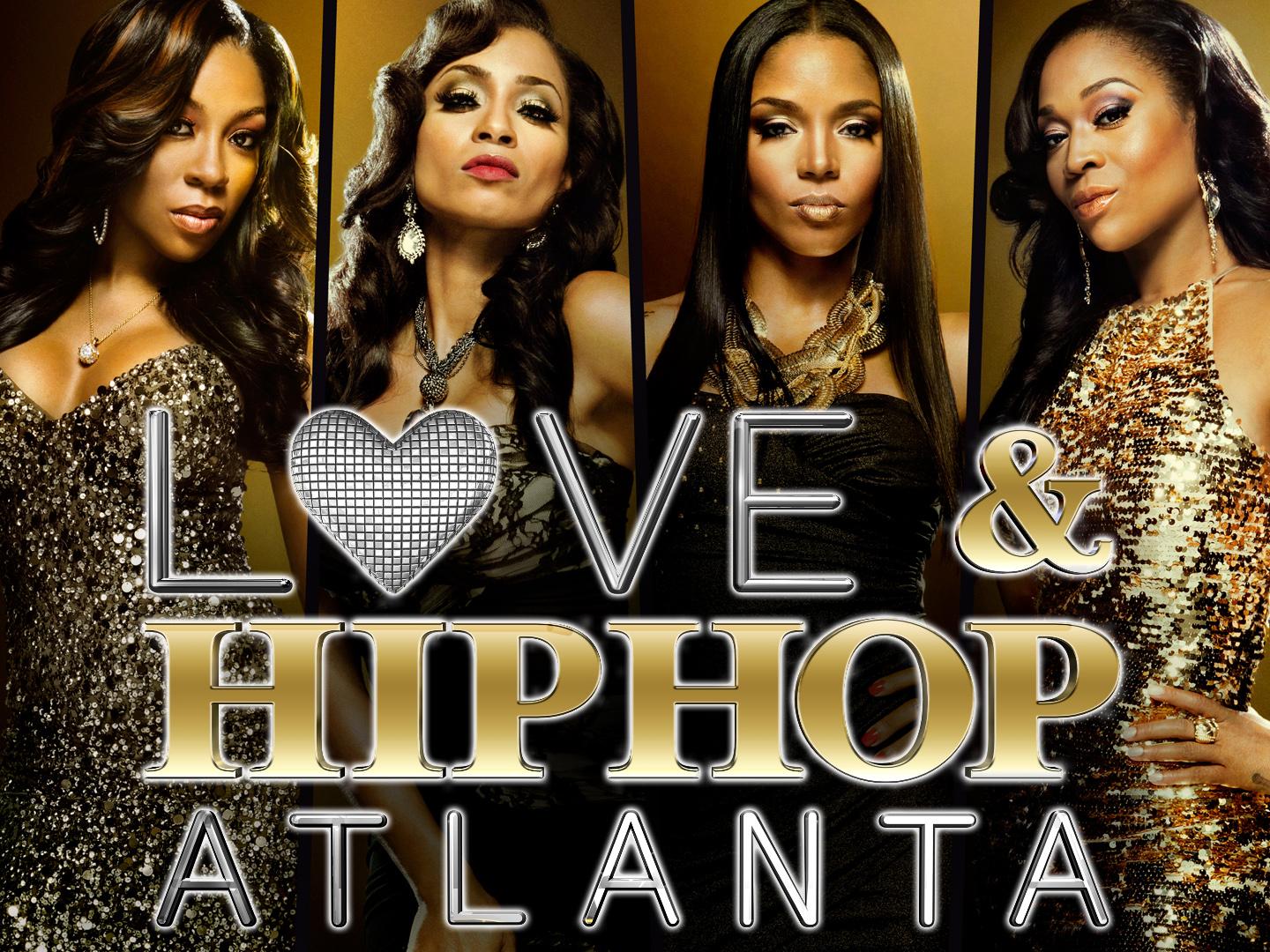 Love And Hip Hop Atlanta
Feedback sections of many pop culture blogs are filled with comments by outraged readers slamming "Love And Hip Hop Atlanta" reality star Kirk Frost. He is married to rapper Rasheeda, who recently became pregnant for him.
Frost expressed outrage at her pregnancy, questioned if it was even his child, illogically stated he has been "pulling out" to avoid impregnating her and that she must be cheating on him. Meanwhile, he goes off on a retreat with rapper Benzino and groupies and engages in a threesome with two shameless groupies who are in search of fame and their own reality show.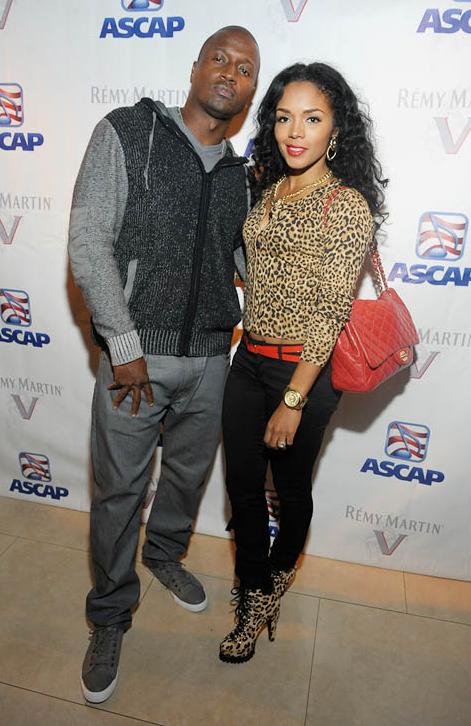 Kirk Frost and wife Rasheeda
The public is not amused and slammed Frost for his behavior. Just because many in Hollywood have no morals, doesn't mean the rest of the country is the same. The sheer number of negative comments attest to this fact. No woman deserves the disrespect Frost has poured all over his pregnant wife. Rasheeda is pretty and has her own money, but he constantly insults her in trying to damage her self-esteem.
Yesterday, the Judiciary Report wrote of the consequences of adultery and how it negatively impacts the family unit. Today, Media Take Out is reporting, one of the groupies from the threesome with Frost, is telling people she is pregnant with his baby. If this is true, the very thing Frost arrogantly proclaimed he doesn't want and is tired of - "raising kids" and "commitment" - is what he may be facing all over again, in addition to the baby Rasheeda is carrying. Plus child support payments to the groupie and a new offspring demanding his time and attention.
STORY SOURCE
[Love And Hip Hop DUH-RAMMMMMAAAA!!! Love And Hip Hop Star Kirk Reportedly Got His SIDE PIECE PREGNANT!!!]
July 02, 2013: Last night on Love And Hip Hop, Kirk went on a "boys weekend" with Benzino and Bobby V. It turned out that the "boys weekend" included a bunch of women - including BAMBI from Basketball Wives and a "model" named Mary Jane. During that weekend, something POPPED OFF between Kirk and Mary Jane (we're not going to SPOIL IT - but you'll see on next weeks episode). Anyways - fast forward to now.
Mary Jane has been quietly telling friends that she's pregnant. And she's working with producers of Love And Hip Hop Atlanta - to flip her pregnancy into a recurring role on next season of Love And Hip Hop. Wow . . . we're not sure WHO is the bigger dummy . . . Kirk or Rasheeda. Shouts to Mary Jane though, for pulling the HUSTLA MOVE to get on the show.