Another Corey Has Died...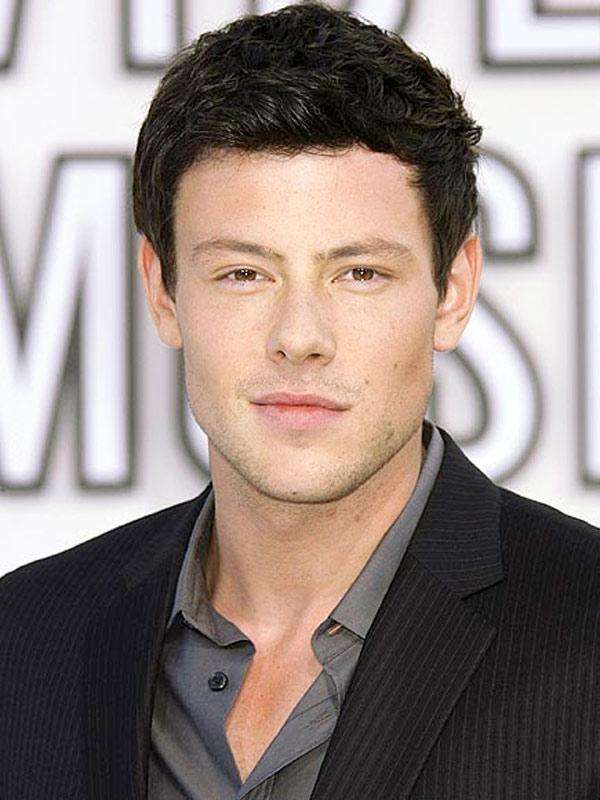 Corey Monteith
On July 13, 2013 "Glee" television star Corey Monteith was found dead in a Vancouver hotel room. Yesterday it was announced the actor died of a heroin overdose and alcohol poisoning. He was 31, which is way too young to die, but in Hollywood so many are passing away from drug abuse, alcohol poisoning, reckless car accidents and suicide.
Monteith battled drug addiction for years, as he began using illegal narcotics at age 13. He entered rehab at age 19, but a decade later when he was thrust into the spotlight, as a star of "Glee" being in that Hollywood environment with drugs in abundant supply proved too much for him. His addictions returned full throttle.
Drugs and alcohol don't discriminate. They can claim any life at any time. People with addictions need to keep this fact in perspective and realize their next time getting high and or drunk may be their last. Fight for your sobriety.
STORY SOURCE
Glee's Cory Monteith overdosed on heroin and alcohol
Last Updated: Jul 16, 2013 7:37 PM ET - Canadian actor Cory Monteith died from a mix of heroin and alcohol in his system, the B.C. Coroners service has confirmed. "Post-mortem testing, which included an autopsy and toxicological analysis, found that Mr. Monteith, aged 31, died of a mixed drug toxicity, involving heroin and alcohol," said a statement release by the coroner on Tuesday afternoon. "It should be noted that at this point there is no evidence to suggest Mr. Monteith's death was anything other than a most-tragic accident."