What Happened To All That Money He's Given Her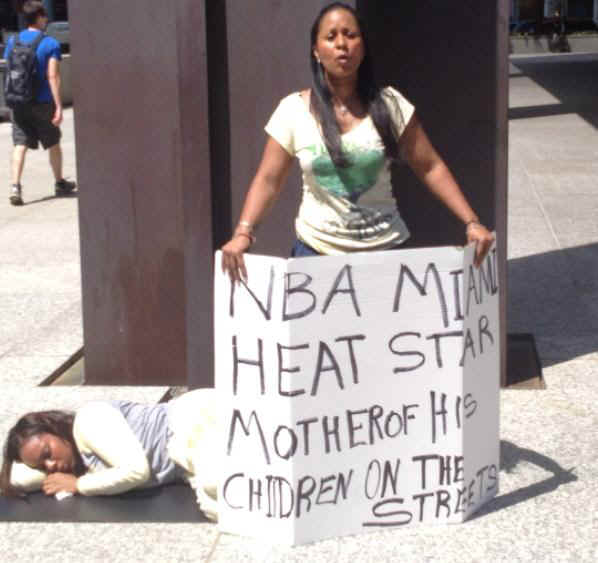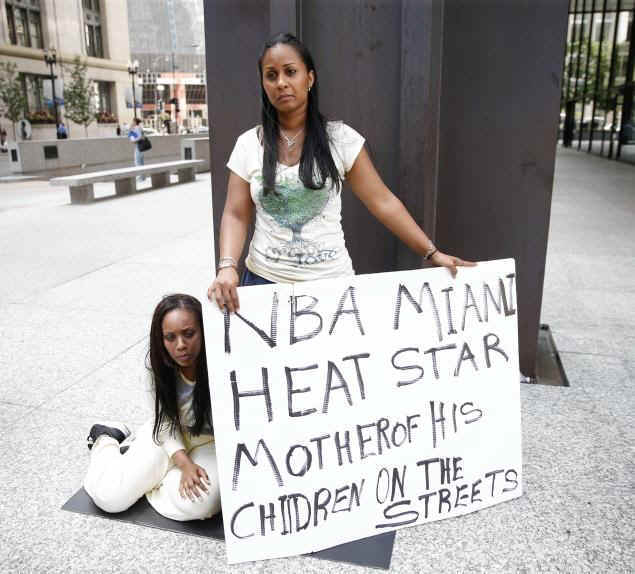 Siohvaughn Wade pretending on a side walk. It's this type of unstable conduct that cost her custody of her children.
Siohvaughn Wade, the ex-wife of award wining Miami Heat star, Dwyane Wade, made a terrible spectacle of herself posing on a sidewalk stating she is homeless, due to the amount of money the basketball player has given her in alimony payments. This has gone too far. Her conduct is an insult to the real homeless people with nothing to their name.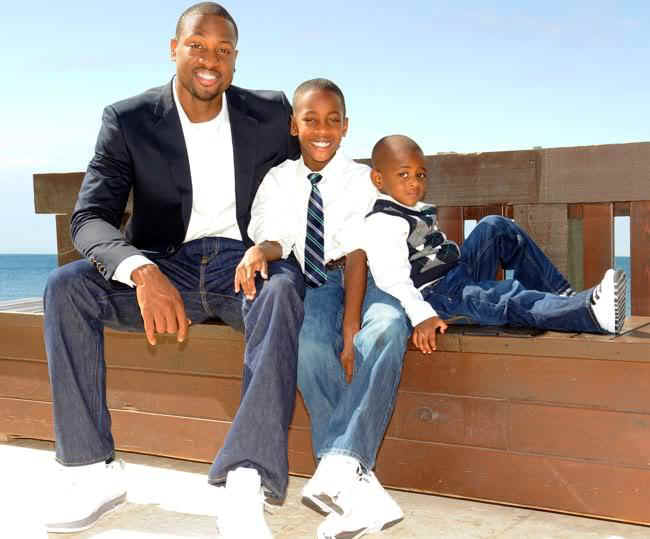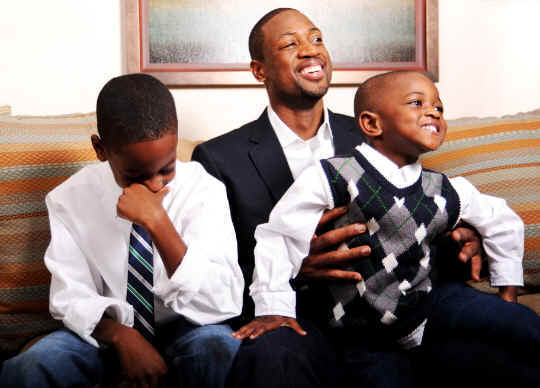 Dwyane Wade and his cute kids
Wade has given his ex-wife a $1,000,000 lump sum. He has also given her $35,000 in alimony per month. Some people don't make $35,000 in one year. What she has done with the funds is anyone's guess. He now has primary custody of their two children, footing the bills for his kids. As such, she does not have to pay said bills. Therefore, what did she do with all the money he has given her over the past several years.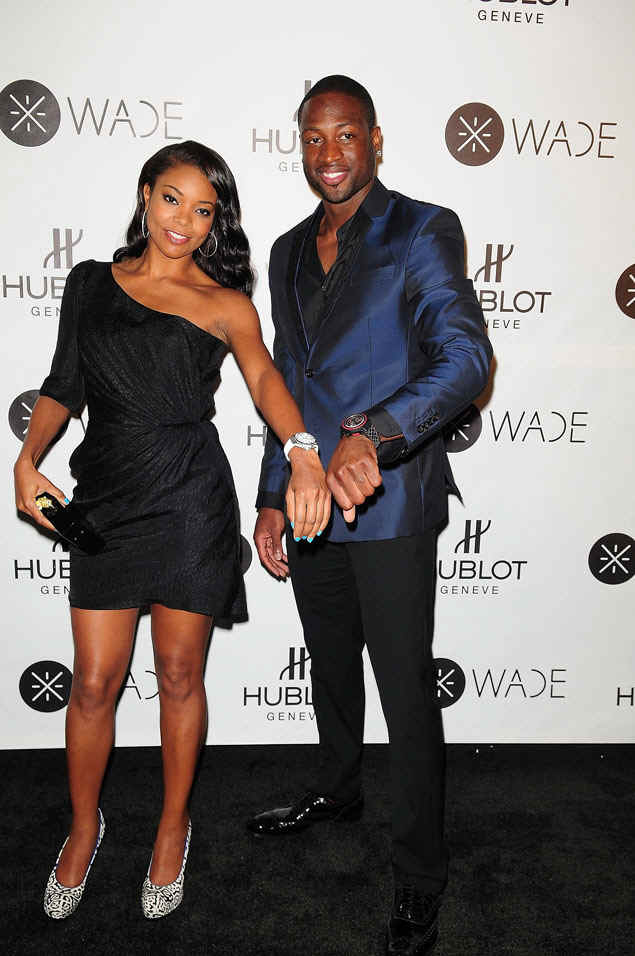 Dwyane Wade and desperate girlfriend Gabrielle Union
Stop embarrassing your children with this behavior that spreads on the internet like wildfire. These matters should be handled by the courts. The court of public opinion is not for everything, especially when the end result of said behaviors cause children distress and embarrassment.
STORY SOURCE

Miami Heat's Dwyane Wade paying $25,000 a month in alimony
Thursday, 04.25.13 - Miami Heat superstar Dwyane Wade has done his best to keep the details of his divorce hush-hush, but some numbers popped up in court papers recently filed in Miami-Dade County. Wade, 31, is paying ex-wife Siohvaughn Funches-Wade a whopping $25,000 a month. That's in addition to her living and travel expenses, estimated at $10,000 a month.
Oh, yes. There was that little $1 million lump sum payment when the divorce became final last year. And that's just a down payment. The paperwork, filed under a variation of Wade's name to make it harder for the public to see it, appeared in response to the ex-wife's request to see her two boys more.