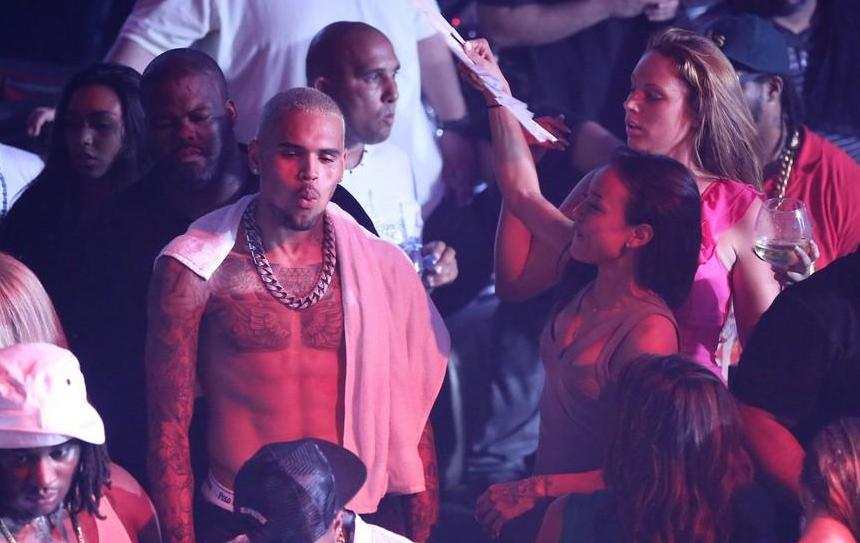 Chris Brown and Karrueche Tran
I've been informed by one of my credible sources familiar with singer Chris Brown that he and Karrueche have been having sex since they got back together and Rihanna can't stand it, going around the industry moping and complaining. According to my source, Brown is acting like Tran is his "wifey" and Rihanna is worried he is going to propose to her.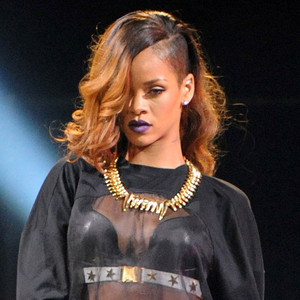 Rihanna
As stated previously, Brown turned down Rihanna's offer to move in with her at the house she recently purchased in Pacific Palisades (Los Angeles). Seeing him move Tran back into his house in the Hollywood Hills has upset her, as she has voiced her displeasure that it will lead to marriage and kids. She wanted to be the one to marry Brown and have his babies. With Tran back in the picture, things don't look well for Rihanna in that regard.