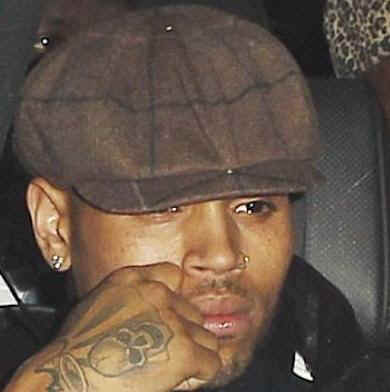 Chris Brown: they think they're funny!
GQ magazine has labeled singer Chris Brown one of the worst dressed males in America. Ouch! I know that's going to hurt the fashion conscious Brown, who even has a clothing line. The singer came in at number two on GQ's worst dressed list. Now what would make GQ question Chris's fashion choices: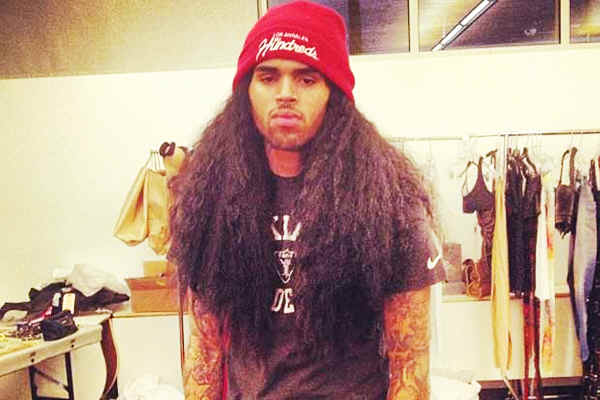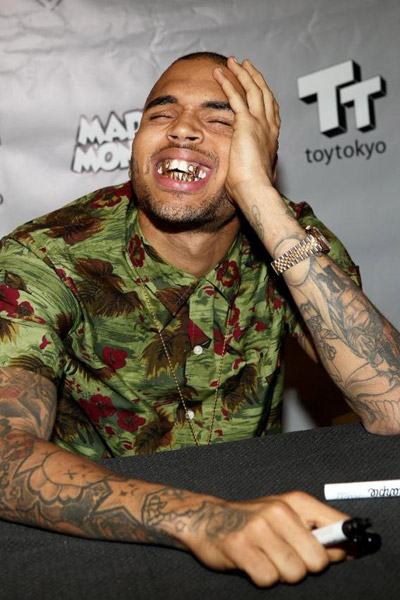 Seriously, Brown does have his moments where he is well dressed: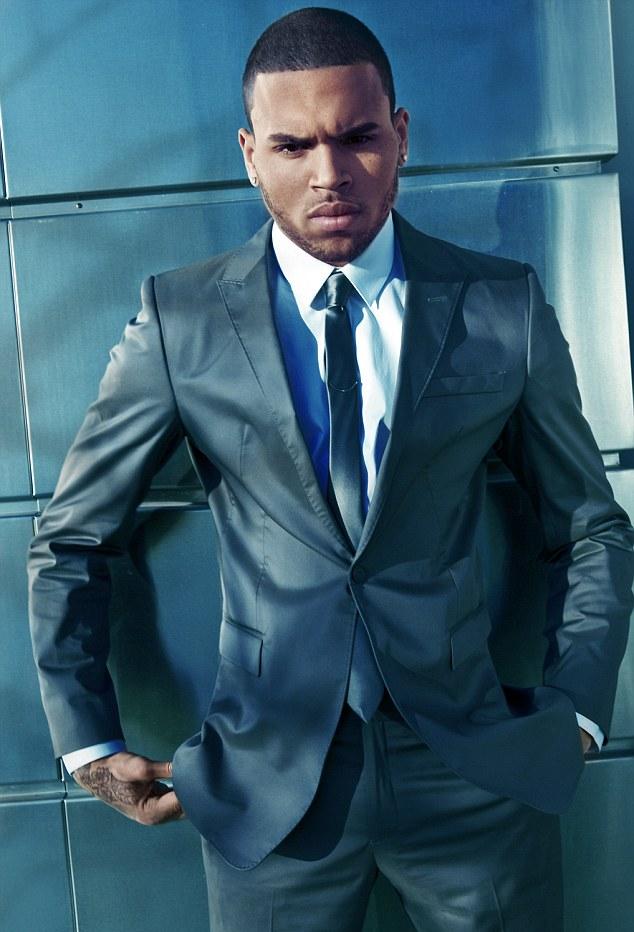 However, as seen in the first photos posted in this article, Brown has his moments where it appears he dated his stylist, swept her off her feet, then quickly dumped her and she decided to take it out on him via the clothes she selects for him to wear in public (just kidding).
STORY SOURCE
2. Chris Brown in Las Vegas
The all-black leather thing has never been hotter, but then Chris Brown had to go and ruin it by being Chris Brown while wearing it.