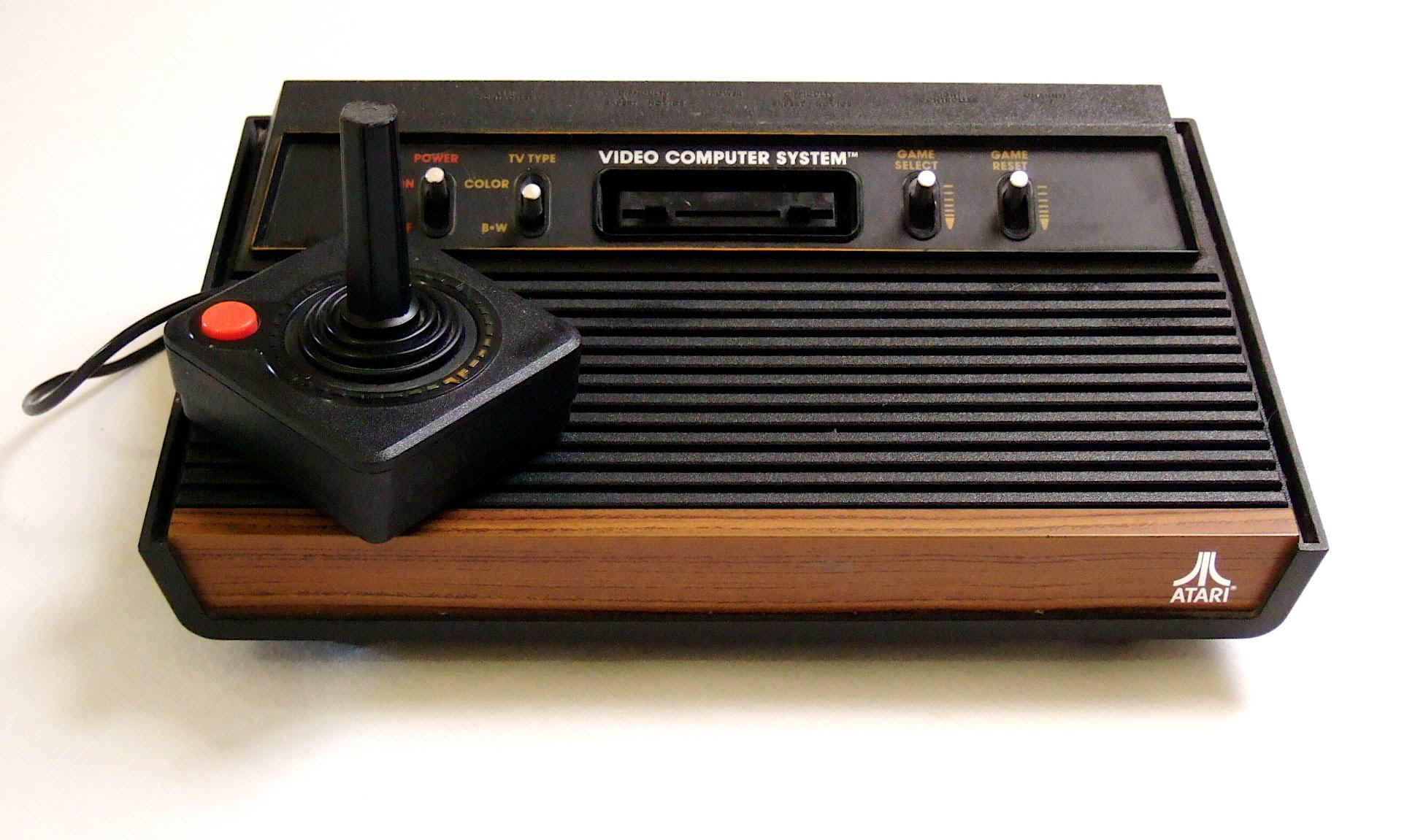 Atari 2600
The Fuel Industries film crew of Ottawa, Canada is scheduled to do an excavation dig of a 3-year-old Alamogordo, New Mexico landfill site, where video game company Atari buried a significant number of items in cement. As much as I loved Atari, I don't think this is a good idea.
It's hardly a time capsule and not worth the risk, as such an endeavor will be toxic and carcinogenic. You are going to be releasing toxins into the environment, especially when you start chipping away at the cement to retrieve the items contained inside. It is highly inadvisable.
STORY SOURCE
Film crew to dig up Atari landfill site, maybe score 3.5 million copies of E.T.
A documentary crew has received approval to dig up the New Mexico desert site where Atari supposedly buried millions of unsold pieces of Atari 2600 software and hardware. The crew hopes to finally confirm or refute one of gaming's most enduring urban legends.
The city council in Alamogordo, New Mexico granted approval for the project this week. Ottawa-based multimedia and marketing firm Fuel Industries will excavate the site some time in the next six months for a documentary it's filming, local news site KRQE reports. This year marks what will be the 30 year anniversary of the assumed September 1983 burial, which came during the height of the great video game crash. That sudden market reversal supposedly left Atari with millions of unsold and unsalable cartridges and systems, which were dumped in an Alamogordo landfill and later covered in concrete...