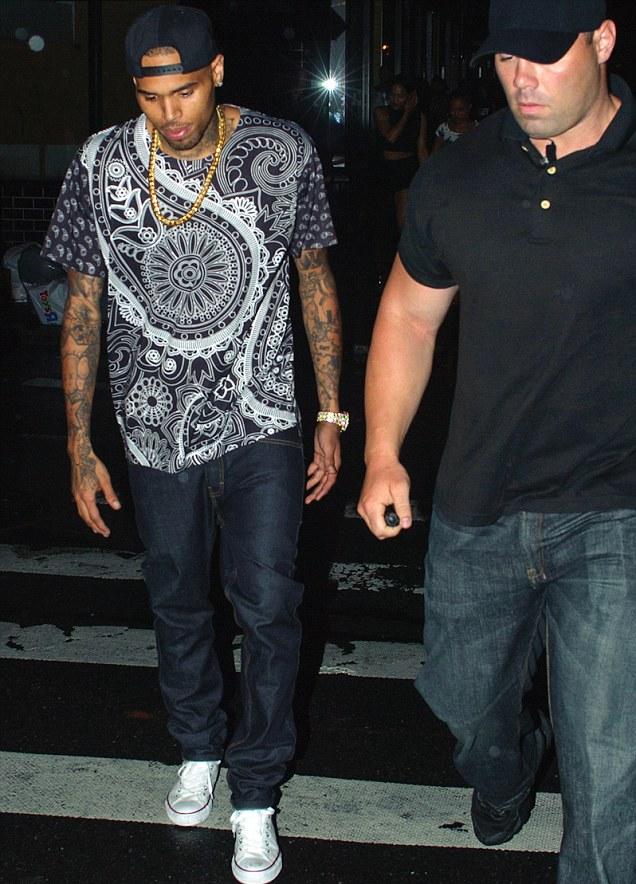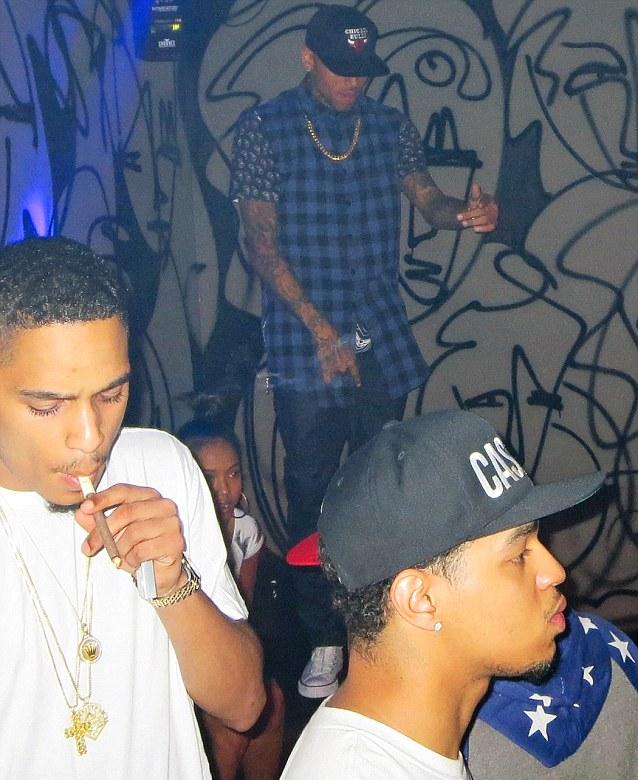 Chris Brown (Photo Credit Nitro News, INF)
R&B badboy, Chris Brown, spent $25,000 at the Pink Elephant night club in New York, while on a date with girlfriend Karrueche Tran, whom he kicked Rihanna to the curb for a few weeks ago. As usual, when Brown shows up, so do the relentless groupies, not fans, who want a piece of him and followed the singer into his tour bus. However, Tran took care of that, as when she arrived at his tour bus, they had to hit the road.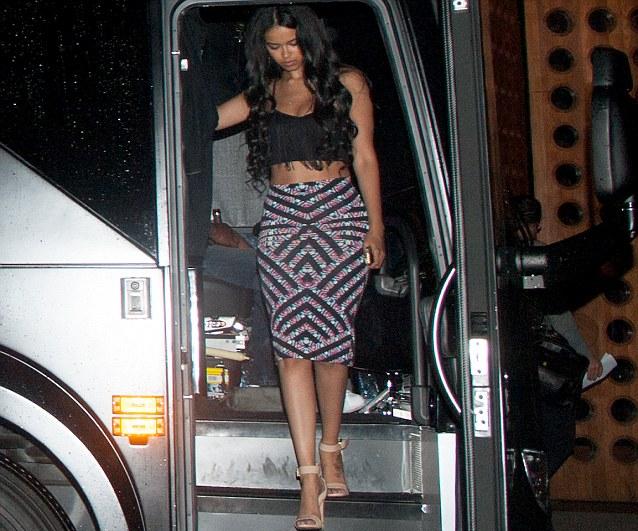 One of three women leaving Brown's tour bus (Photo Credit: Nitro News)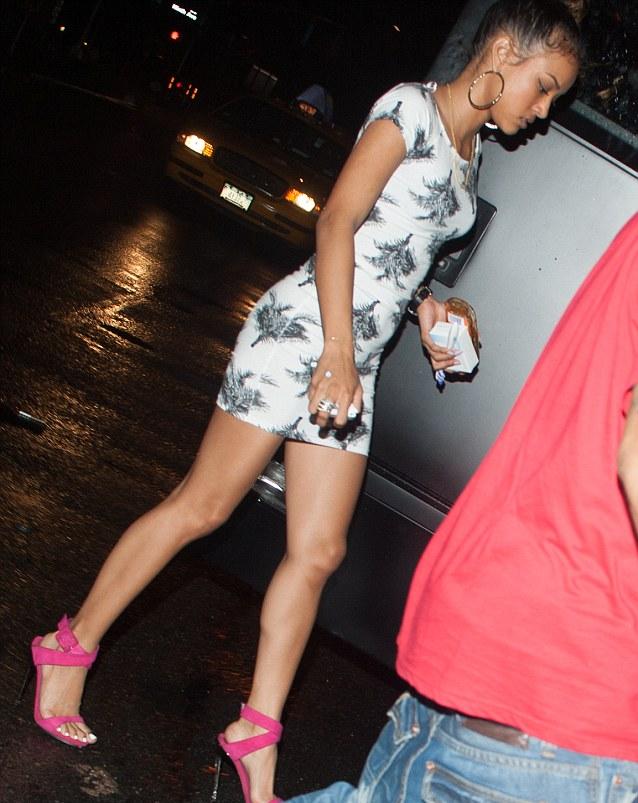 Karrueche Tran approaching Brown's tour bus (Photo Credit: Nitro News)
Meanwhile, ex-girlfriend Rihanna continues to have friends spy on Brown and Tran, while she monitors their social networking pages for updates. As stated recently, Rihanna's been complaining in Hollywood about Tran and Brown's reconciliation and that it occurred so quickly. Give it a little time, she's going to start chasing after him again. She always does, then they argue and split up each time.