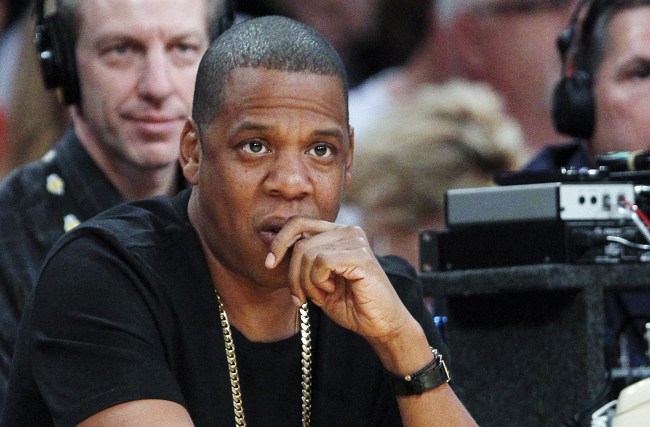 Jay-Z
The National Football League (NFL) has enacted new guidelines facetiously being labeled "The Jay-Z Rule" after the rapper, whose real name is Shawn Carter. Jay-Z recently opened a sports management company with no experience or understanding of what it takes to successfully manage an athlete's career.
It's a fine, delicate balance and more difficult to properly navigate than it looks. It's clear the film "Jerry McGuire" fooled some people. I am genuinely concerned regarding the athletes Jay-Z has signed, as his business ventures usually end in disaster and lawsuits.
Immediately after Jay-Z's announcement and the rapper trying to sign athletes, the NBA and MLB balked, then the NFL announced a new rule that all managers must have a university degree from an accredited school. It is unclear if Jay-Z has a high school diploma.
STORY SOURCE
NFLPA Enacts the Jay Z Rule?
Friday, May 10, 2013 - Last month there were rumors that the NFLPA was taking notice of Jay Z's newly formed sports agency, Roc Nation Sports, because Jay does not meet the educational requirements to become certified to recruit football players. The NFLPA just fired the first shot...
According to reports the NFLPA just added an amendment to their rules tightening the undergraduate and post-graduate degree requirements. In what insiders are jokingly referring to as the Jay Z Rule, an applicant's undergraduate and post-graduate degree must now come from an accredited college.