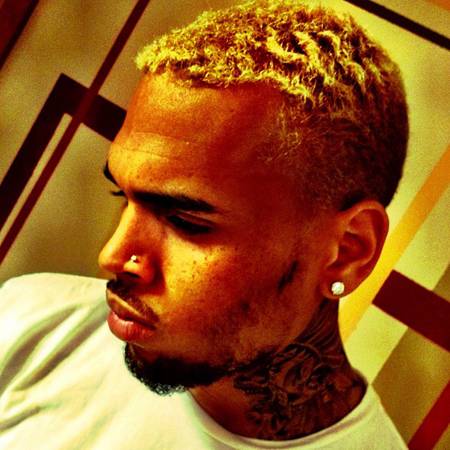 Chris Brown
One of my sources has informed me that Rihanna is enraged and shell-shocked at Chris Brown's reaction to her bids at making him jealous with rival rapper Drake. She is devastated and the cutting comments he publicly made about their relationship and upset that he has been seeking solace in the arms of his rival rapper Drake.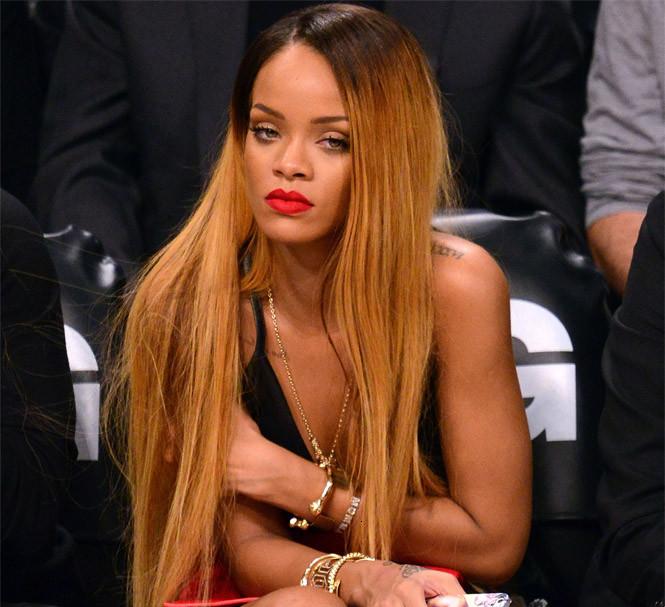 Rihanna (boy, that hair, er, weave, looks familiar)
Word is Drake finds the whole thing hilarious, as it made Chris so mad he publicly turned on her in interviews. In a sensational tweet, Chris took a subliminal shot at Rihanna yesterday, regarding her promiscuity in sleeping with so many famous men Jay-Z, Meek Mill, Drake, The Dream, Rocky ASAP, Kanye West and Matt Kemp (rumors also surfaced in Hollywood that she did, um, favors for L.A. Reid).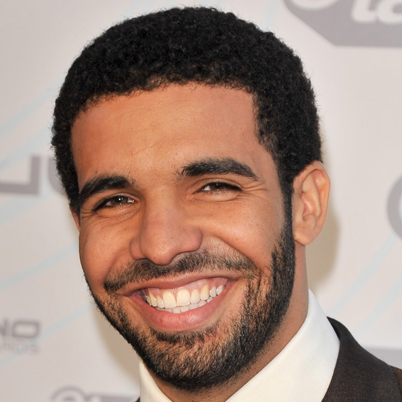 Drake
Rihanna complaining about Brown with the "hoes" as she put it, when she is behaving like one, is hypocritical. To complain about Brown and loyalty, when you've had sex with half the industry, is delusional.