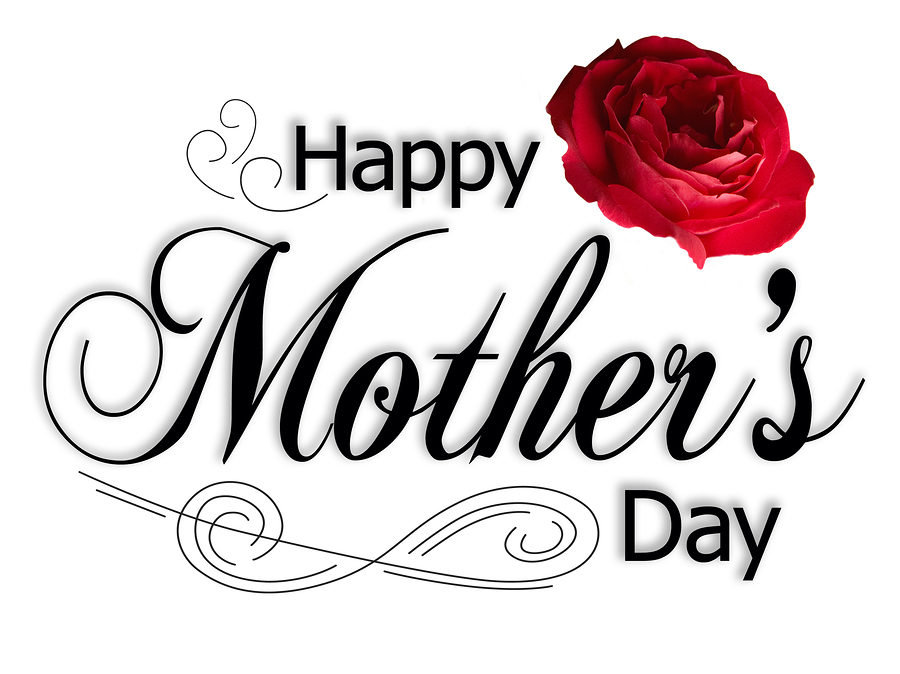 Happy mother's day to all the moms reading the site. Parents are great. Mom's are something else, as they give birth to us. Me personally, my mom was in labor 36-hours and I was born a day late, with dark red hair.
I asked my mom what she wanted for mother's day and she was unsure. So I said, "I'll give you my debit card (bank card) and you buy what you want." She said okay, took the card and asked for the code, which I gave her. Then I jokingly told her, just call me when you get to the cash register and they ring up the stuff you picked…so I can call the police. I was just teasing, as I wouldn't do that to her. I love you mom. Happy Mother's Day.
Because I wormed out of cooking Christmas dinner months ago (hey, I made the salad, that counts doesn't it) and thought I had gotten away with it (turns out I didn't) my family's making me make the Mother's Day dinner. I jokingly told them they're gonna starve. I can cook well, on a restaurant level, but on holidays I get tired because of the amount of stuff I do on weekdays.