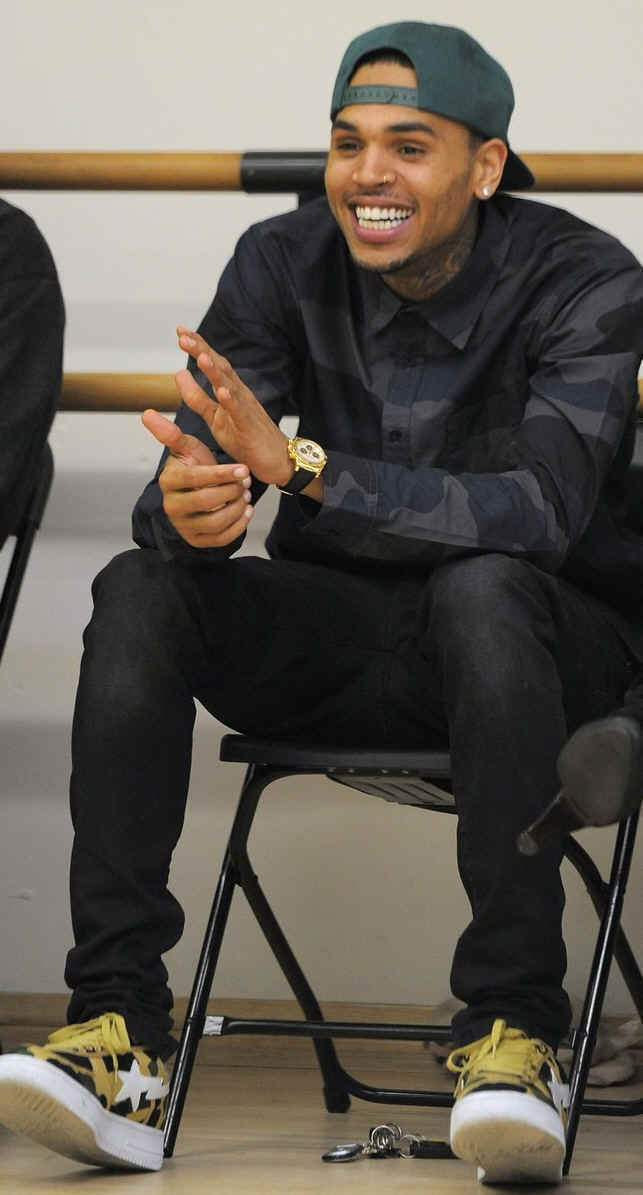 Chris Brown
Rihanna is not taking it well that singer and sometimes boyfriend, Chris Brown, has abandoned her again and gone back to his girlfriend of two years, Karrueche Tran. Brown has moved the budding model back into his mansion in the Hollywood Hills, leaving Rihanna devastated, as he is the only one she wants. That makes Tran her number one enemy.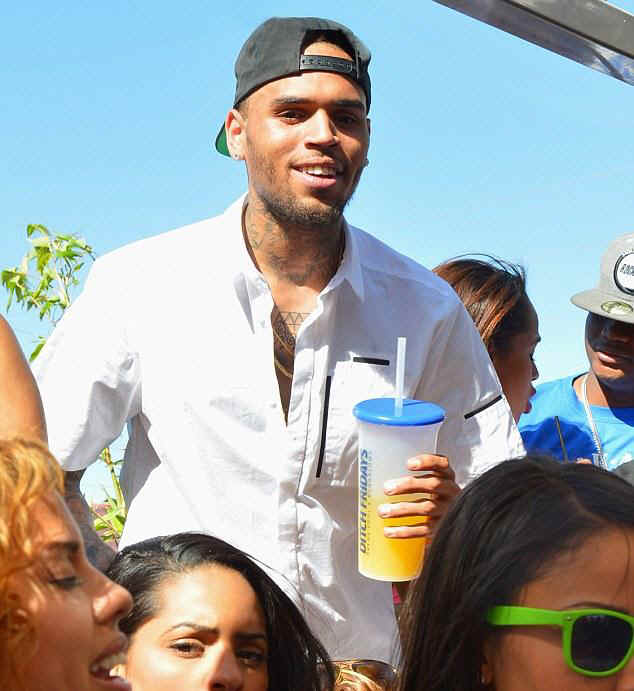 Chris Brown partying this week, clearly not thinking about Rihanna
The move came so suddenly after their break up that Rihanna is offended and hurt Brown rebounded so quickly and with a smile on his face. It does give the impression Rihanna and Brown's reunion a few months ago was to help his career, just as the Judiciary Report stated all along, as he resents her over the 2009 domestic violence incident she provoked by hitting him.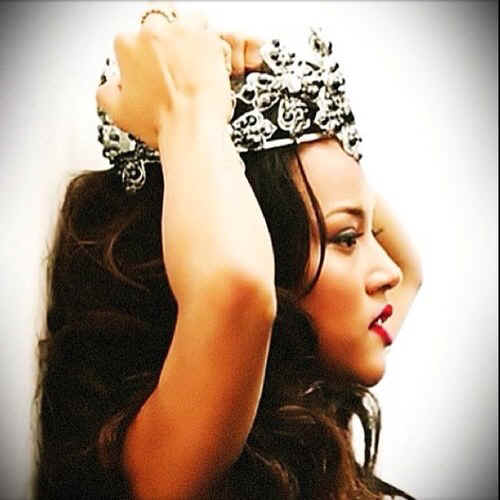 Karrueche Tran: I'm the queen now, Rihanna!
It confirmed Rihanna's worst fears - Brown is still in love with Tran. Ironically, a few months ago, Brown resisted Rihanna's request they move in together, as she chose a property she hoped he would like living in. Then to see him leave her and move Tran back into his home so quickly was a slap in the face. She's been spotted moping over it.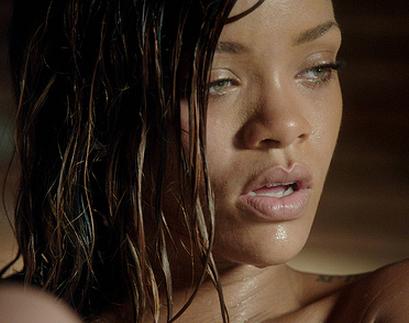 Rihanna still stunned at how quickly she's been replaced...again
In attempts to quell the pain, Rihanna has been partying harder than ever, consuming large quantities of drugs and alcohol, which only temporarily masks her problems, until sobriety hits again (then she repeats the terrible cycle). Rihanna runs the serious risk of death by alcohol poisoning and or drug overdose.