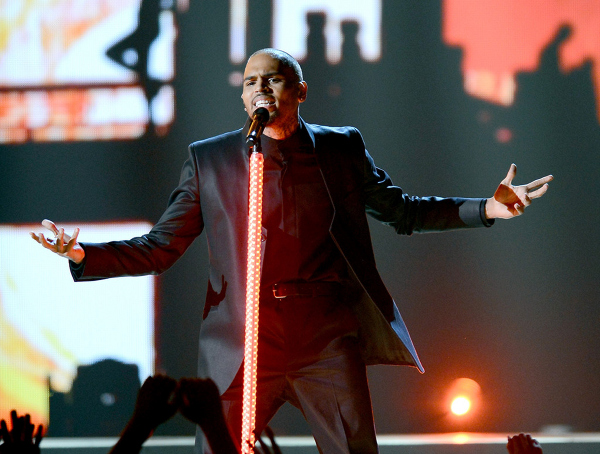 Chris Brown
A few years ago "Transformers" actor Shia LaBeouf and girlfriend Isabel Lucas met in an accident where he flipped his truck. Many online began joking they were doing something naughty in the car, leading to the accident. Which brings me to my next story.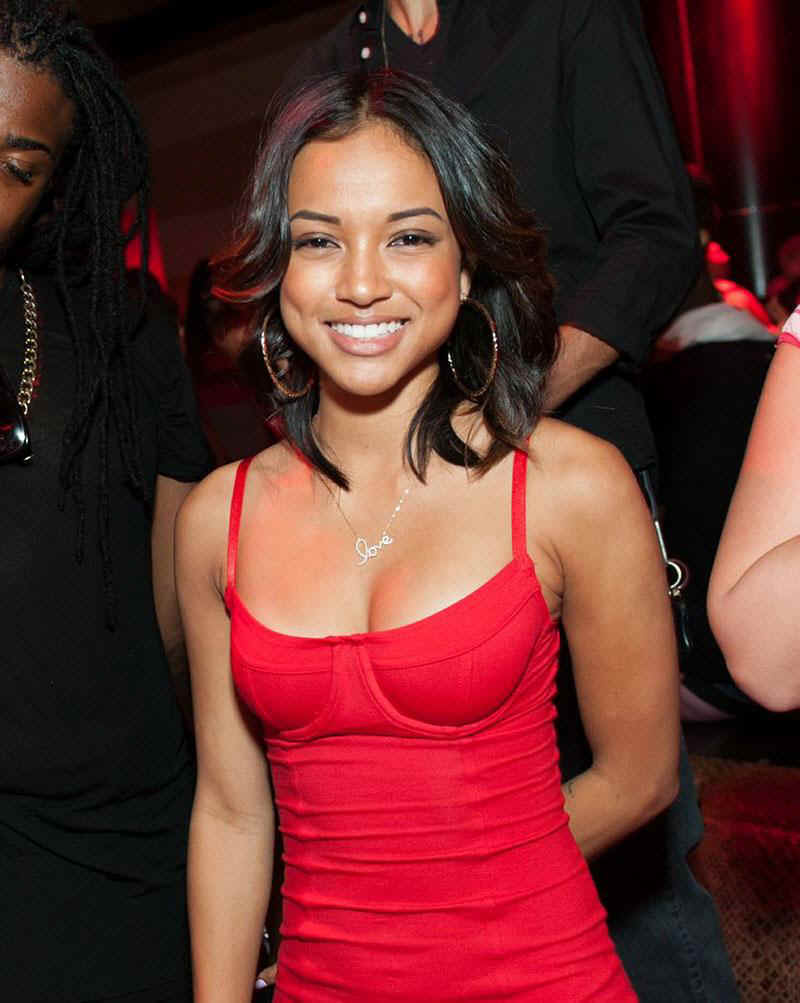 Karrueche Tran
R&B singer Chris Brown and girlfriend Karrueche Tran, who've been all lovey dovey and kissy face online recently, met in a car accident today. What oh what could they have been doing. It is being reported Brown "rear-ended" a Mercedes in Beverly Hills, while driving his Range Rover, with Tran beside him in the passenger seat.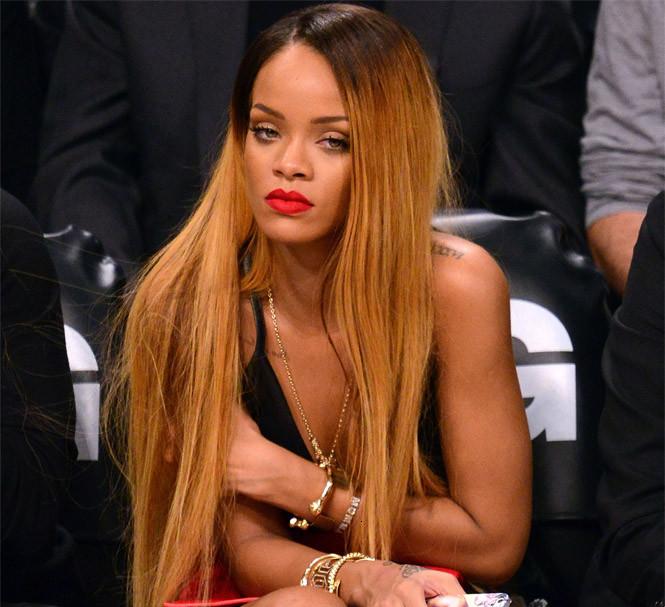 Rihanna
Then again, Brown did crash one of his cars several weeks ago and he was solo at the time. So who knows what happened, but one thing's for sure, ex-girlfriend Rihanna, who follows all of Brown's press is not going to be happy knowing he and Tran are close again.
STORY SOURCE
Chris Brown & Karrueche Tran Involved In LA Car Accident
Tue, May 21, 2013 7:50pm EDT - Phew! Although the pair was involved in a fender bender, a source tells HollywoodLife.com EXCLUSIVELY that Chris and Karrueche are okay! Read on for details. Chris Brown, 24, needs to be more careful when he has precious cargo! On May 21, the 24-year-old rapper and his ex-girlfriend Karreuche Tran, 25, were involved in an accident when Chris rear-ended another car in Beverly Hills…