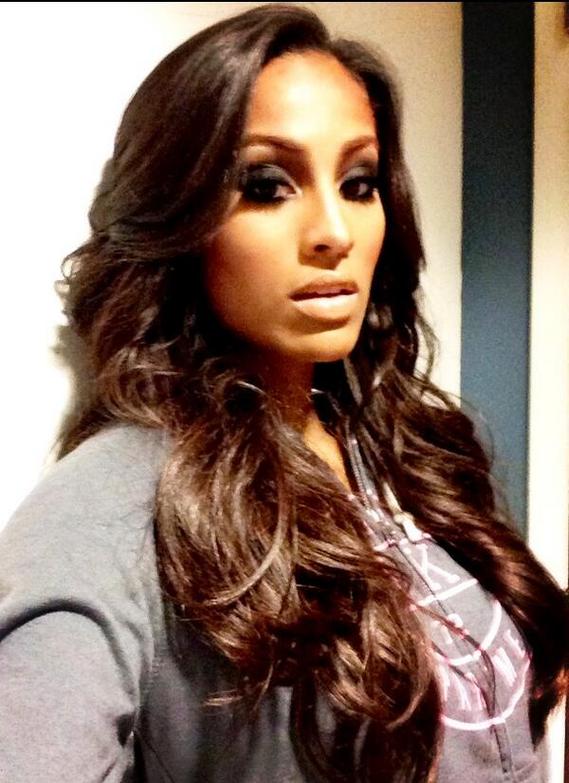 Skylar Diggins
Rapper and part time Joe Camel stunt double, Jay-Z, is being written about on the blogs in a negative way, for gifting pretty basketball player, Skylar Diggins, 23, with a brand new Mercedes, after she signed to his Roc Nation company this month. The gift was made public this week.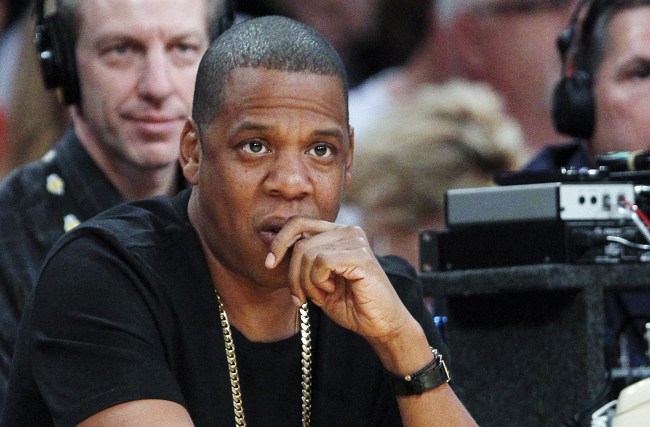 Jay-Z: Beyonce can't read too well, so maybe she won't read about what I did
He did the same for his other jump off, singer Rihanna, who's been having sex with him for years (even during his marriage to singer Beyonce). Rihanna was given a Porsche (
Chris Brown Showing Off With Rihanna Behind The Wheel Of The Porsche Jay-Z Bought Her
).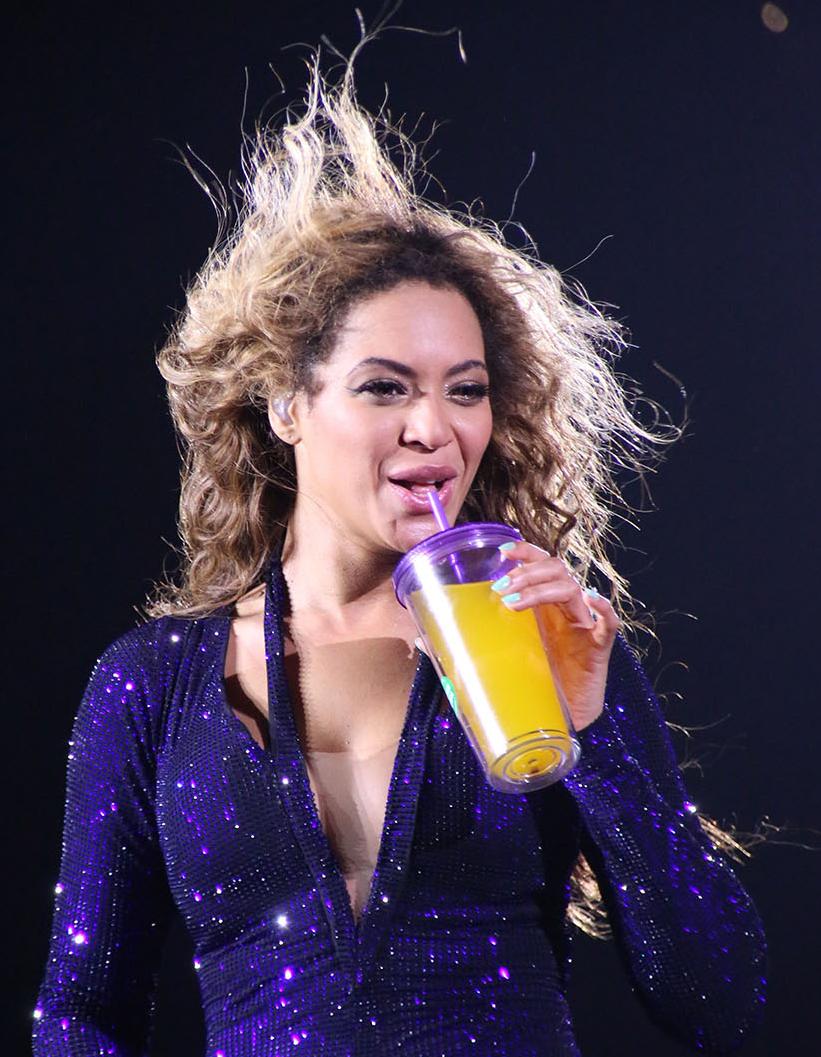 Beyonce: he's kidding right (no, but your perm is)
However, blogs and commenters are pointing out, Jay-Z has not done this for everyone that signs with his Roc Nation management. Diggins needs to run from him. Jay-Z has slept with and burned many women he worked with, such as Foxy Brown, Amil and Blu Cantrell, among others.
STORY SOURCE