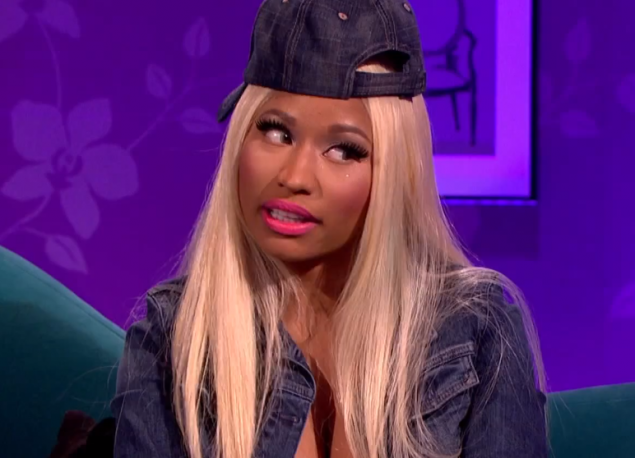 Nicki Minaj
In an interview with British talk show host Alan Carr that grew way out of control, rapper and self-admitted schizophrenic, Nicki Minaj, insulted 18-year-old music collaborator, Justin Bieber, saying he has a "little thing" also known as a small penis.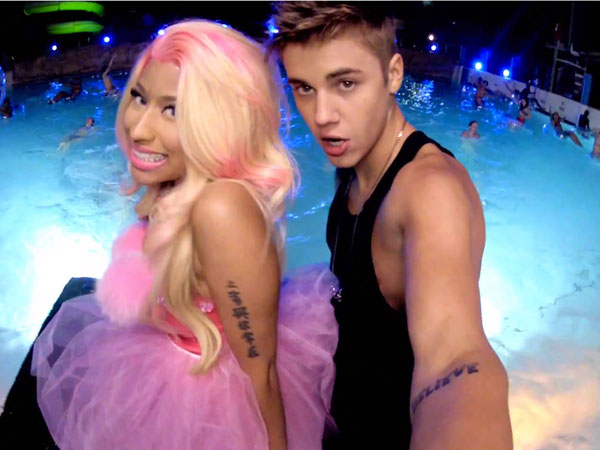 Nicki Minaj and Justin Bieber
Minaj said to camp Carr during the interview, regarding an inappropriate, unoriginal music video she filmed with Bieber grinding against her silicone infused backside, "He couldn't even feel me through that big, poofy skirt, his little thing."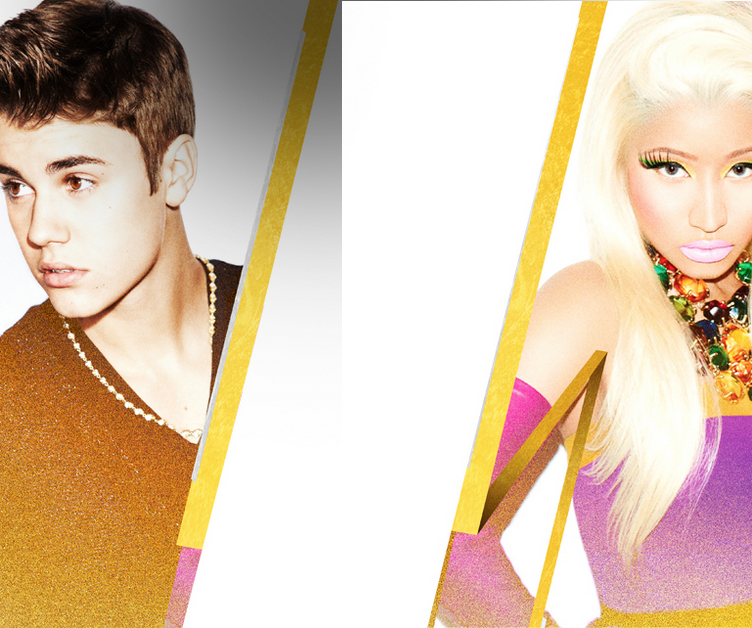 That wasn't nice. Not something any man, let alone an 18-year-old wants to hear, as evidenced by comments online
on social networking sites. Bloggers have jumped on the quote with glee and laughter, having a field day, adding to Bieber's misery.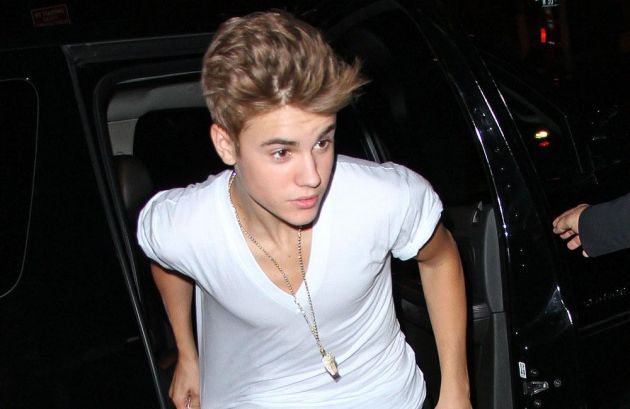 Justin Bieber




The "beliebers" who are Bieber's fans, are going to get Minaj for that one. They are going to tear her up on Twitter for talking about their dude. And to think, he paid her a lot of money to appear on his song "Beauty and a Beat" only to get dissed as repayment. Minaj owes Bieber an apology.