Barack Obama


U.S. President Barack Obama of the Democrat party, has been using former President Bill Clinton, in campaign ads he has paid large sums of money to have in heavy rotation on television networks and online. The public is seeing more of Clinton than Obama in the final weeks leading up to the 2012 presidential election.
Mitt Romney

This is ironic, as during the 2008 Presidential election, Obama and Clinton insulted each other, with the latter stating the former was not experienced enough for office, opting to promote his wife, then candidate, Hillary Clinton instead.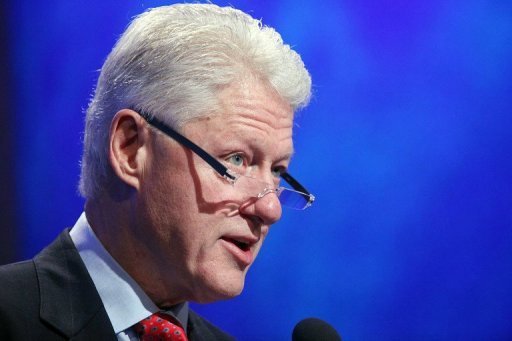 This year, Clinton also commended President Obama's rival, Mitt Romney, as a capable and successful business man, who is the former governor of the state of Massachusetts, with years of governing experience. What Clinton stated about Romney, a Republican, was more complimentary. Furthermore, Clinton is more like Romney in terms of his political career, than Obama, as the former president was also a governor, who had success with the economy.
RELATED ARTICLES