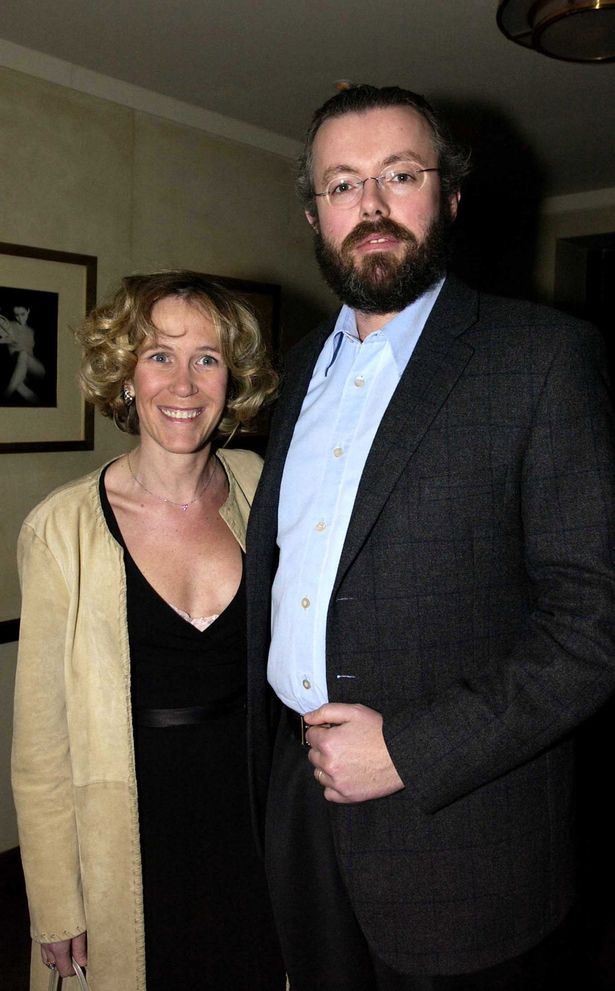 Eva Rausing and Hans Rausing in happier times
Swedish Tetrapak heir, Hans Rausing, has been spared prison time, in the death of his wife
, American socialite, Eva Rausing. The couple met in a California rehab facility, married, then moved to London two decades ago, giving birth to and raising four children.


Eva Rausing (left) and Hans Rausing (right) this year, emaciated and struggling with full blown addiction to crack cocaine and heroin
Eva Rausing's body was discovered by police, after they arrested
her husband for driving erratically in South London. Drugs were found in his car and a search of his home, revealed a terrible stench, indicating a decomposing body was present. Mrs. Rausings remains were found on the second floor of their $80,000,000 Cadogan Place mansion.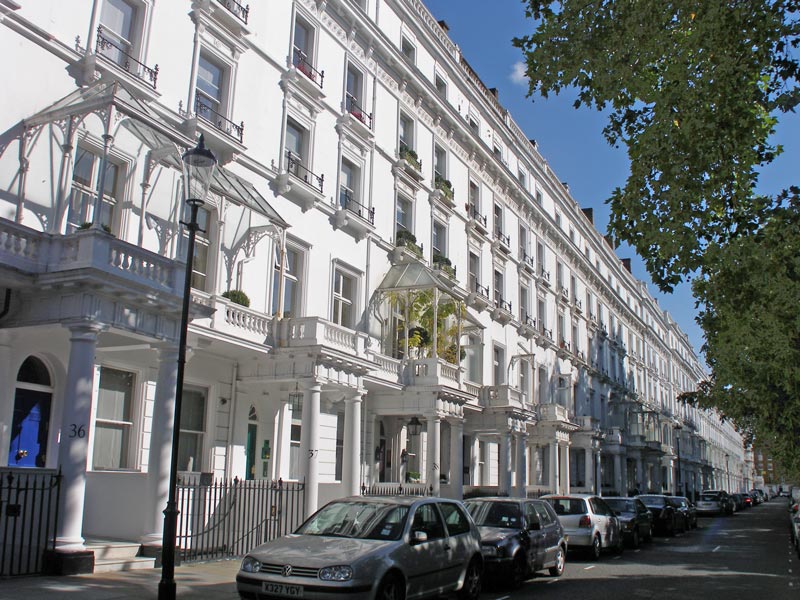 The Rausing's home in Chelsea's Cadogan Place, a district of London, England
Mr. Rausing told the court he found his wife dead, presumably from a drug overdose and simply
did not want her to leave. Therefore, he did not report her death to the authorities and covered her body in garbage bags and clothes.
RELATED ARTICLES