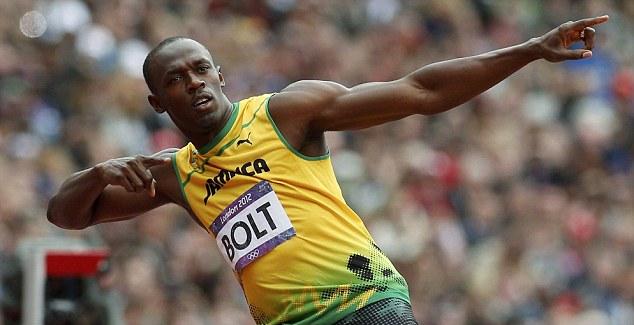 Usain Bolt
Jamaica's Usain Bolt, scored another gold medal in the London 2012 Olympics, as he won the 200m track and field finals. He now becomes the first man in history to defend both the 100m and 200m title. Incredible! Congratulations to him.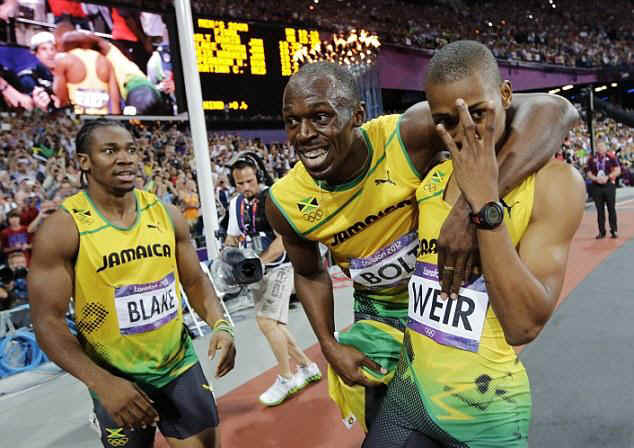 Yohan Blake, Usain Bolt and Warren Weir after their remarkable victory
Congrats also go out to Bolt's teammates, Yohan Blake and Warren Weir, who landed the silver and bronze, respectively, rounding out the medal sweep for Jamaica. It was a great gift and humbling blessing from God, to round out this week's independence celebrations on the small, but happy Caribbean island.