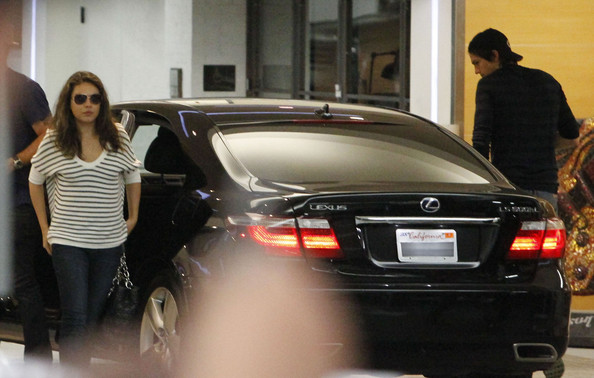 Mila Kunis and Ashton Kutcher are dating
It has become abundantly clear, Hollywood actor Ashton Kutcher, prefers longtime love Mila Kunis, 28, to Demi Moore, 49, whom he married six-years ago and is currently divorcing, after an infidelity scandal on his part. Kutcher has known Kunis for almost half his life and liked her from the moment they met (based on his words).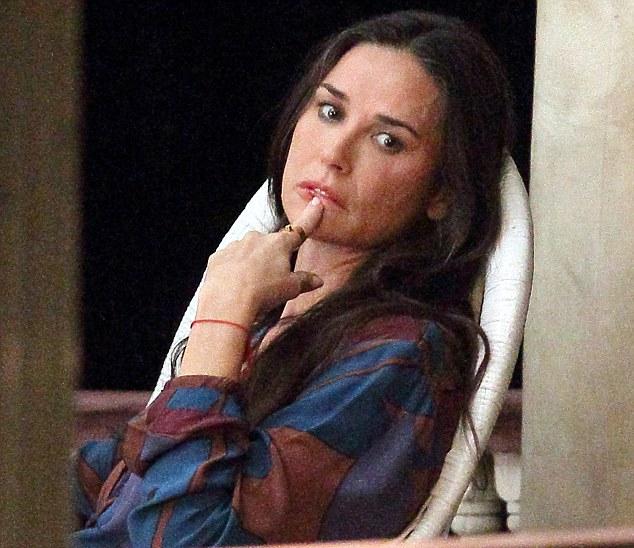 Demi Moore (Photo Credit: Pacific Coast News)
However, for career advancement, Kutcher reluctantly married Moore and has lived to regret it. The scandal that unfolded last year due to Kutcher repeatedly cheating on Moore caused him a lot of anxiety and embarrassment. Let that be a lesson to people seeking fame. It is better to climb the ladder honestly, than resort to marrying someone you do not love for show business perks.