Kim Kardashian And Kanye West Are In It For The Money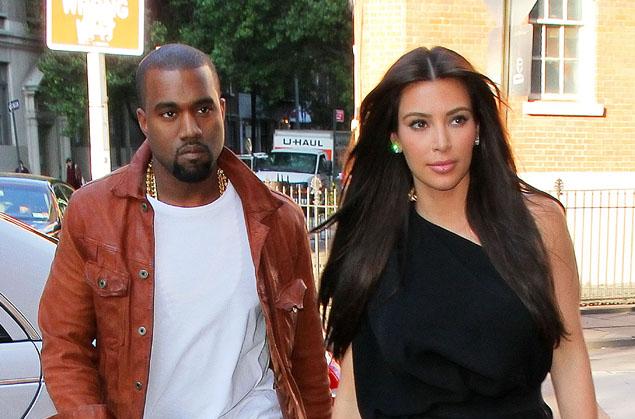 Kanye West and Kim Kardashian looking uncomfortable with each other
The media based relationship of gay rapper Kanye West and reality star, Kim Kardashian, was born out of greed and publicity. There is absolutely no chemistry between them and it shows. These two are looking for maximum money and exposure, in another season of "must see" must miss tv.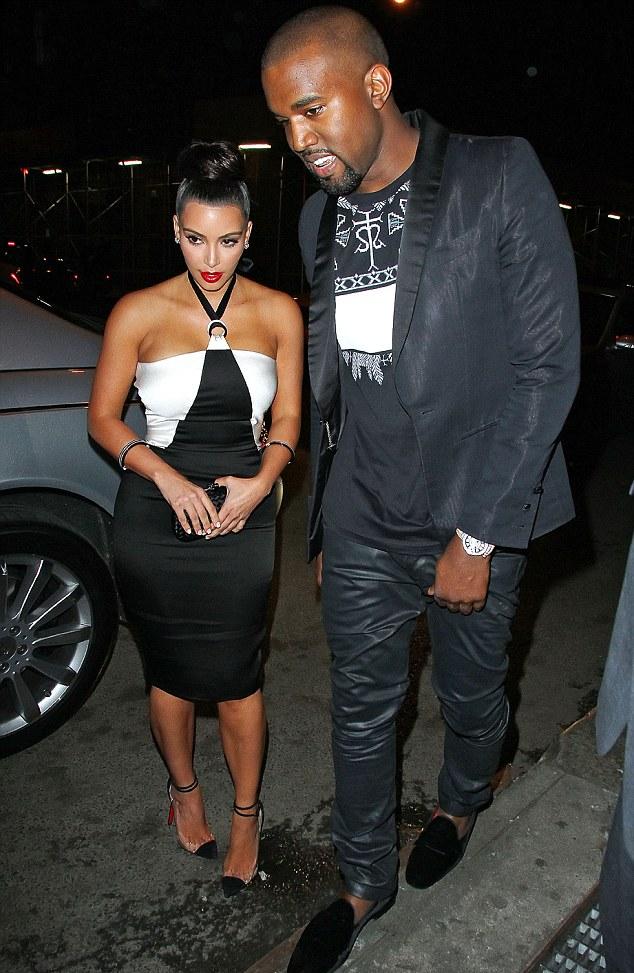 Kim Kardashian and Kanye West hamming it up for the cameras
Kardashian received $20,000,000 from the E! Network for marrying NBA basketball player, Kris Humphries, in a union that lasted 72 days. Now she's looking for another payday with Kanye. The rapper's career has been in the dumps, especially after the Taylor Swift fiasco, where West grabbed the mic from the singer as she accepted her Grammy and proceeded to proclaim, his friend
copyright thief Beyonce
should have won. Pure class (not).