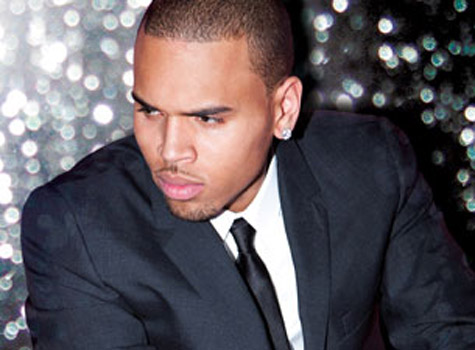 Chris Brown
R&B singer, Chris Brown, is having a bad summer. A few weeks ago he was in a bottle fight at a night club that left many injured, with people like NBA star, Tony Parker, threatening to sue him and his rival Drake over the bloody melee.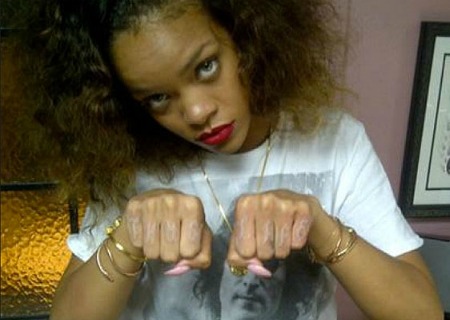 Parker's lawsuit labeled Rihanna, who is one of Brown's girlfriends, as the troublemaker behind the brawl
This week his recently released new album "Fortune" is selling poorly, trailing its predecessor "Fame." Seriously, shouldn't "Fame" have come before "Fortune." Brown has an image problem and one he keeps making worse by getting into trouble on a regular basis.
RELATED ARTICLES