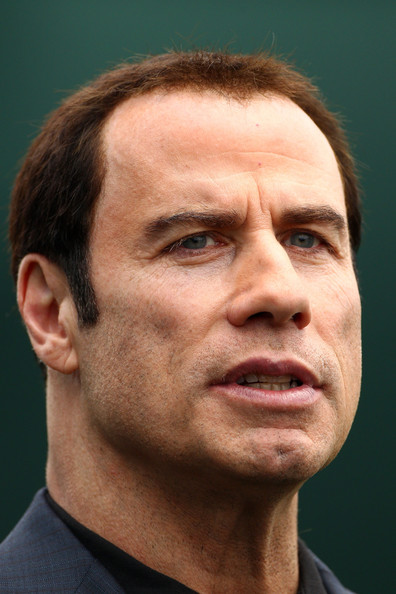 John Travolta




It was revealed yesterday that John Travolta's "Grease" costar, Jeff Conway, who died recently, was repulsed by his fellow actor in the 1990s, for trying to perform oral sex on him while he slept. Conway's former fiancée, Vikki Lizzi, stated the incident ended his long friendship with Conway, who wrote of the sexual assault in his suicide note, after a failed bid to end his life in 2006.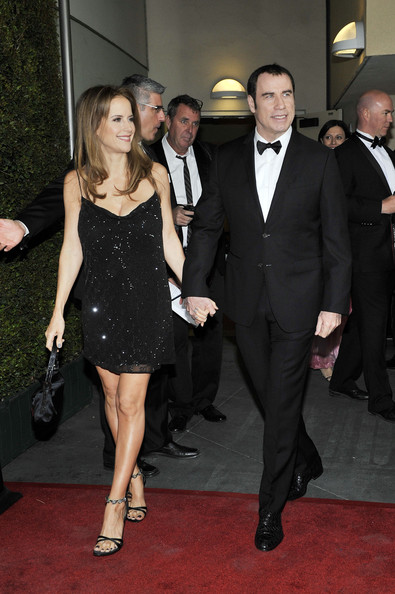 Kelly Preston and husband John Travolta




Travolta is apart of the sick, lawless cult Scientology, whose actors Tom Cruise and Will Smith are frequently said to be gay. This month, three lawsuits

by masseurs

alleging sexual battery were filed against Travolta, regarding unrelated incidents, where the actor tried to force himself on other men.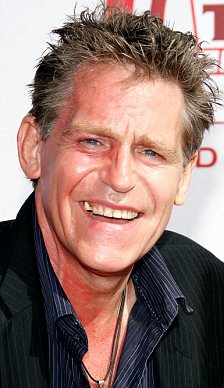 Jeff Conway




Two of the lawsuits have been dismissed, but with the way Scientology operates, regarding its "Fair Game" policies of attacking outspoken rivals physically, financially and mentally, who knows what truly happened. One of the masseurs in a dismissed case is now seeking the services of high profile attorney Gloria Allred. Travolta clearly has a problem, as other men have spoken of the same aggressive sexual tactics by him. It paints the profile of a sexual predator.