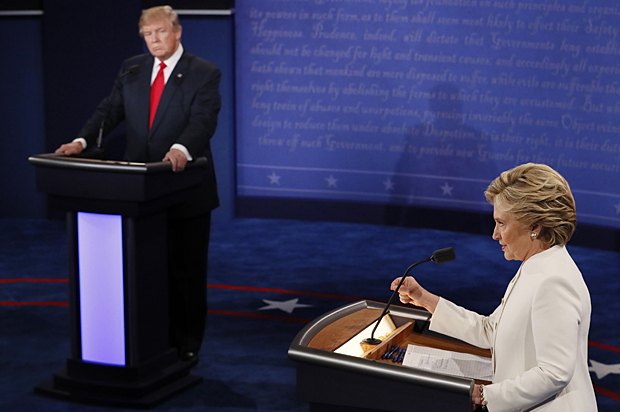 Donald Trump and Hillary Clinton
Wednesday night's presidential debate between Republican, Donald Trump and Democrat, Hillary Clinton, revealed she is recycling President Barack Obama's unsuccessful campaign platform promises from 2008, where he defeated her in the election to become America's head of state. Both candidates clearly stated their political perspectives and vision for America. However, Clinton's vision is the same as Obama's which has not worked out well for America at all.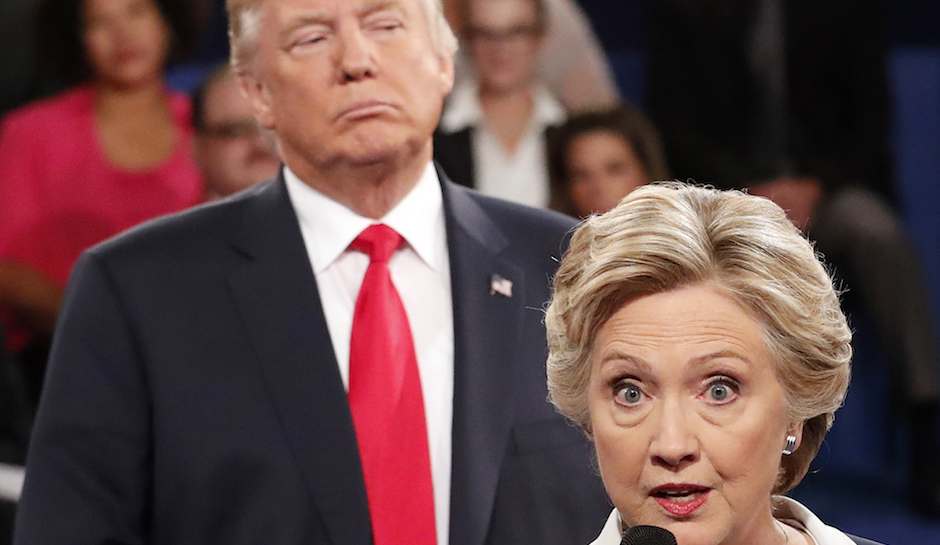 Donald Trump and Hillary Clinton
When I heard Clinton speaking about her tax plan, it is the same nonsense Obama spouted 8-years ago, which has miserably failed. Clinton has publicly expressed the fact she wants to scrap ObamaCare, which the Judiciary Report has stated should be discontinued, but based on what she is saying, she is going to create HillaryCare on the same crappy premise. That too shall fail, as it's foundation is faulty.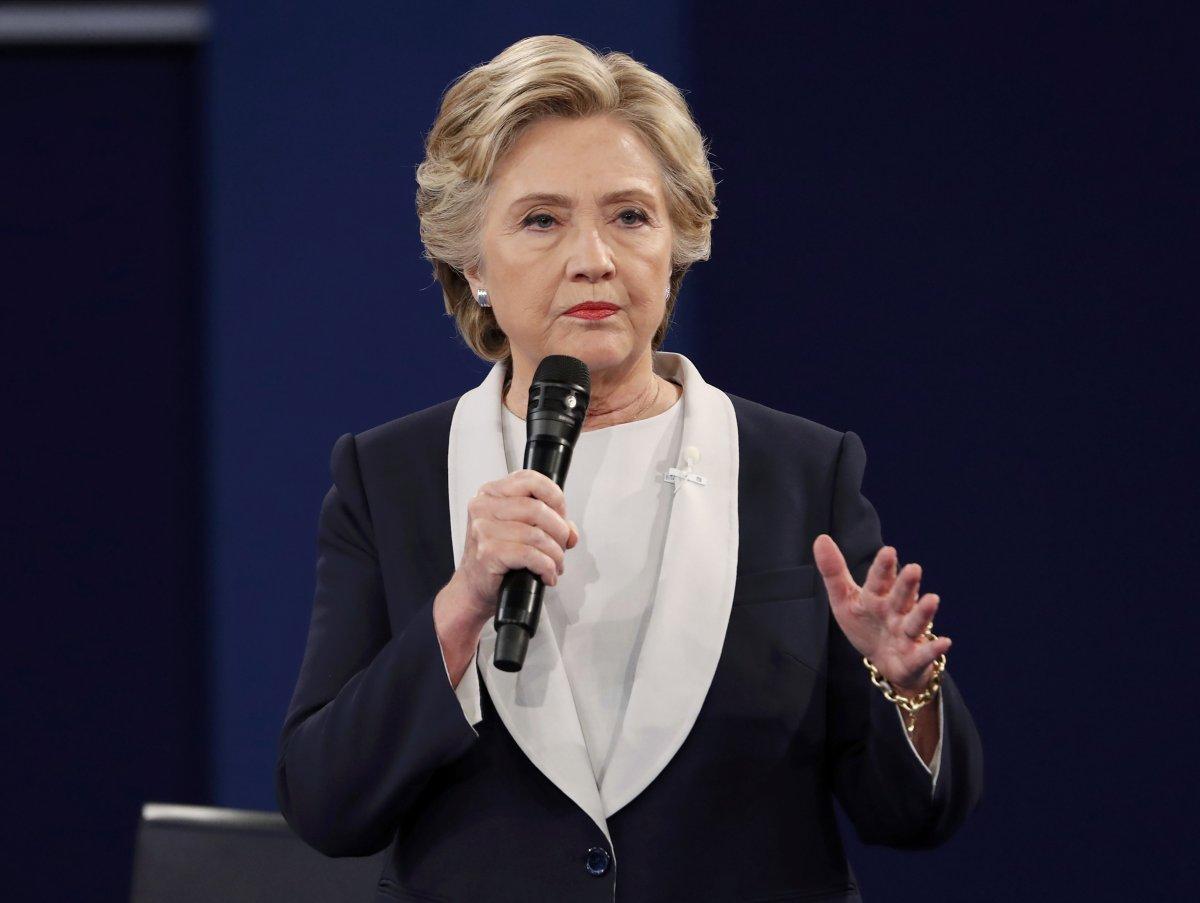 Hillary Clinton
America has record high national debt and unemployment under Obama. Last quarter's jobs report was terrible and presents the slowest growth of any major world nation. The Obama Administration has deceitfully removed 94,000,000 unemployed Americans from the jobs report, due to the fact they can't find employment and stopped trying.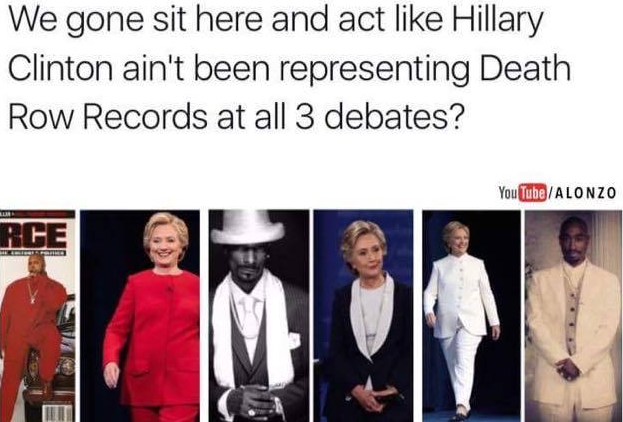 Hillary Clinton compared to gangster rap music stars...and based on her track record in tracking down and handling women who slept with her husband, I'd say Clinton is a gangster (LOL)