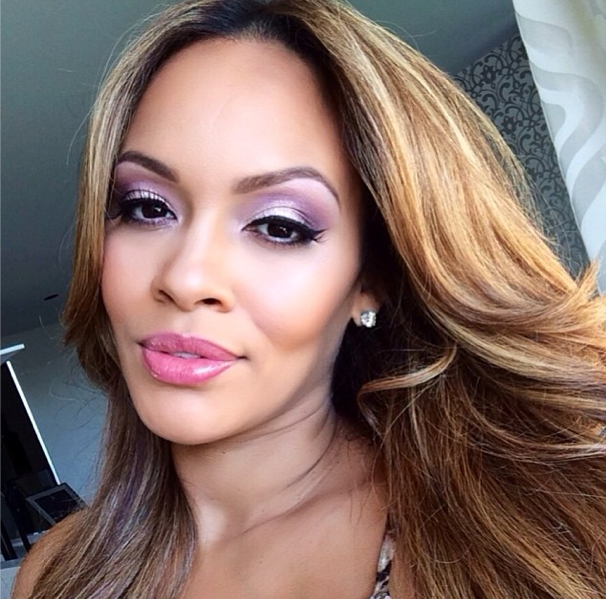 Evelyn Lozada
Evelyn Lozada has lamented her relationship trouble, but she never looked at her own behavior that had other women sad and distressed over her sneaking around with their boyfriends and husbands. Lozada repeatedly slept with married men and was known as a sports groupie. Girlfriend hit all three leagues in America (NBA, NFL, MLB). Lozada was getting it in with men of all shades, left, right and center, behind their wives and girlfriends backs. Some of the women who were being cheated on found out and were devastated. Some were wives with families, some were girlfriends, but the hurt was real, nonetheless.
A couple years ago I heard from a very credible person that Lozada seduced former NBA basketball player, Shaquille O'Neal, who was married to her friend, Shaunie O'Neal. It blew my mind. And of course, Lozada famously fought reality star, Tami Roman, over having sex with her husband behind her back.
Now Lozada wonders about all the relationship troubles she has experienced and is publicly lamenting over it, but she dished out a lot of heartbreak and devastation with her actions that caused many women and their children pain. Lozada has been a homewrecker. Even the man she is with now, Carl Crawford, was dating the mother of his two children, when she came between them. Women should be sensitive about who they date. Don't go around taking other women's men.