Danney Williams, the 30-year-old African-American son of former prostitute Bobbie Ann Williams, has retained attorneys, George V. Gates IV of New Orleans and Bruce Fein of Washington, D.C., to initiate a paternity lawsuit in New York, against the former President of the United States, Bill Clinton. Williams' clandestine story has been around for many years, even inspiring the hit film "
Primary Colors
.

Bill Clinton and Danney Williams
In 1983, a former Arkansas State Trooper, Buddy Young, stated he was paid $400 to drive then governor Clinton and Bobbie Ann Williams to her mother's house, where they spent time together, while her mom was away. Bobbie Ann Williams revealed she had sex with Clinton over a dozen times and on occasion with other women in threesomes.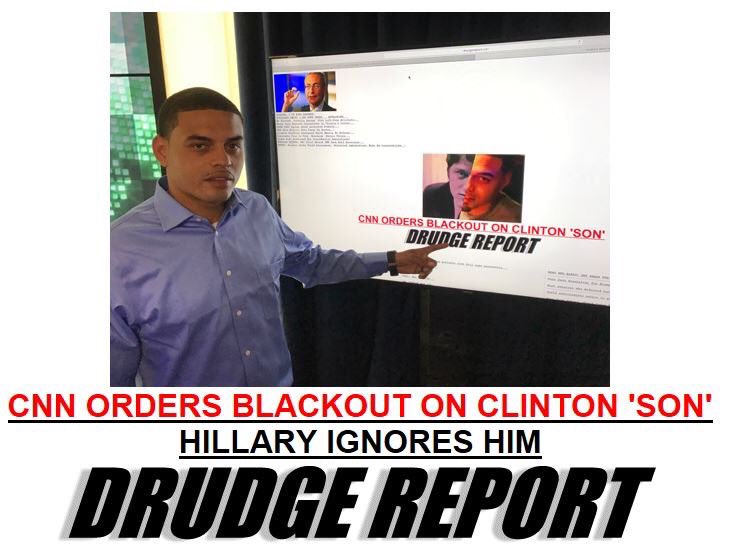 Danney Williams also stated for years Clinton had a State Trooper drop off seven $100 bills every month and Christmas presents each year. However, when Clinton became president in 1993, the money and gifts stopped. It should be noted, Williams and her family members have passed lie detector tests regarding their claims about Clinton.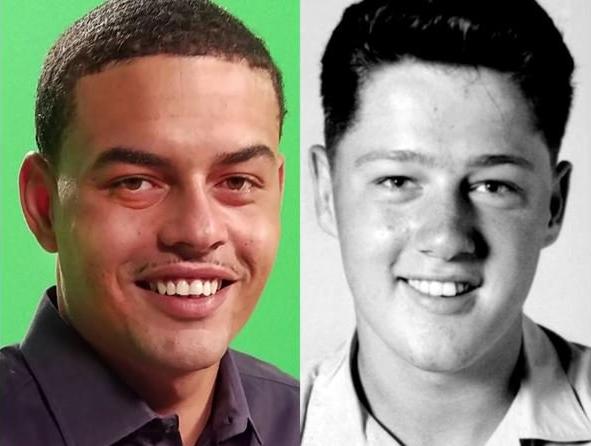 Danney Williams and Bill Clinton
Recently, I read a troubling quote from Williams, who stated, "I always felt bad about Bill Clinton not wanting to be in my life. Was it because I was black? Was there something wrong with me? It made me think sometimes even of suicide. It's not fair and it has been hurtful."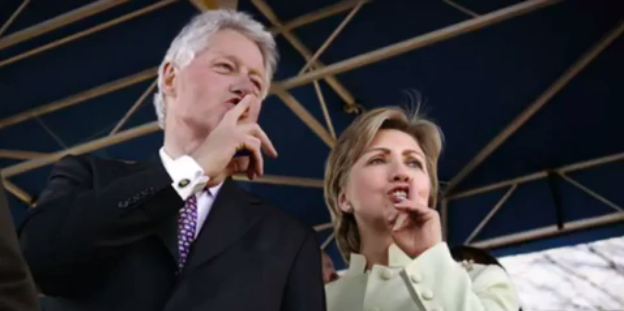 Bill And Hillary Clinton
That's sad. I don't want him to kill himself. I would like for Williams to find out the identity of his real dad. It will give him some closure and put this issue to rest once and for all. Clinton needs to do the right thing and submit to a proper DNA test (not a tabloid talk show comparative DNA analysis) and let the results speak for themselves (without tampering, unlike in the movie "Primary Colors" which is based on real events in the former head of state's life).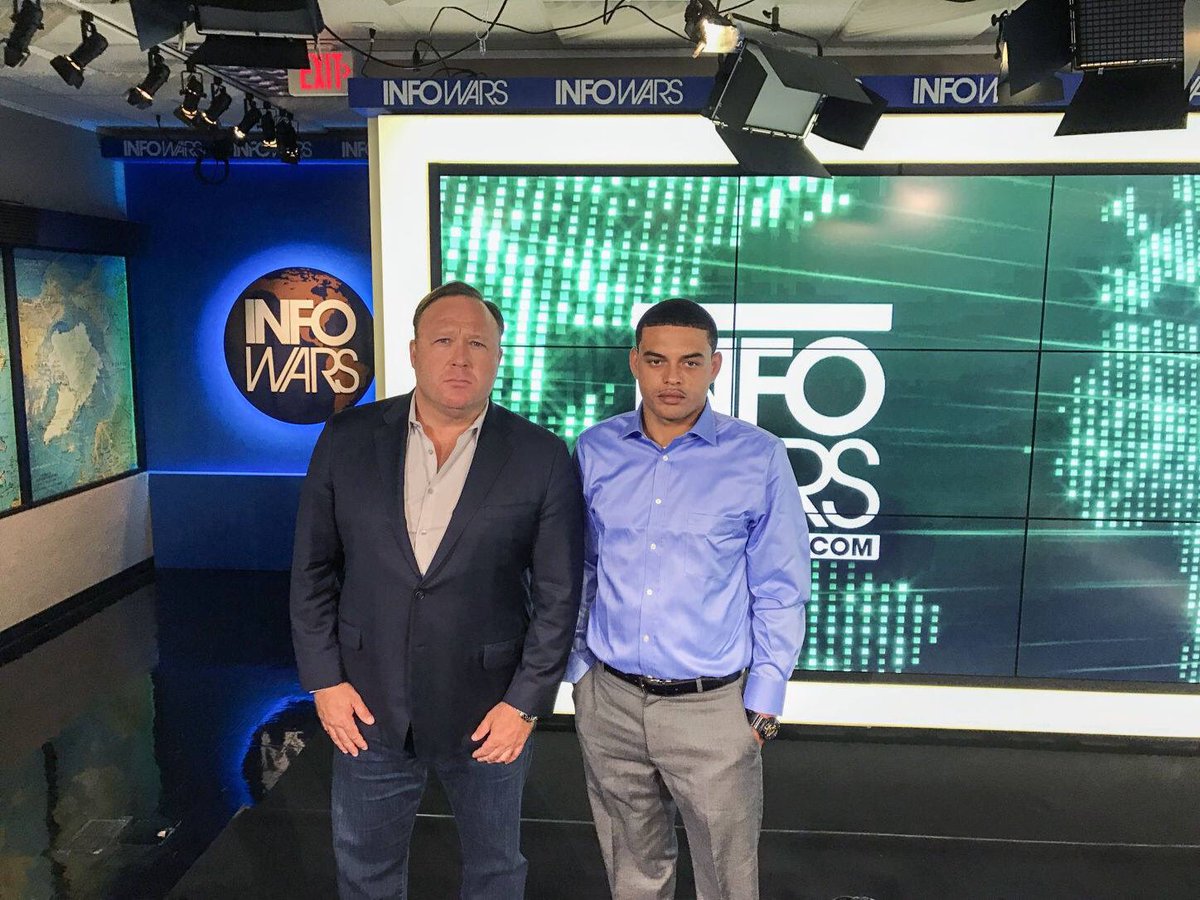 Alex Jones and Danney Williams
The public would not be shocked if the world discovered Clinton is indeed Williams' father, as he's had so many extramarital affairs and sex scandals, it has become common knowledge. It's time for Clinton to stop running and take the test. Even if he chooses to wait until after the November 2016 presidential election, do take the test once voting concludes and a winner is announced. It's the right thing to do.