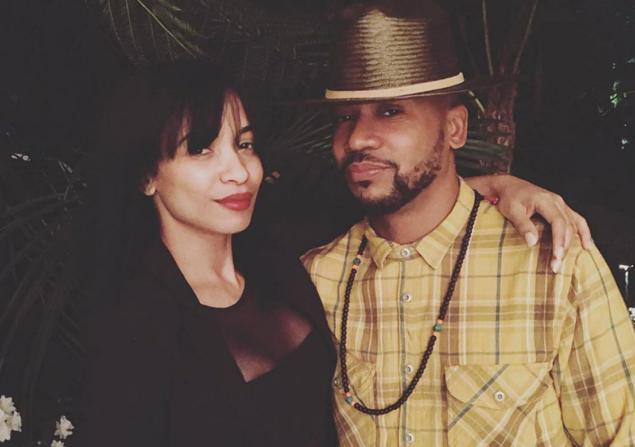 Karrine Steffans and Colombus Short


Former porn star turned tell all writer, Karrine Steffans (nickname "Superhead" due to a sex act she specializes in), publicly slammed her husband, actor Columbus Short, who appears on the television show "Scandal." Steffans slammed Short online for cheating on her with an aspiring singer/songwriter, Candice. Steffans also accused him of cheating with another woman named Aida.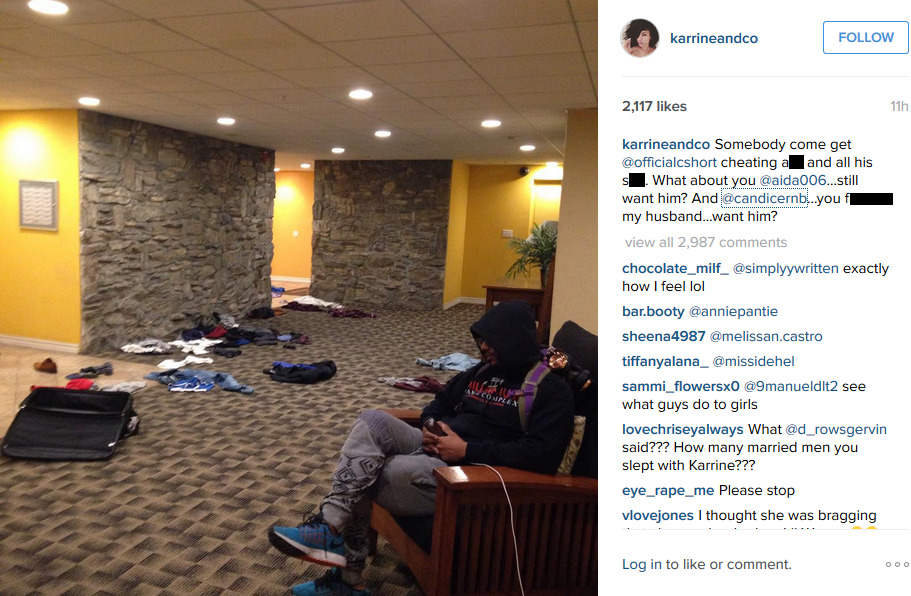 Karrine Steffan's post on Instagram slamming her husband Columbus Short



Since the cat's out of the bag, as the phrase goes, a friend of mine called last year and stated Columbus Short has been having sex with a woman she knows in North Florida, who is bragging to all her friends about sleeping with him. I didn't publish it in the column last year, because I did not want to damage their marriage. But as it is out in the open, over to you Karrine...