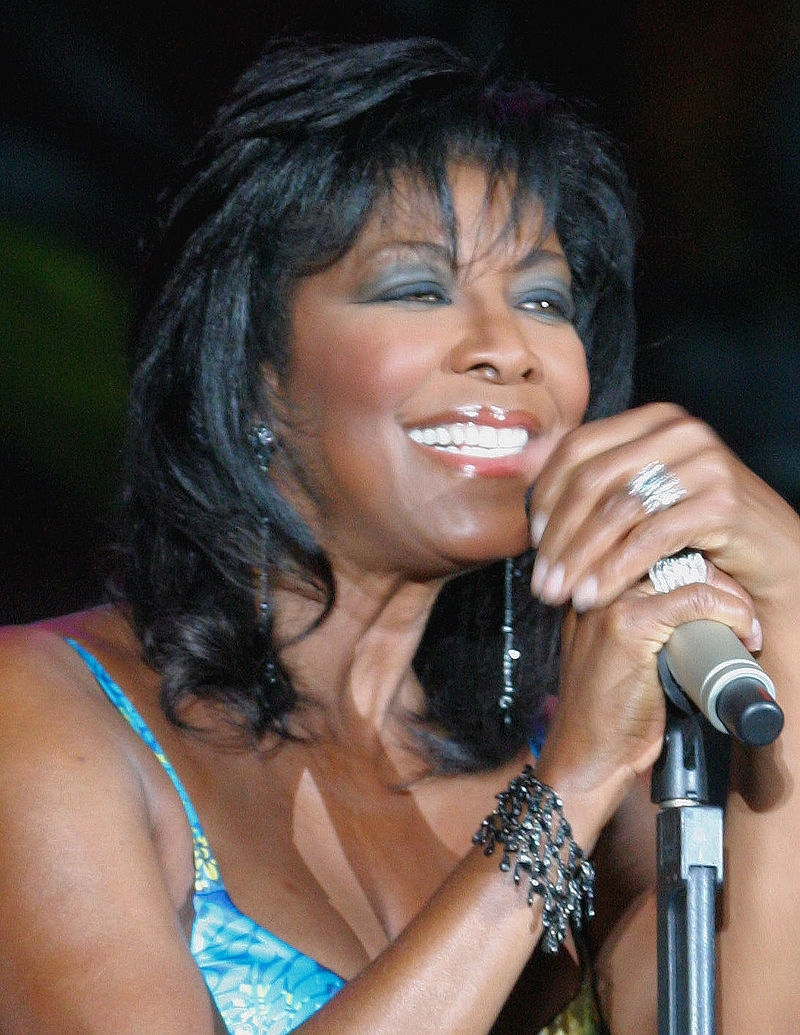 Natalie Cole
A report in London's Daily Mail newspaper reveals the U.S. based Grammy Awards are being slammed on accusations of racism. Recently, legendary singers, Natalie Cole and Earth, Wind And Fire founding member, Maurice White, died in separate incidents from illness. Cole sold over 30 million records in her lifetime and won many awards, including Grammys. Cole has many memorable, beautiful songs that are big hits. White and his band Earth, Wind and Fire have sold over 100 million records and won many awards, including Grammys. I got the opportunity to see them play live years ago and they were fantastic. Earth, Wind and Fire are true musicians.
However, based on reports, African-American Cole and White have been left out of the musical tribute segment of tonight's show, in favor of recently deceased white singers David Bowie and musician/vocalist, Glenn Frey, a member of the top selling band, the Eagles. It makes no sense that Cole and White can't be included in the musical tribute segment. Even 30-seconds of a top song by each such as Cole' "Unforgettable" White's "September" or "After The Love Is Gone" Bowie's "Let's Dance" and "You Belong To The City" by Frey from the Miami Vice soundtrack. It's not difficult to pull this off.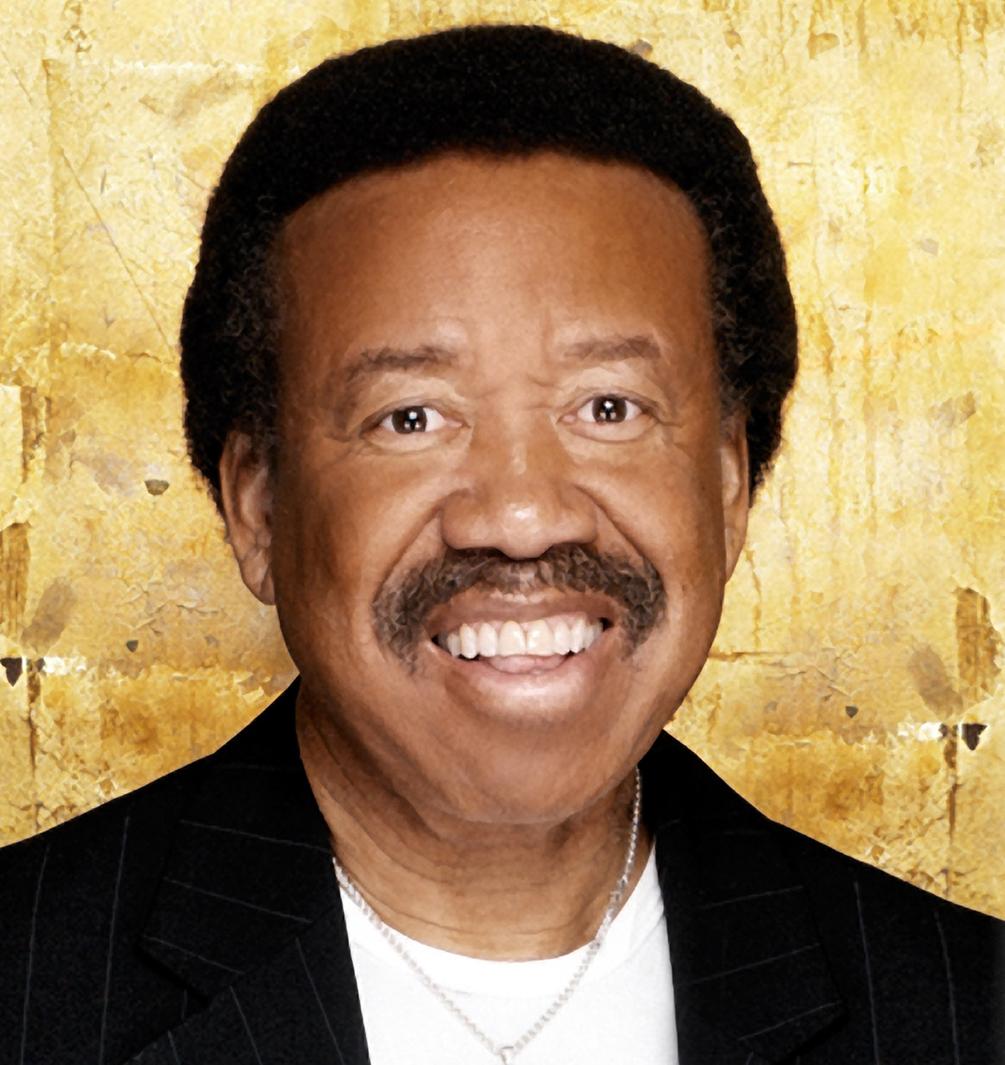 Maurice White
I wouldn't particularly call the Grammys racist. The Grammy awards committee has given many awards to minorities who are black, Hispanic and Asian. However, the Grammys have changed in the past few years and it now has issues with award rigging and bribery that has led to a complete imbalance, in that a number of awards are being given to undeserving recording artists and those who engage in copyright infringement and criminal copyright infringement (
Chris Brown Slams The Grammy Awards In Online Tirade
).
I don't know what they are playing at omitting Cole and White, who have made huge contributions to music. As stated above, I do not think the Grammys are racist, but something else is going on regarding the snub, that probably falls under the category of some other music industry politics and foolishness. Let me guess, some spoiled brat of a modern star wants to indulge in a long performance to promote some new, nonsensical song and album that isn't even original, so the tribute section has been shaved down. Do the new cultists running the Grammys know so little about music that they failed to realize what Cole and White have done in entertainment history.
Side Bar: Either way, I won't be watching the show, for its aforementioned behavior in awarding thieves Grammys and now being controlled by a crazy Hollywood cult (Kabbalah), rather than intelligent industry experts. The stuff passing as music now is disgraceful (and unoriginal).
STORY SOURCE

Now the Grammys have a race problem: All-white tributes under fire for celebrating Bowie and Lemmy but not Maurice White
Published: 13:45 EST, 13 February 2016 | Updated: 14:57 EST, 13 February 2016 - It is still unclear whether the late Maurice White will be included in this year's Grammy Awards live tributes, as producers scramble under time constraints and pressures to diversify the show. The musician, songwriter, producer and founder of the band Earth, Wind & Fire, died last week on at the age of 74 after suffering from Parkinson's Disease for decades.
Page Six reported: 'Industry insiders are griping that White and Natalie Cole have been banished to a video tribute package with others who died in the past year.' Maurice White, who died on February 4, and Natalie Cole, the singer-songwriter and daughter of Nat King Cole who died on December 31, will be relegated to the video tribute package. White was the founder of Earth, Wind & Fire (pictured). The band which will receive a lifetime achievement award, but the ceremony is held a separate event that isn't televised
The Grammys, set to air on Monday night, will see an all-white tribute section to remember David Bowie, Glenn Frey of the Eagles, and Lemmy from Motorhead. An insider told Page Six: 'The tributes they've confirmed are all white. As of yesterday, there was no tribute at all for Maurice because Grammy producers said they didn't have time...
RELATED ARTICLES