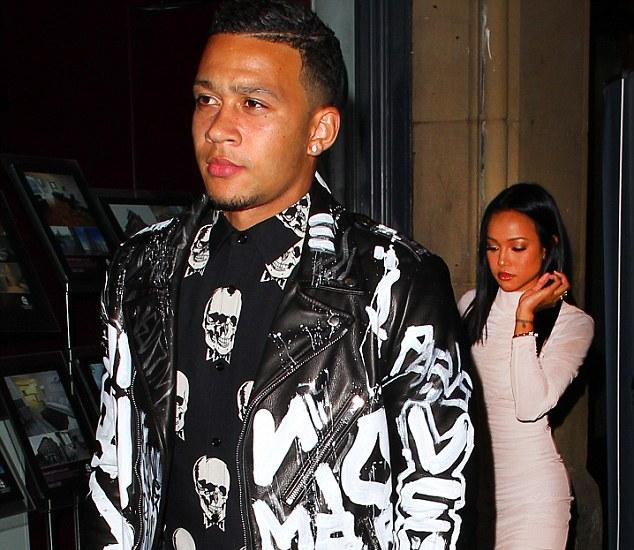 Memphis Depay and Karrueche Tran


Karrueche Tran, 27, the ex-girlfriend of bipolar singer, Chris Brown, 26, has been on secret dates with Manchester United football star, Memphis Depay, 21. Tran kept the dates secret for fear of Brown lashing out, as he is very jealous when it comes to men trying to date her, after she dumped him on Twitter for cheating.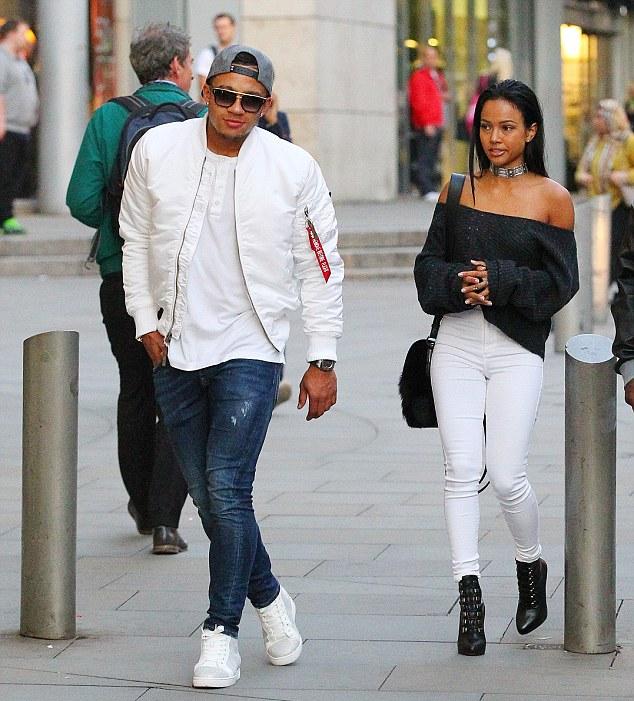 Thus far, Brown and his gang banger friends in the Bloods street gang have publicly threatened supermodel, Tyson Beckford and actor/singer, Marques Houston, for taking photos with Tran that appeared on Instagram. Brown has done his best to scare off men from Tran in some incidents she knows about and others she does not, as people were warned to not publicly say anything.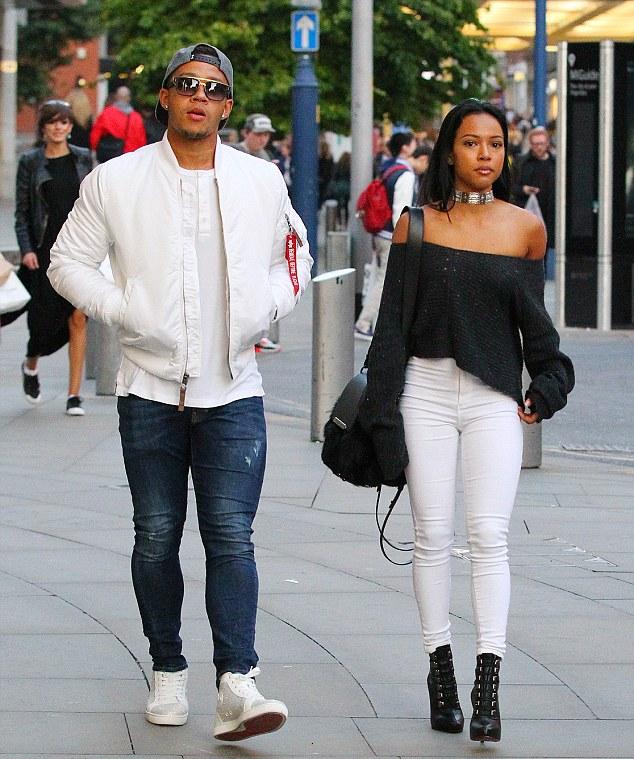 When Brown heard bisexual Tran was dating singer, Christina Milian, who has dissed him for cheating on her, he shrugged it off. When Brown heard rumors of Tran dating Depay, he tried to console himself in stating "Karrueche doesn't like d**k." However, she did go on romantic dates with Depay. She wanted to see if he would make a commitment and if the relationship would go somewhere. She kept it quiet due to Brown's temper.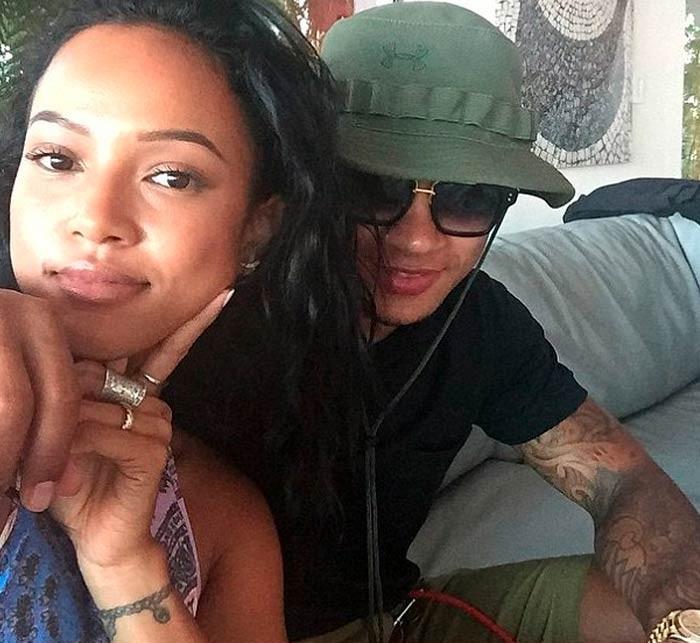 Do remember, months ago Brown stalked Tran to three places, then showed up at her house, bang on her locked door for several minutes while yelling, to the point the neighbors called police due to the noise disturbance and for fear of his growing temper. If Brown finds out she is actually dating Depay he will blow her house up (LOL). It would be Kentucky Fried Karrueche.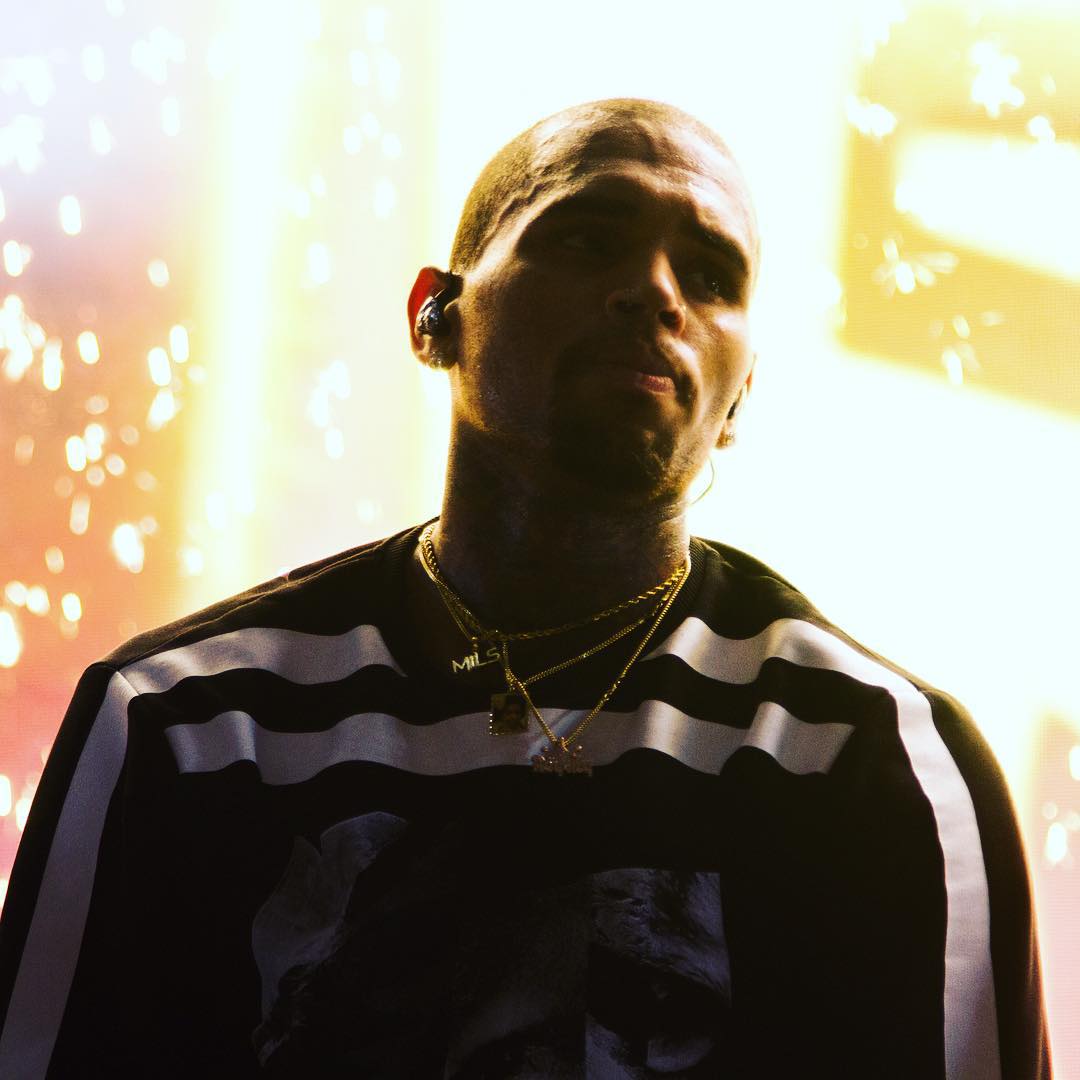 Chris Brown


Brown still views Tran as his girlfriend and is reacting to male attention towards her the way a man would someone trying to steal the woman he is dating. Brown has not accepted the end of their relationship and is hoping for a reconciliation (even though he is still messing with other women, in deeds that upset Tran).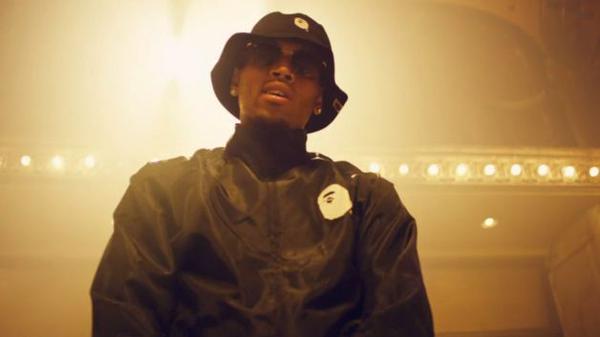 You don't travel from London, where you are making a paid appearance, all the way to Manchester up north, which is hours away, just to hang out with a male friend. You do that when you are dating someone you are trying to spend time with in getting to know the person better (and Tran has the right to do that). Depay must be glad Brown hasn't been able to get a visa to Britain (LOL).





RELATED ARTICLES