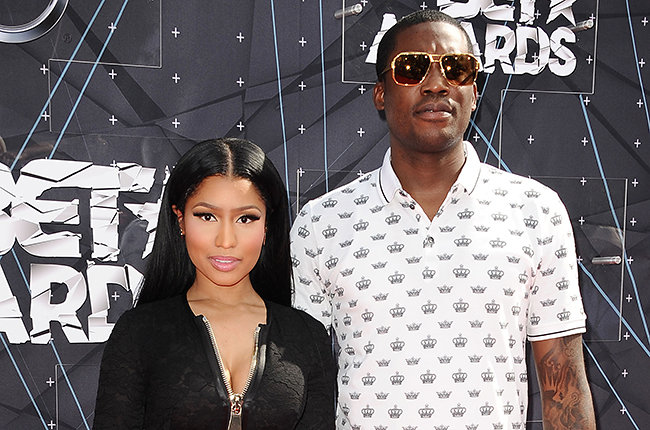 Nicki Minaj and Meek Mill




Safaree Samuels, the rapper and ex-boyfriend of Nicki Minaji, has publicly stated he is a ghostwriter for her music. In a new song entitled "Lifeline" Samuels slams rapper Nicki Minaj telling the world he is her ghostwriter and that she misses him. In the track, Samuels also takes a dig at Minaj's new boyfriend, rapper Meek Mill, with a host of insults.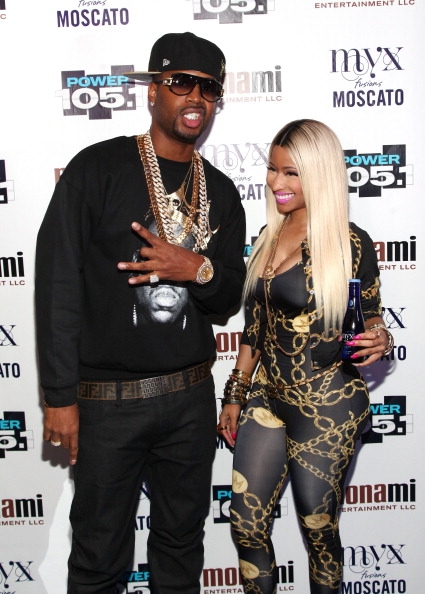 Safaree Samuels and Nicki Minaj
Samuels slams Meek Mill labeling him "a gorilla" who has a small penis. Samuels further states regarding Meek Mill, "In every pic you look surprised, all you do is stare, you outta shape anyway, you need to eat a pear." The track is also in response to Meek Mill's claims on the song "Charged Up" that insults Minaj's Young Money labelmate and ex-boyfriend, Drake, accusing him of having a ghostwriter.
RELATED ARTICLE