Old Habits Die Hard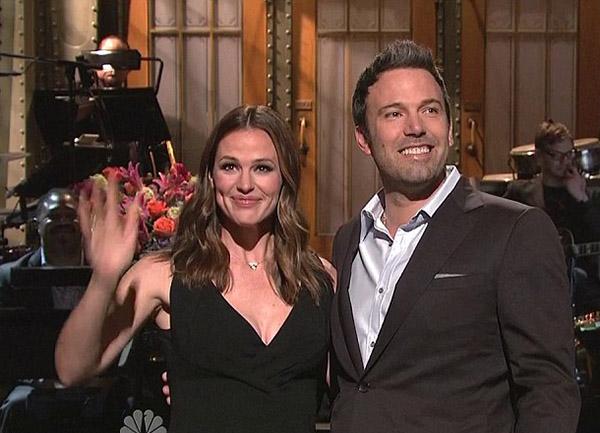 Jennifer Affleck and Ben Affleck




Actor, Ben Affleck and his wife, actress, Jennifer Affleck, are divorcing after 10-years of marriage. The famous couple have three children, ages 3 to 9. A joint statement was released by the couple regarding the divorce, "We go forward with love and friendship for one another and a commitment to co-parenting our children whose privacy we ask to be respected during this difficult time. This will be our only comment on this private, family matter. Thank you for understanding."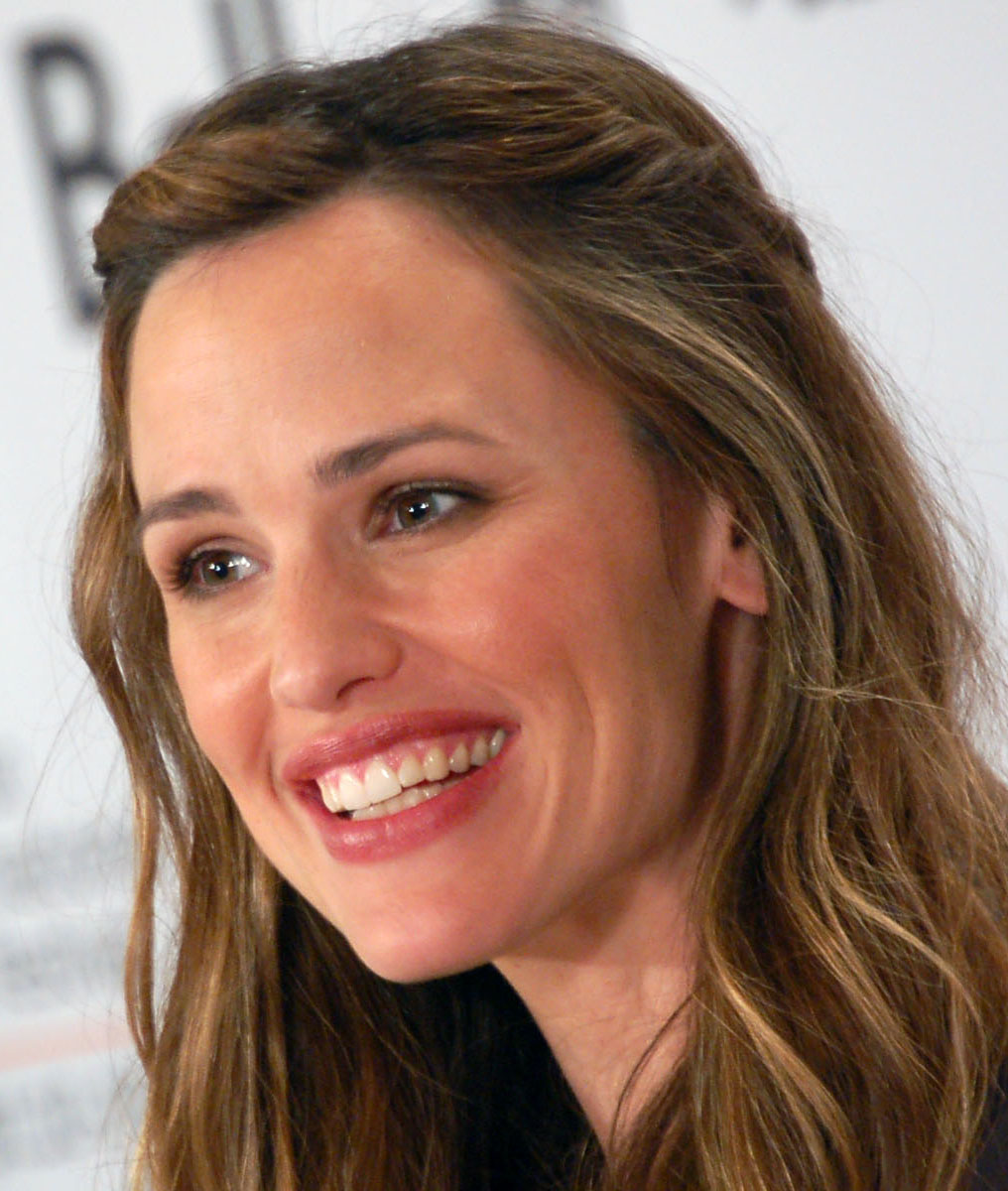 Jennifer Affleck




The fact of the matter is Ben Affleck has a wandering eye. He was promiscuous before he got married, with a procession of porn stars, prostitutes, groupies and fans going in and out of his Hollywood mansion. When he got married, it did not fully curb his promiscuity, turning into infidelity. Men who become famous, then decide to bed as many people as possible, deeming it a perk of fame to be taken advantage of, when in actuality it is shallow, wrong and unethical, have trouble when they get married, as at times some of them are still thinking about the debauched, wild lifestyle they exposed themselves to prior to their nuptials. They risk their family for flings and end up in divorce court when their spouse discovers their infidelity.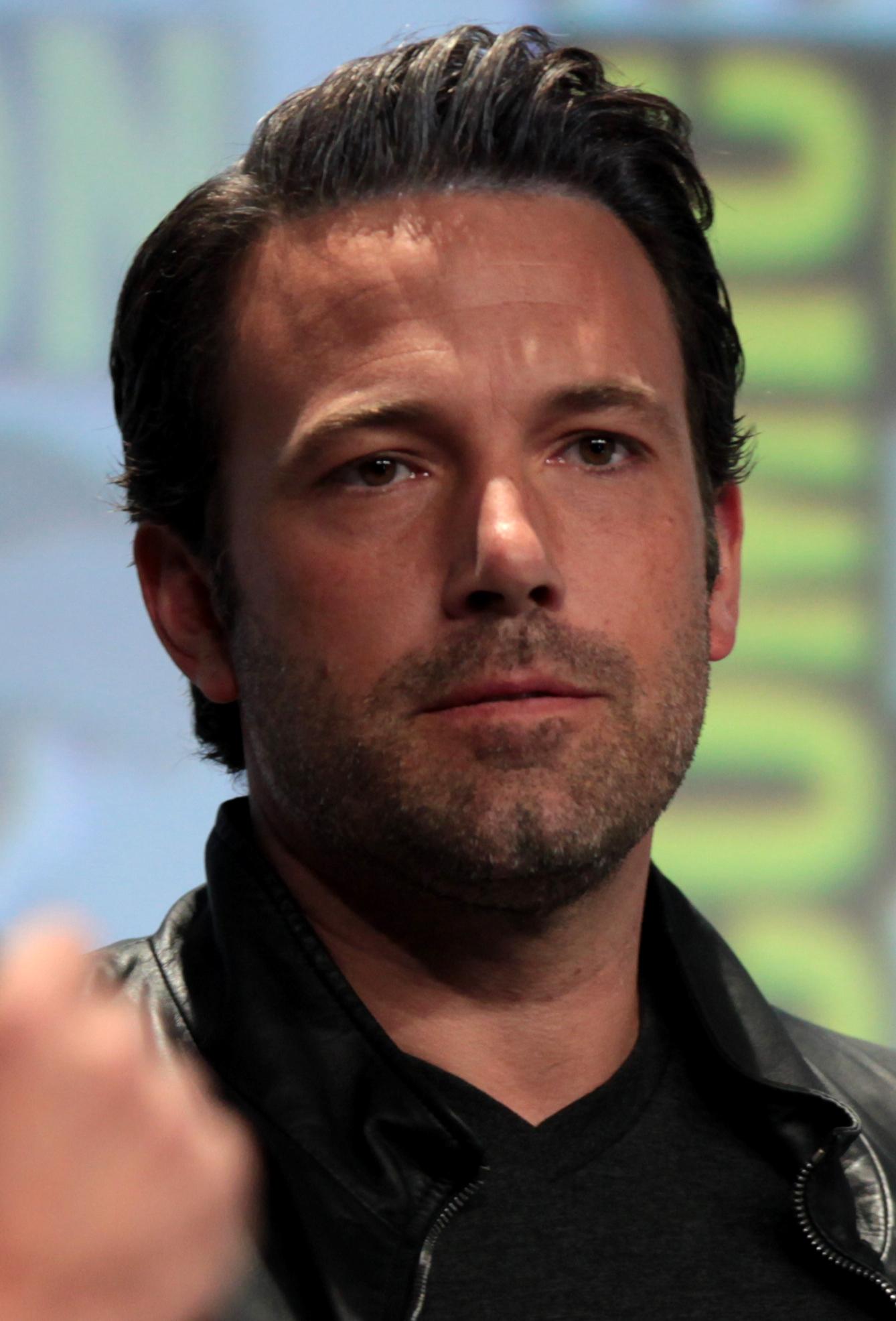 Ben Affleck




Family is more important than meaningless affairs. Now sadly Affleck's three kids will be in the middle of a divorce and broken home. Divorce devastates kids. They remember it for the rest of their lives. It also makes them pessimistic about marriage, which is regrettable, as being married is something to be cherished. No matter what they tell you, co-parenting is not the same thing. There will be painful changes for all involved and lasting damage. It's always sad to see a family break-up. I am of the belief Ben and Jennifer are meant to be. Hopefully they'll reconsider.