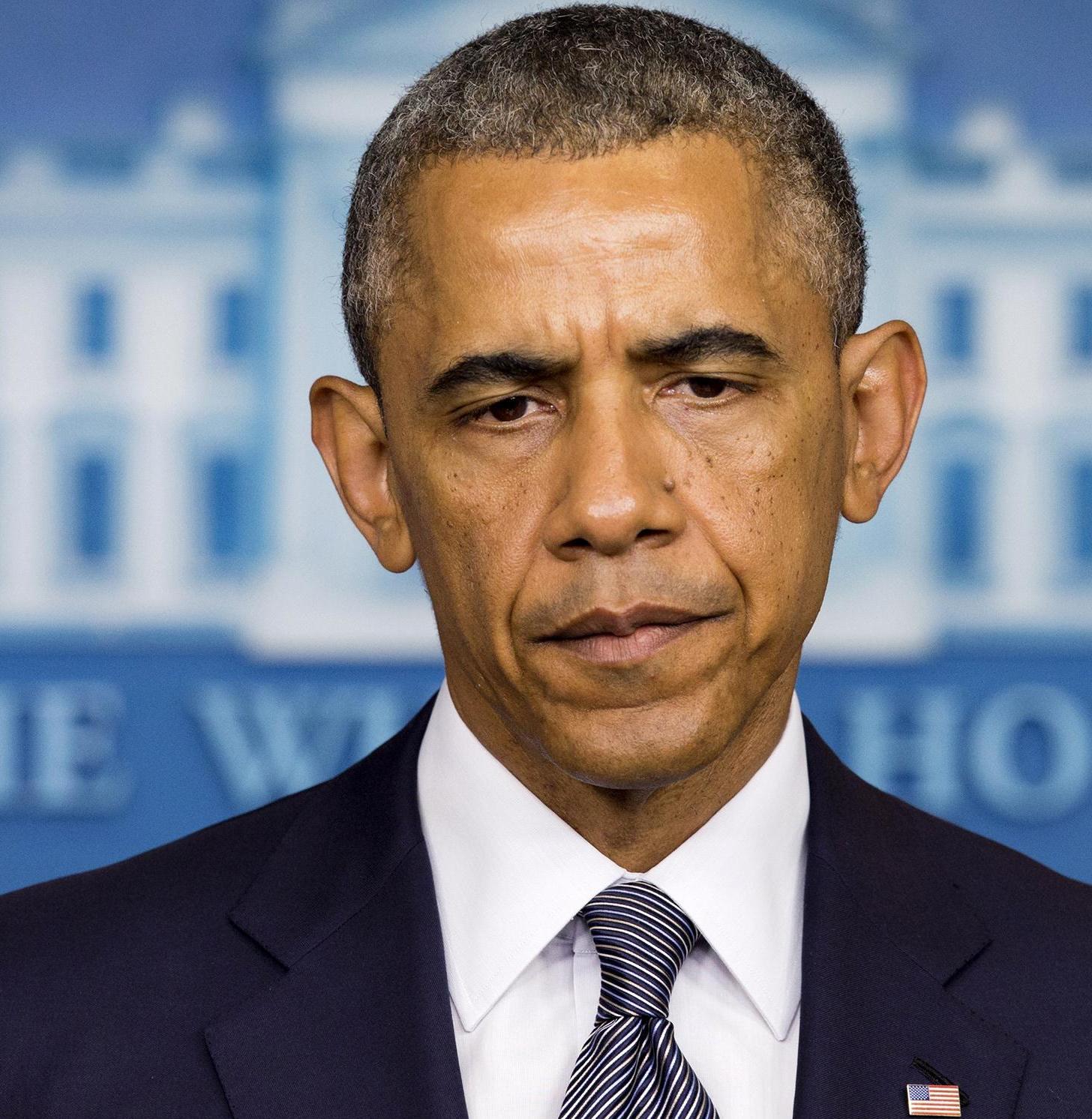 U.S. President Barack Obama


As much as the Obama administration is touting its allegedly robust and growing economy, the numbers are stating something quite different. Manufacturing is down and the economy did not grow at the rate Wall Street predicted. Millions of Americans are still unemployed, with many dropped from the official national unemployment count to give the appearance of better economic numbers.

Today it has been reported by mainstream news agency Reuters that U.S. bank foreclosures and repossessions have spiked to a 19-month high. During the month of May, 126,868 homes were reported as being in foreclosure, with the number rising. Most of these homes represents households with multiple individuals of all ages, which means millions of people are being negatively impacted by it. This indicates another emerging crisis the government needs to address. If things were as great with the economy as the administration states, foreclosures would not be spiking.



STORY SOURCE




U.S. foreclosure activity up in May as bank repossessions rise.


Markets | Thu Jun 18, 2015 12:06am EDT - Bank repossessions rose again last month, driving overall U.S. foreclosure activity to a 19-month high on an annual basis, industry firm RealtyTrac said on Thursday. A total of 126,868 homes across the country were at some point in the foreclosure process in May, up 1 percent from April and up 16 percent from the same time last year, RealtyTrac said. Foreclosure activity includes foreclosure notices, scheduled auctions and bank repossessions.

Lenders reclaimed a total of 44,892 homes in May, down 1 percent from April but up 58 percent from a year ago. May was the third straight month of annual increases in bank repossessions, which remained far below the peak in September 2013 when lenders reclaimed 102,134 properties. Foreclosure starts were down 1 percent in May, but rose 4 percent from the same period last year, RealtyTrac said. Lenders started the foreclosure process on 51,414 properties last month...