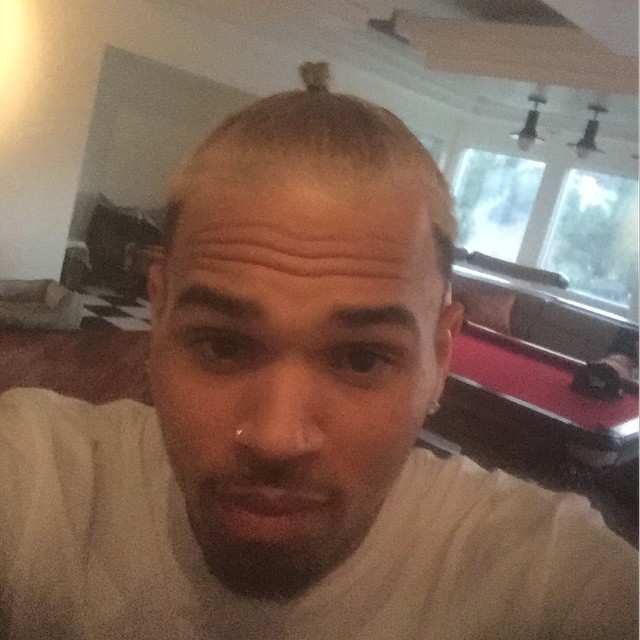 Ok, what's going on with Chris Brown's barber (LOL)


As model Karrueche Tran's career as an actress begins to bloom, singer, Chris Brown, wants credit for making her famous, via being his ex-girlfriend. When Brown found Tran, she was not famous or wealthy. Brown gave her a life of luxury and brought her into the limelight. She quickly developed many fans on social networking. Brown used his connections, much like he did with ex-girlfriend, Draya, to make Tran famous (Due to dating Chris Brown, Draya became a famous reality star on the show "Basketball Wives LA").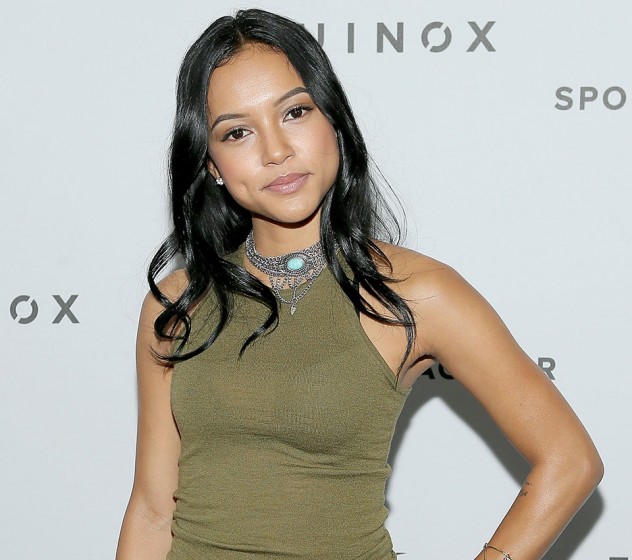 Karrueche Tran, you're just gonna let him do his hair like that (LOL)!


Tran's acting career is taking off. She is one of the stars of the Emmy Award winning online show "The Bay." Tran also stars in the upcoming network television film "3-Headed Shark." Tran's latest project is the online web series "Vanity." I watched the first episode of "Vanity" yesterday and I must say, Tran did a good job. She showed acting ability. Tran showed a range of emotions and is believable as an actress, which is an accomplishment in an industry filled with aspiring actors and actresses that sometimes are not naturals in front of a camera. Continued study with a coach can help Tran's career grow.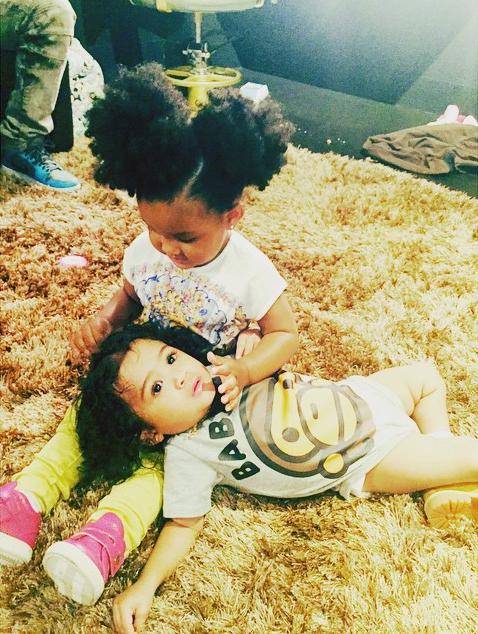 Chris Brown's friend's daughter Dayci (left) and his daughter Royalty daydreaming about her recent trip to Disneyland and trying to figure out why there was a big rat with a big head wearing big white gloves with a speaking voice like Michael Jackson (LOL)


Seeing Tran doing well has made Brown happy, but at the same time, after he wrecked their relationship by cheating and fathering a child with another woman, he feels he should be the one with her as her career grows. Brown feels he had a hand in that and he did. However, he must put himself in Tran's shoes, as cheating is very hurtful.



RELATED ARTICLES