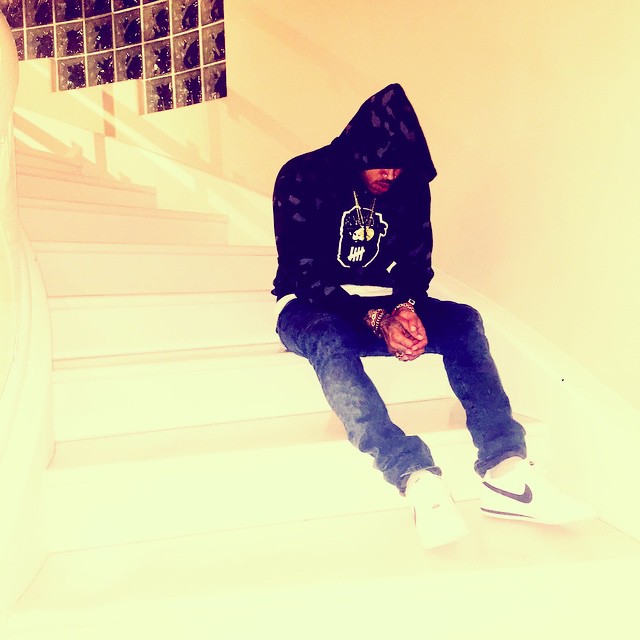 Chris Brown
R&B singer Chris Brown recently completely his 5-year probation in 6-years, regarding the Rihanna domestic violence case. No sooner than his life began to straighten out, did news break of him knocking up a married woman, Nia Amey Guzman. Brown's longtime girlfriend, Karrueche Tran, took to Twiter and dumped him over the betrayal.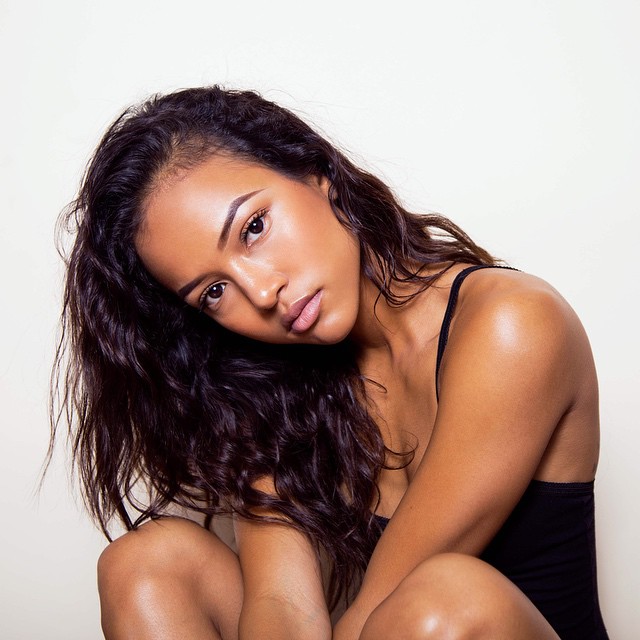 Karrueche Tran
Brown has repeatedly apologized to Tran, sent her flowers and has been trying to remain in contact with her. However, she is not taking him back and this time. Brown took to Instagram to post a message directed at Tran, "Some people love it, but will never find this comforting. Being alone in a room alone with no one to hold."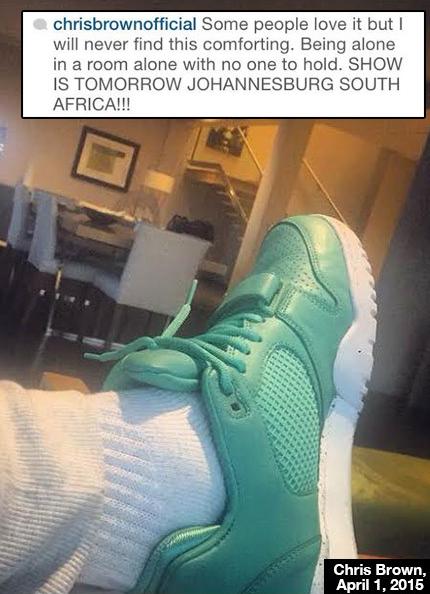 Chris Brown Instagram screencap courtesy of Hollywood Life
Tran for her part is being pursued by a number of famous and non-famous men, which is greatly distressing Chris Brown (he's watching you, girl!). Tran is in love with someone, but it is not serious at this time. She, like his ex-girlfriend, Rihanna, wants to get back with Brown at a later date.