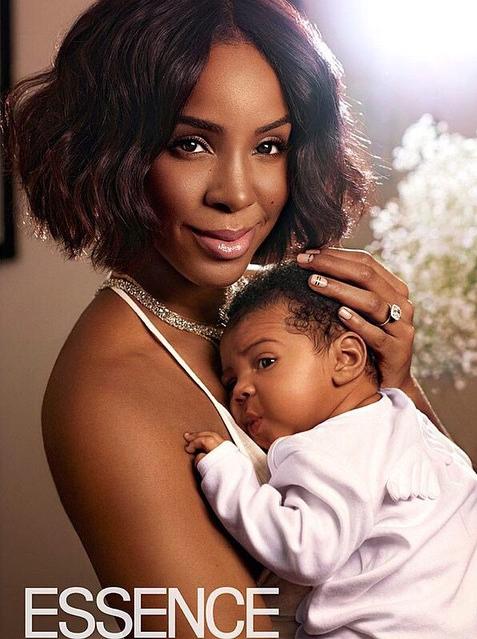 Kelly Rowland and Titan
Former Destiny's Child singer, Kelly Rowland, covers the current issue of Essence Magazine, with her husband, Tim Wetherspoon and son, Titan Jewell Wetherspoon. A photo inside the magazine reveals Rowland's son looks like the daughter of group mate Beyonce Knowles.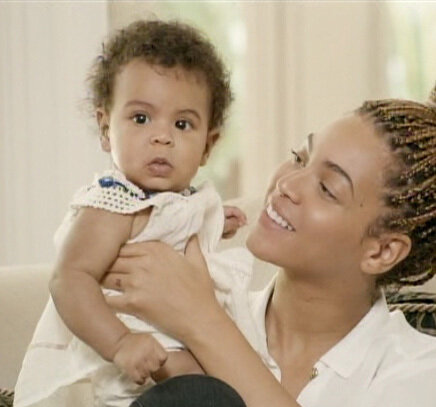 Beyonce Knowles and Blue Ivy
For years there have been claims in the entertainment industry that Rowland is Knowles's half sister, from an extramarital affair Matthew Knowles conducted. It is ironic that years later, Knowles sired two more children with two women, as he continued to cheat on Beyonce's mom, Tina Knowles.
A humorous meme I found online regarding Blue Ivy and North West, the daughter of clothes hating reality star, Kim Kardashian: