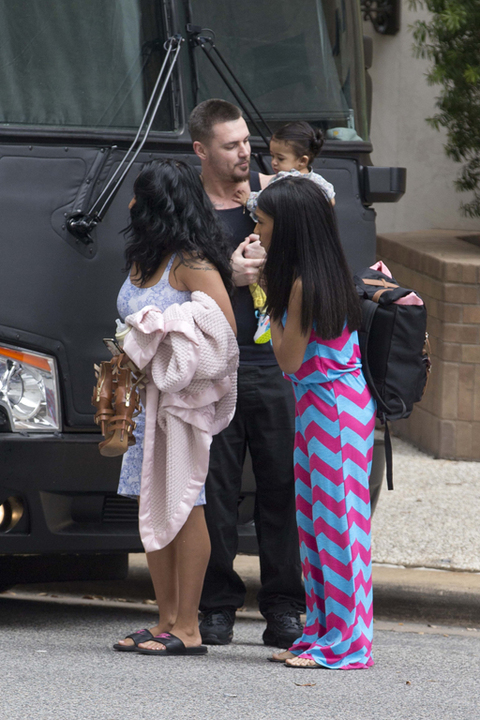 Nia Amey (left) and baby Royalty
Singer Chris Brown arranged for former nude model, Nia Amey, to bring his 9-month-old daughter, Royalty, to meet him on tour in Houston. The baby resides in Texas with her mother. Paparazzi snapped photos of Amey and her half sister being escorted to Brown's tour bus by one of his assistants, who held the baby.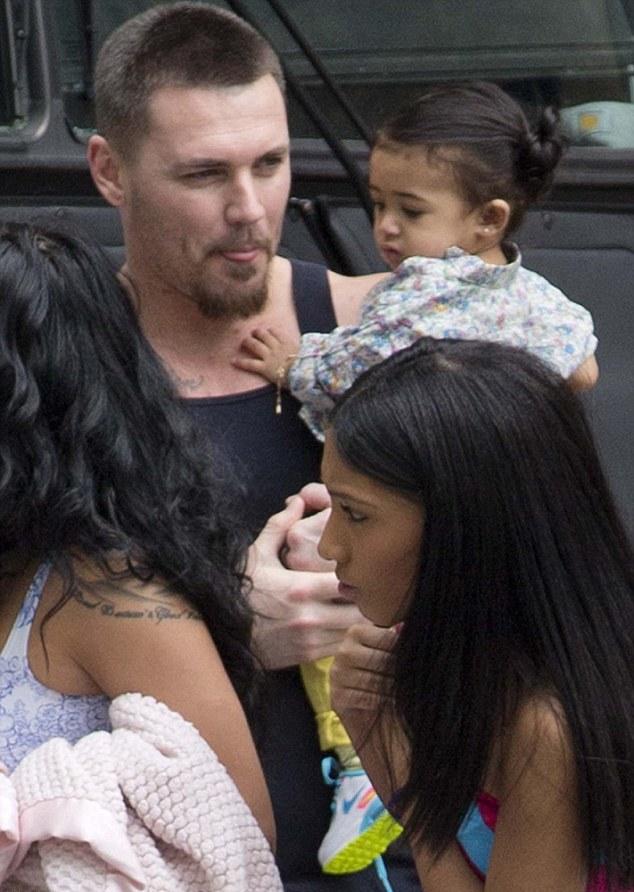 It's the first step Brown has made in publicly acknowledging the baby, who is adorable. Brown still has not addressed his fans regarding the situation and many are eager to hear the news from him. The singer is currently on the "Between The Sheets" tour with singer Trey Songz and rapper Tyga. One of Brown's new girlfriends, Candice Brook, has accompanied him on tour.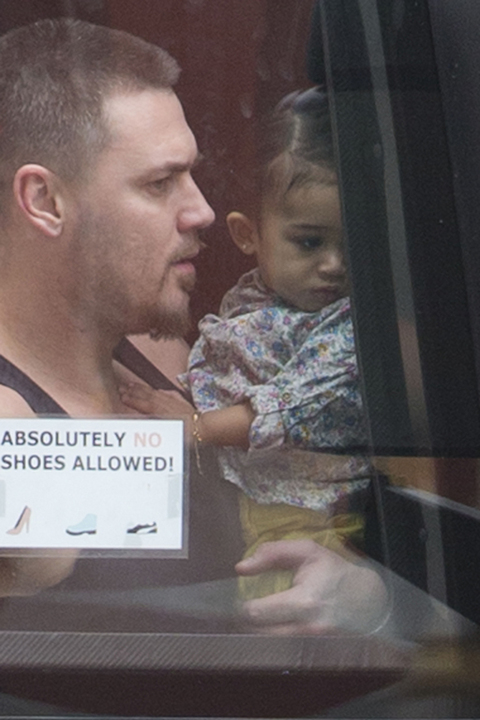 RELATED ARTICLES