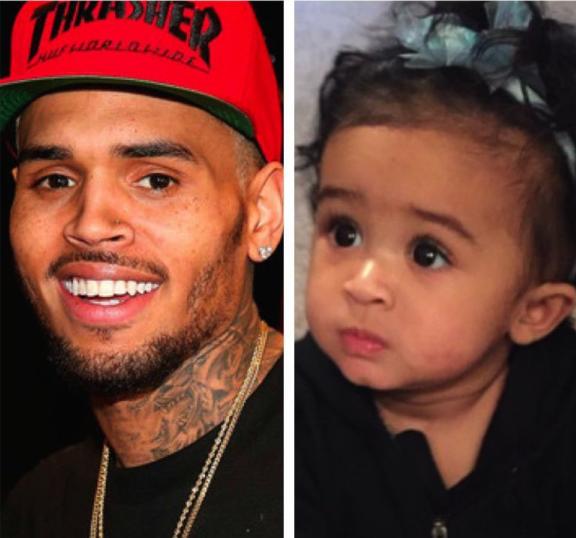 Chris Brown and daughter Royalty
R&B singer, Chris Brown, has been mum on his secret daughter, 9-month-old Royalty, because he is too embarrassed to tell longtime girlfriend, Karrueche Tran, whom he wanted to marry, what he's done. As stated on the site previously, Brown and Tran originally had an open relationship, then made it exclusive. However, Brown kept cheating on her despite his promises not to do so.
One of the women Brown cheated with is Nia Gonzalez Amey, a 31-year-old former model and nursing student, who gave birth to his baby Royalty last year. Brown struck a deal with Amey to keep the baby news quiet until he found a way to tell Tran. However, Nia and her boyfriend, Brazil, went public leaking stories for money and out of spite.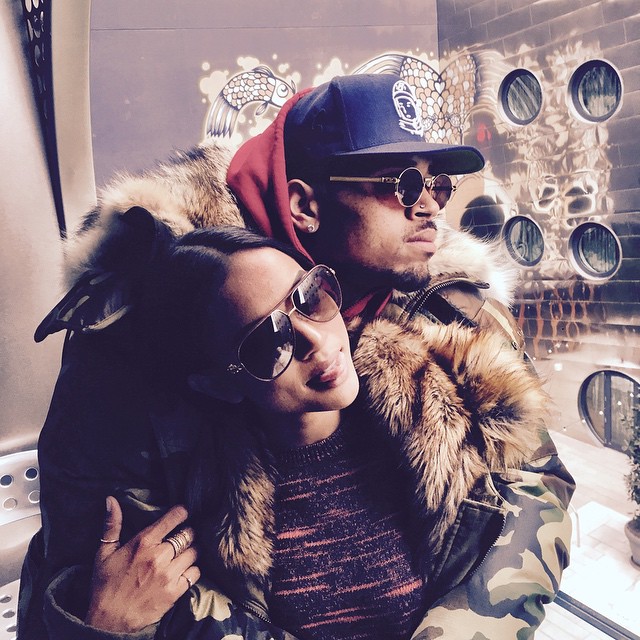 Karrueche Tran and Chris Brown
Amey had schemed over the years to get Brown, but he did not love her and only used her for sex, like several other women in his life, as well as random groupies and strangers he has encountered. Amey was attracted to Brown's money and fame. Brown accidentally destroyed his relationship with Tran over a woman he doesn't even love.
Amey and Brown were having sex during the time she was still with her husband Terry Amey, who was married to her from 2003-2014. Brown had sex with Nia at different points during her marriage for years and got her pregnant in 2013. This means Brown knocked up a married woman in an adulterous affair. Cheating with married people is never a good idea. It will bring bad things into your life.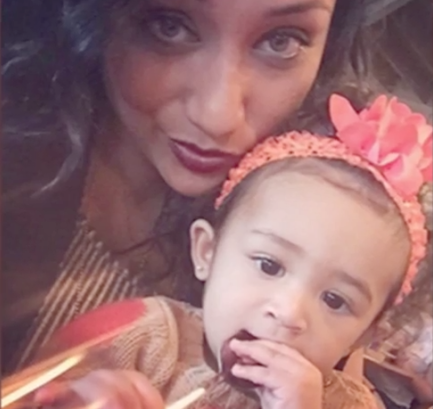 Nia Gonzalez Amey and Royalty
Tran thought she was safe, due to Nia's marital status, but she was not. While Brown does love his daughter, he is now in a financial bind with child support payments that are based on his income, at a time he is on tour, in what is a false reflection of how much he normally makes. As such, Brown is seeking to have the child support payments lowered.
As for Brown's ex-girlfriend, Rihanna, who is still in love with him, the Judiciary Report has been informed she is not taking it well at all. Brown needs to apologize to Tran and address his fans regarding the rumors. These are the people who have supported him and they deserve at least that.
RELATED ARTICLE