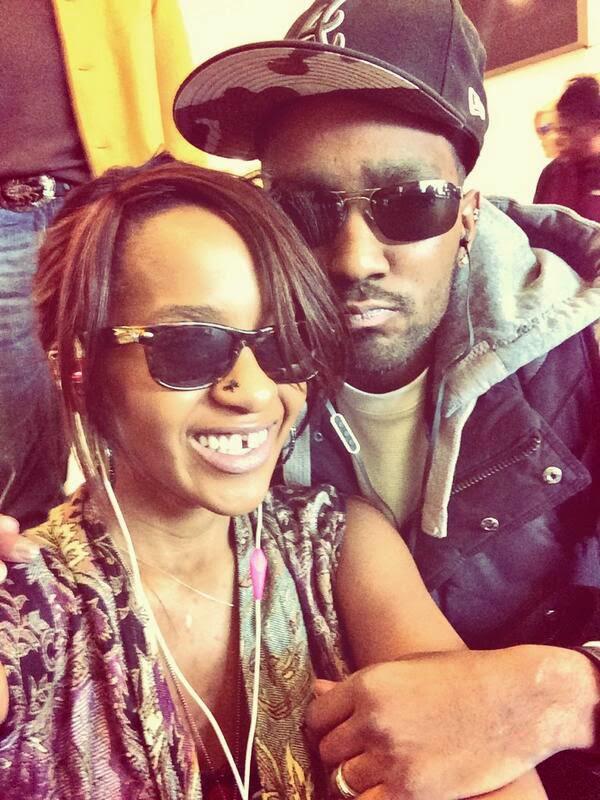 Bobbi Kristina Brown and Nick Gordon
Bobbi Kristina Brown, the daughter of the late singer, Whitney Houston, is on life support after a drug overdose, similar to what killed her mother 3-years ago. A string of negative choices brought the heartbroken aspiring singer and actress to a number of sad lows in her life.
At the end of the day we are all responsible for our lives and choices and Bobbi Kristina made hers. However, make no mistake, having the wrong type of people around you can destroy you. Bobbi Kristina's boyfriend, Nick Gordon, was a negative influence on her life. Some of her friends were enablers as well.
Someone who loves and cares about you will not help you get all forms of illegal drugs and or sit back and let you take them. Someone who loves and cares about you will not watch you drink yourself into an early grave via excessive consumption of alcohol. Someone who loves and cares about you will not be spending off your money and making undue financial demands on you.
Sometimes people in the spotlight deem wild and dangerous people more fun than honest, responsible, dependable people. They see it as cool and edgy, but it is really trouble in disguise. I've seen it happen in the entertainment and sports industries for years (and it applies to non-famous people as well). If you have honest friends and a love who looks out for you, tells you the truth even when you're wrong and encourages you to do the right thing, it will be a blessing to your life.