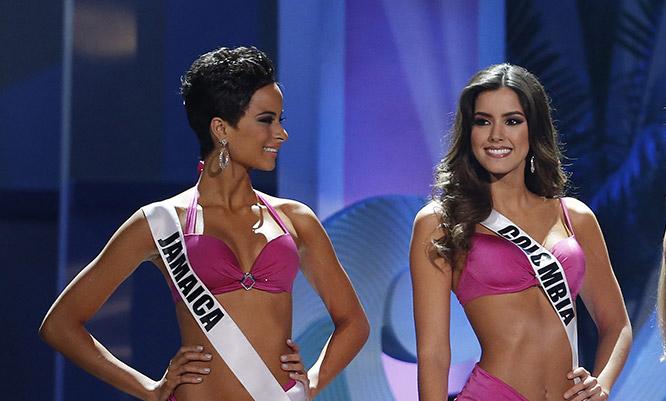 Miss Jamaica and Miss Colombia
The Miss Universe pageant has been rocked by a global backlash that began in the audience of the live, internationally televised show that took place in Miami, Florida this year. Pageant favorite, Miss Jamaica, Kaci Fennell, placed fifth in the competition, leading to loud, spontaneous booing from the audience. It was a first in pageant history. Twitter erupted in anger as people began posting their displeasure at the elimination, stating Miss Jamaica had been "robbed."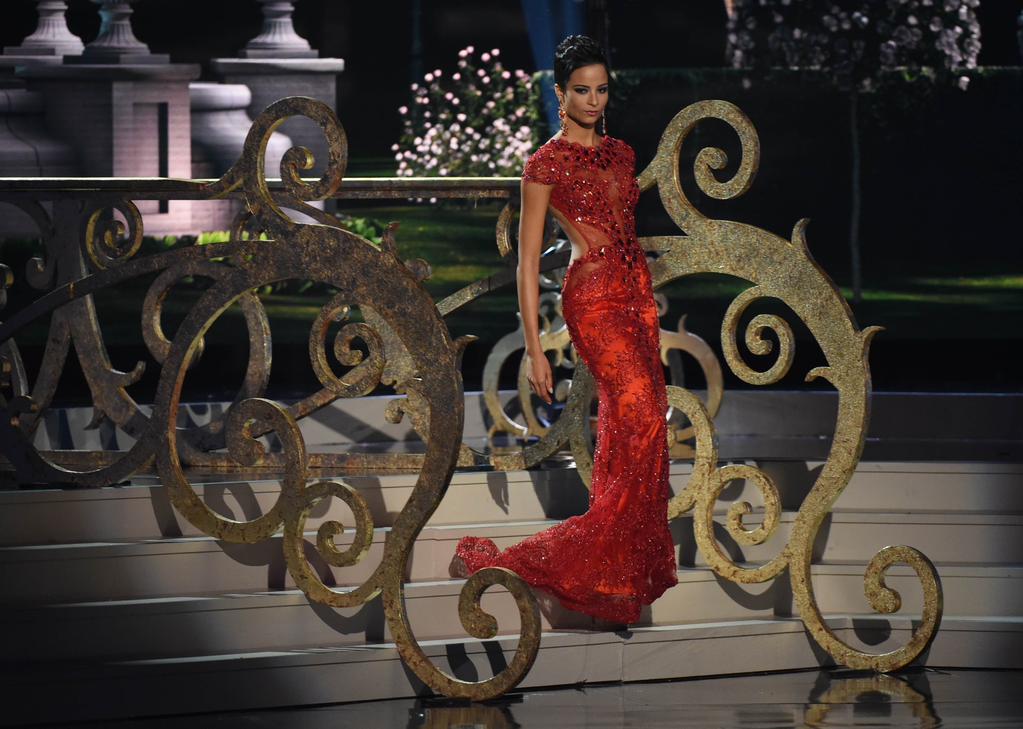 Miss Colombia, Paulina Vega, was awarded the crown. People on Twitter also posted items revealing Wikipedia had updated their website with the winner's name (Miss Colombia Paulina Vega) 15 minutes before the live pageant results were announced on the air, leading people to state the show is rigged.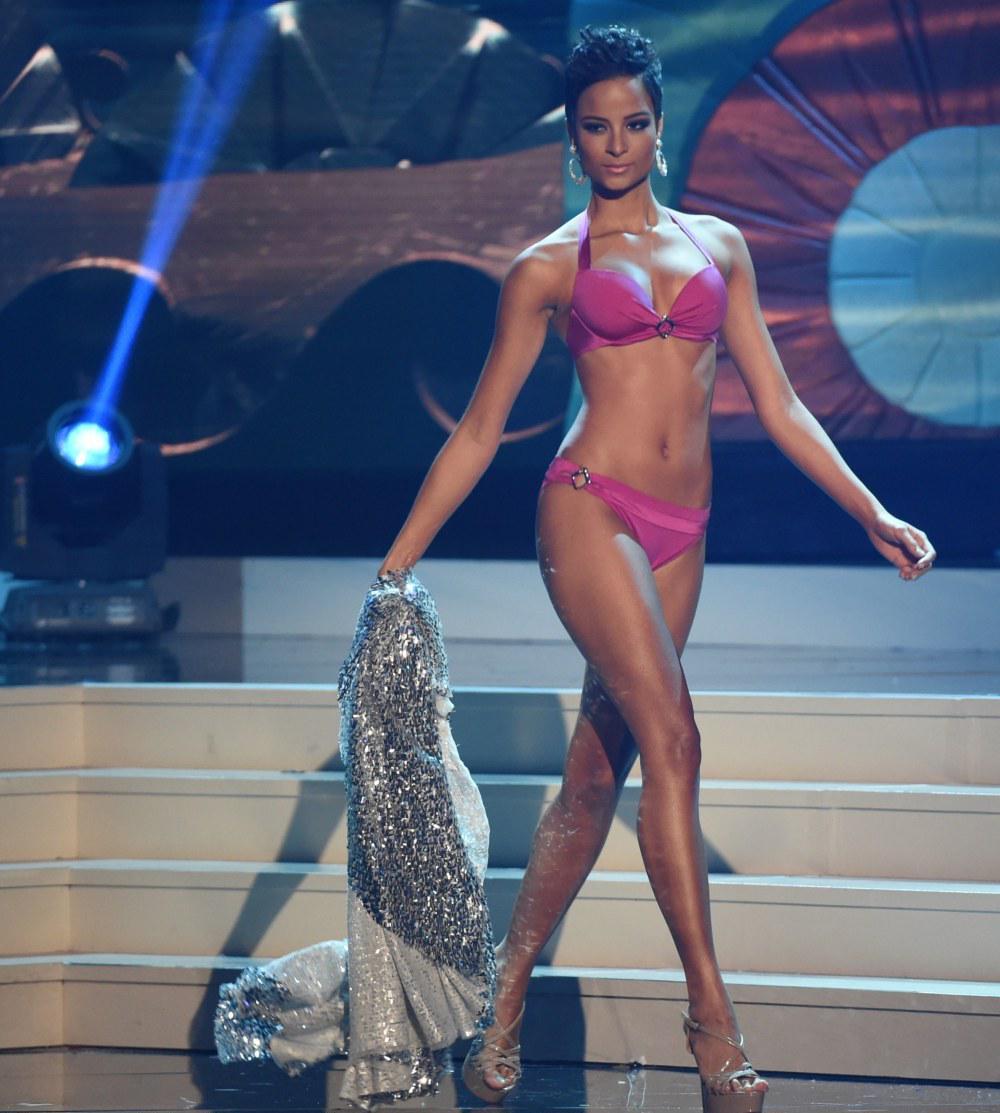 Many did not display anger at Miss Colombia winning, as she is beautiful as well, but they expressed the view Miss Jamaica should not have placed so low and should have won. Many of the people who made comments on Twitter to that effect are black, white, Hispanic and Asian from a number of countries. The backlash grew so bad, it made global newspapers such as the Washington Post, The Kansas City Star, the Daily Mail (UK) and Inquirer Group (Philippines). It has also featured on a number of global entertainment news programs on television.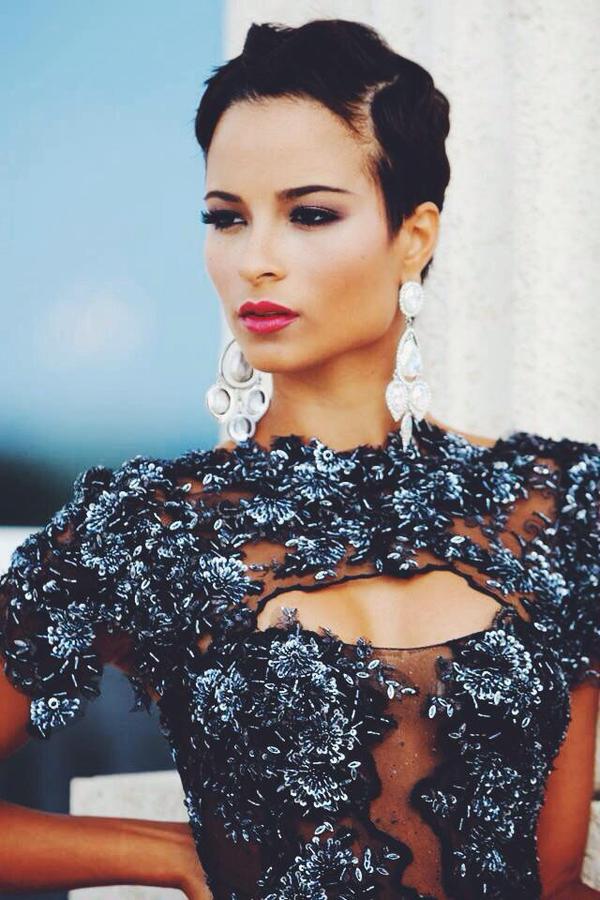 The Huffington Post stated some area blaming race as a factor in Miss Jamaica's shock exit. The website pointed out only 4 black women have won Miss Universe. The finals of this year's telecast certainly lacked diversity. Miss Jamaica was the only black woman among the 15 finalists, when Miss Haiti and Miss Gabon were beautiful as well.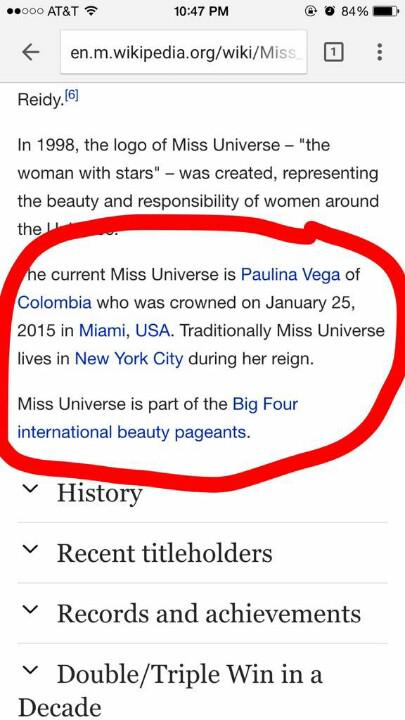 Wikipedia announcing Miss Colombia the winner 15 minutes before it was stated on the live television broadcast
The news gets worse. According to local news reports, taxpayers in Miami footed the bill for the show and at a loss, not getting the return on said investment. Trump used the Miss Universe pageant to promote his new real estate development in the Miami suburb of Doral. The only problem is, while Doral has a number of lovely homes, it is not a central location in Miami. The most sought after suburb of Miami is Miami Beach, which contains South Beach and is the more popular backdrop for filmed projects.
STORY SOURCE
Twitter Is Upset That Miss Jamaica Didn't Win The Miss Universe Crown
Posted: 01/26/2015 9:35 am EST - Not everyone is happy for the newly crowned Miss Universe. On Sunday, Miss Colombia Paulina Vega beat out first runner-up Miss USA Nia Sanchez and contestants from more than 80 other countries at the pageant in Miami, Florida.
However, instead of the usual cheering, the audience booed the judges' decision, making it known that crowd favourite Miss Jamaica Kaci Fennell's fifth place (officially she was fourth runner-up) wasn't good enough. Some people claimed Kaci lost due to her short hair, while others claimed it was due to race. (Only four black women have won the title since the pageant first started in 1952.)
The stunning brunette had a lot of fans due to her obvious intelligence, her beauty and her "unconventional" pageant style, which included sporting a cute pixie cut instead of the traditional long hair that's typical of most contestants... "I don't have long tresses like everyone else, I'm just representing myself and that's what beauty pageants are all about," said Fennell. "You don't have to look a certain way ... and I feel like I represent that." Kaci also called Usain Bolt, the world's fastest short-distance runner, and the late Bob Marley as her country's greatest contributions to the world.