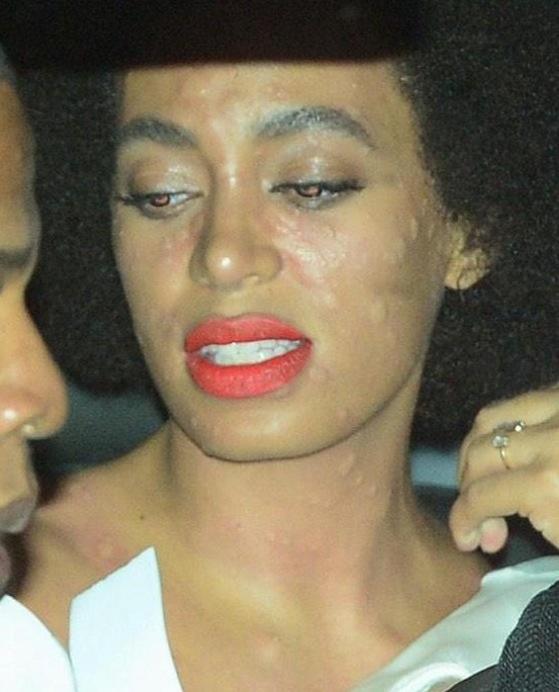 Solange Knowles
Social networking has been stating the nuptials of singer, Solange Knowles, to music video director, Alan Ferguson, looked more like a cult gathering than an actual wedding. The wedding of Solange, sister of singer Beyonce Knowles and sister-in-law to rapper Jay-Z, whom she firmly beat like he stole something, took place in New Orleans, Louisiana, where the bride resides.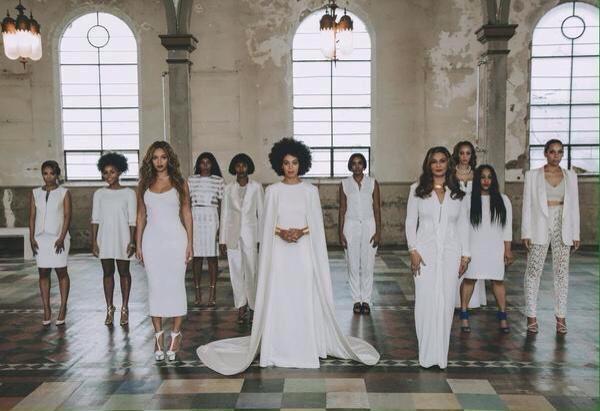 Solange Knowles and her family pose for wedding picture that has social networking stating it looks like a cult gathering
Everyone wore unusual white outfits and took wedding pics mean mugging for the cameras with vacant, brainwashed looks on their faces. To make things worse, Solange broke out in hives right before the wedding. This led to people making jokes online, blaming Beyonce and Jay Z, stating they used voodoo on Solange.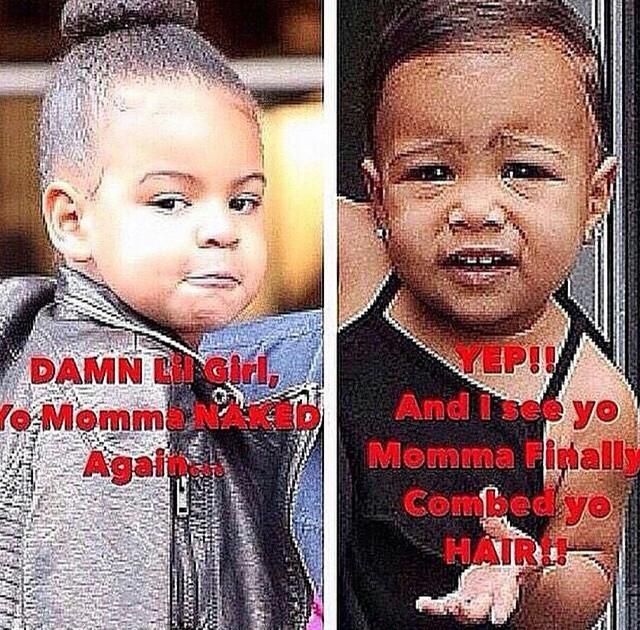 Blue Ivy (left) and North West (right)
In other related news, social networking is having a field day making jokes about the fake feud between Beyonce's daughter with Jay Z, Blue Ivy and Kim Kardashian and Kanye West's daughter, North West. The memes have been hysterical, pitting the two little girls in a baby beef against each other.