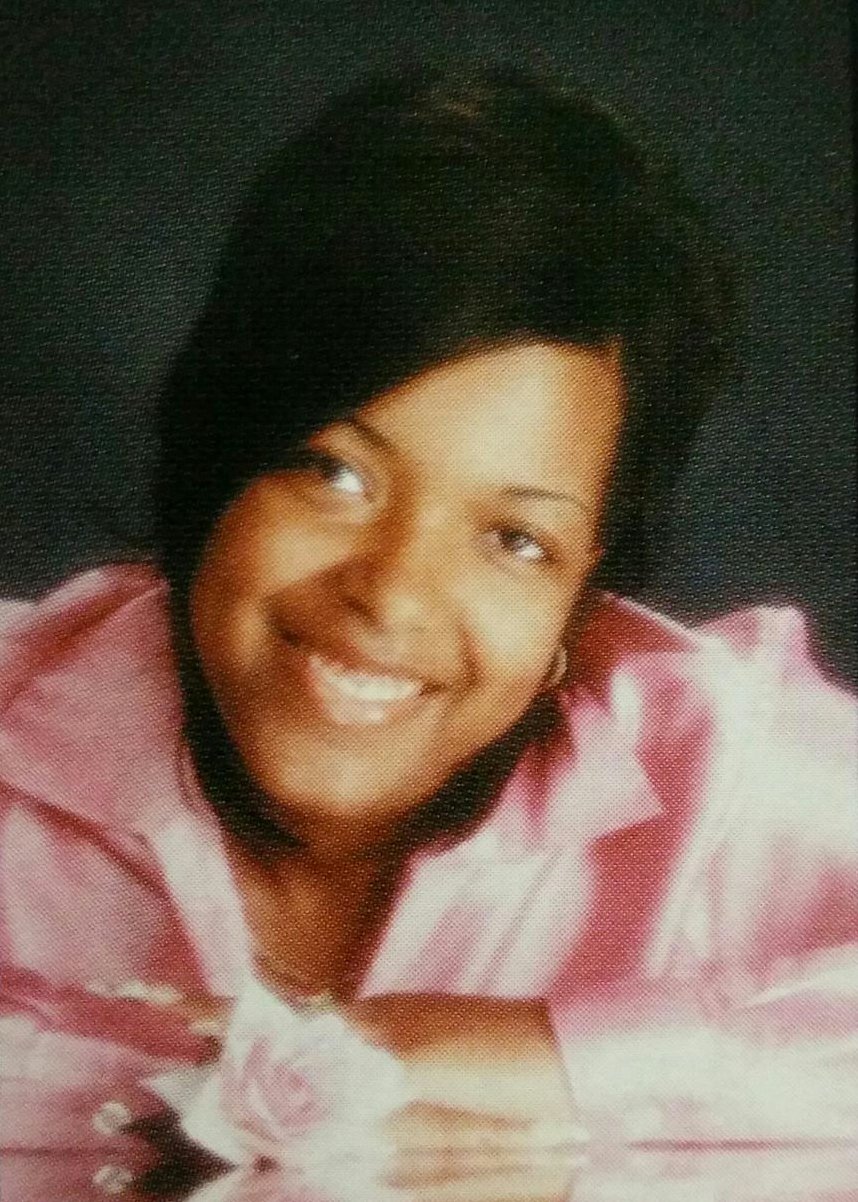 Amber Vinson
29-year-old Dallas nurse Amber Vinson has contracted the Ebola virus at Texas Health Presbyterian Hospital. Vinson is a colleague of nurse Nina Pham, who contracted Ebola from Liberian tourist, Thomas Eric Duncan. He has since passed away, while Pham is under quarantine.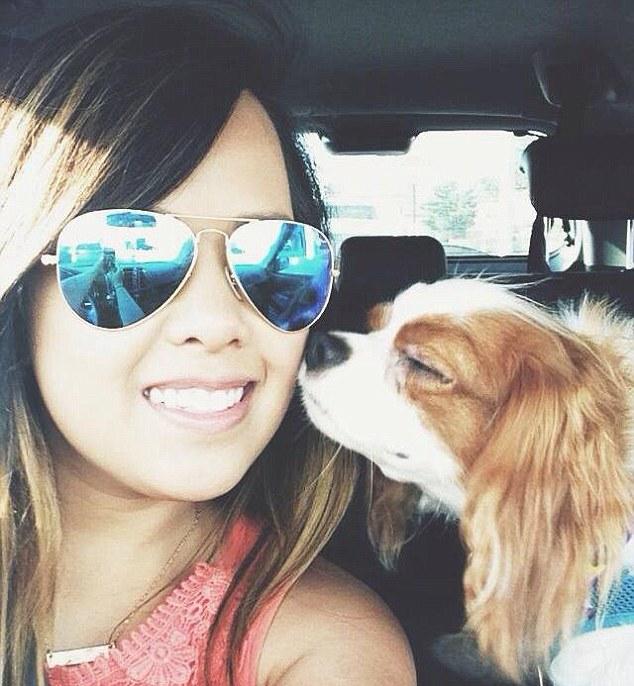 Nina Pham
Vinson is thought to have contracted the disease in this setting. Vinson also traveled on a commercial airliner, not realizing she had become infected. The CDC is now asking "All 132 passengers on Monday's Frontier Airlines flight 1143 from Cleveland to Dallas-Fort Worth call 1-800-CDC-INFO. The flight landed at 8:16 p.m. CT Monday."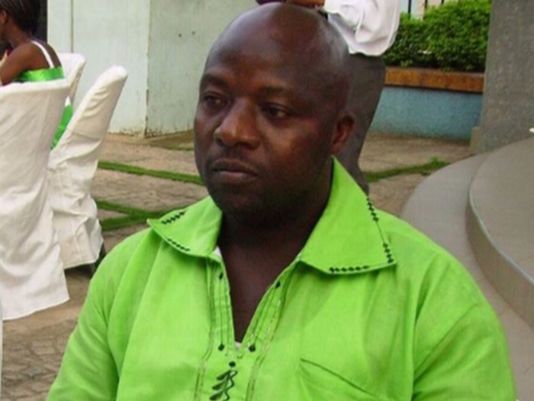 Thomas Eric Duncan
Ebola has not been a problem in America. Therefore, medical authorities did not place emphasis on training healthcare workers to combat the dreadful, hemorrhagic disease. The disease has caught the U.S. health care system flatfooted.
STORY SOURCE
Second Dallas nurse with Ebola was on Frontier Airlines Flight 1143
DALLAS – A second nurse who cared for Ebola patient Thomas Eric Duncan has been diagnosed with the deadly disease — a day after flying from Ohio to Texas, officials said. Amber Joy Vinson, 29, reported a fever late Tuesday and was immediately isolated at Texas Health Presbyterian Hospital in Dallas. Vinson's condition has worsened and she will be flown to a biocontainment unit at Emory University Hospital in Atlanta, federal officials said during a Wednesday news conference.
CDC director Dr. Tom Frieden said Vinson, who was in Ohio to plan her wedding, was not experiencing symptoms at the time of her flight, but "should not have traveled" on her return flight to Texas after learning in Ohio that she was a potential infection risk.
The CDC asks that all 132 passengers on Monday's Frontier Airlines flight 1143 from Cleveland to Dallas-Fort Worth call 1-800-CDC-INFO. The flight landed at 8:16 p.m. CT Monday. Frieden said because Vinson didn't have a fever and wasn't vomiting on the flight "suggests to us that the risk to any person around that individual on the plane would have been extremely low."