In the October 22, 2014 Judiciary Report article "
Is Lil Fizz Too Good To Cheating Amanda Secor
" the site joked "Never mind the mother of his child, Moniece Slaughter, seems like she'd cut him and Amand." Well, one week later, during this Monday's episode that aired on Monday, October 27, 2014, Lil Fizz's girlfriend, Amanda Secor, was attacked by, Moniece Slaughter, the mother of his child, Kameron.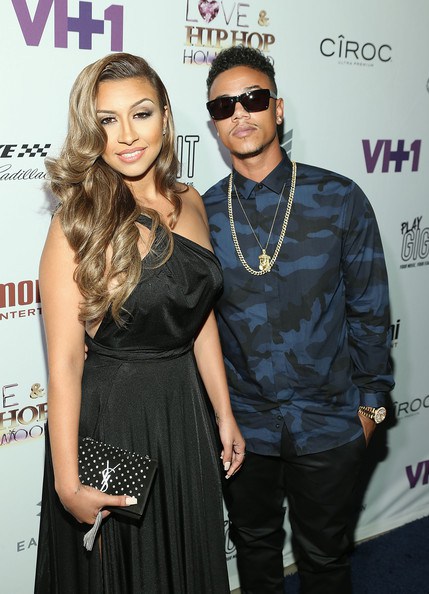 Amanda Secor and Lil Fizz
Amanda got mouthy with Moniece and she basically let her have it. Moniece pounced on her like a cheetah, pulled off a slap and snatch move. This prompted security to pull Moniece off Amanda, after she'd grabbed a hand full of Secor's hair and tried to pop off her head by pulling her locks.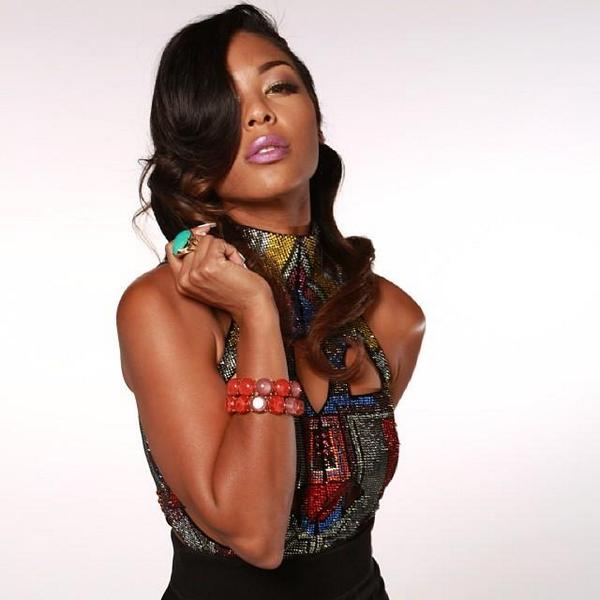 Moniece Slaughter
Coincidentally, Fizz had a restraining order against Moniece, but later dropped it. Will Amanda file a restraining order against Moniece due to their fight. One thing's for sure, Moniece resents her for trying to play mommy to her son and for cheating on Fizz.