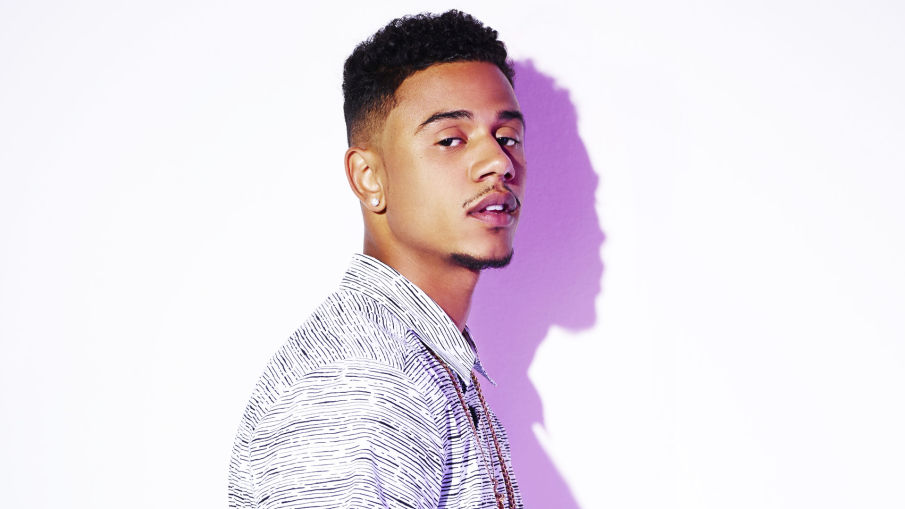 Fizz (Dreux)
On episodes of the reality show "Love And Hip Hop Hollywood" Moniece Slaughter, the mother of handsome rapper Fizz's son, Kameron, has come across as still fixated on him. Fizz, a former member of the teen R&B boyband, B2K, obtained a restraining order against Moniece, after she tried to throw a baby car seat at his vehicle, when he came to pick up Kameron.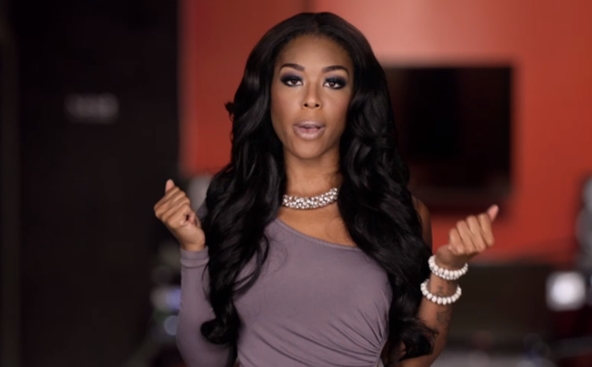 Moniece Slaughter
Moniece was arrested in connection with the incident and Fizz later let the restraining order go that he had filed with the court. Fizz now retains primary custody of his son, with Moniece vowing to get the minor child back. Thus far Moniece has not prevailed in court in this endeavor. The court still deems her an unfit parent.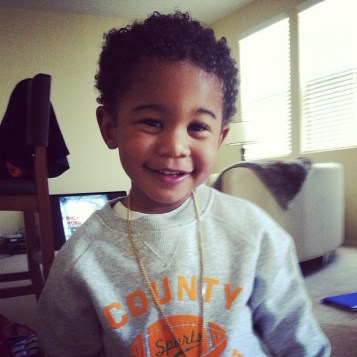 Kameron
Moniece comes across as very bitter. She clearly still has feelings for Fizz. The two have things in common, such as being former members of teen music groups. However, the similarities seem to end there. Fizz has moved on from Moniece, as all they do is argue. Fizz is now dating a woman named Amanda. However, he suspects she may be cheating on him. Moniece, still fixated on Fizz, has become verbally abusive with Amanda and profanely so, indicating she still wants the father of her child.