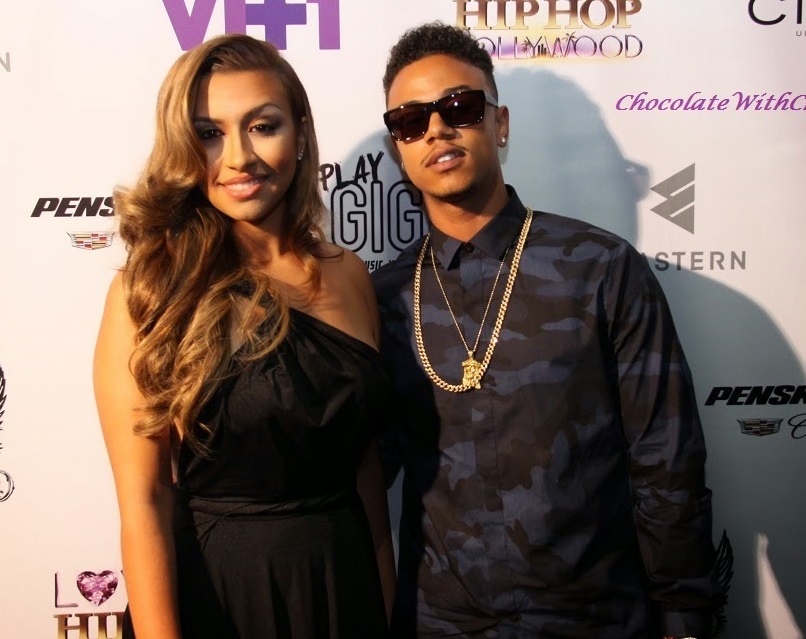 Amanda Secor and Lil Fizz
In this week's episode of "Love And Hip Hop Hollywood" rapper Fizz shares the news his girlfriend of 2-years, Amanda, cheated on him with a man in Miami. Fizz, real name Druex Frederic, states she even had an apartment in Miami in her name that the man lived in while they cheated.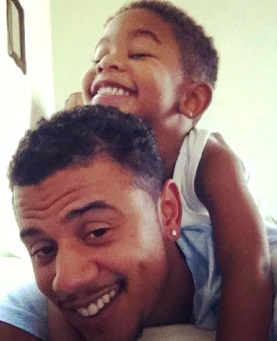 Lil Fizz and his son Kameron
Despite all this Fizz took her back. Amanda stated maybe she's, "Not ready too play mommy." Fizz countered he needs to know, as "My son is invested in this relationship." Fizz has a 4-year-old son, Kameron, from a relationship with co-star, Moniece Slaughter.