The website TMZ has accused singer Chris Brown of assaulting a woman in Los Angeles. Brown was at a club with girlfriend Karrueche Tran and a woman appeared out of nowhere, grabbed his face and tried to French kiss him. Brown swatted her off him, shooing her with his arm.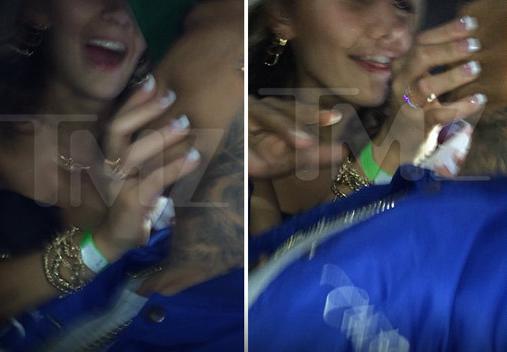 Woman trying to French kiss Chris Brown without permission
TMZ labeled the incident assault, stating Brown shoved the woman and should have left it to his security to handle her. However, there was not enough time for security to stop her. The unnamed woman tried to sexually assault Brown and in the presence of his girlfriend, which was completely disrespectful. What if she had a contagious disease? People are entitled to their personal space and the right not to be sexually assaulted.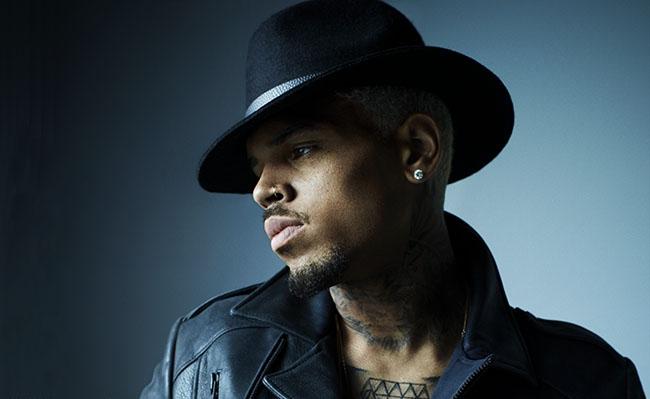 Chris Brown
How many people would be okay with a stranger they do not know, popping up out of nowhere, grabbing your face, trying to French kiss you in public without permission and in front of your significant other. That's just wrong and people should not put others in those situations. The unnamed woman was trying to start trouble and if it wasn't caught on camera, who knows what would be said now. If she wanted a autograph, photo or hug, she should have asked.
RELATED ARTICLE
Chris Brown SHOVES Woman Blocks Her Attempted Kiss
Chris Brown got physical with a woman who jumped in front of him during a nightclub appearance in Houston -- and even though she initiated the contact ... it was a questionable reaction from Chris. Chris performed at Limelight Houston over the weekend, and while he and Karreuche Tran were walking through the crowd ... a woman stepped in front of him and reached out ... apparently trying to kiss him. CB gave her a pretty hard shove with his right forearm to move her out of the way.
It doesn't look like the fan was hurt. Obviously, not a smart move for someone with Chris' track record to mix it up with fans -- especially women -- even when they start it. Suggestion, Chris: let security handle it.