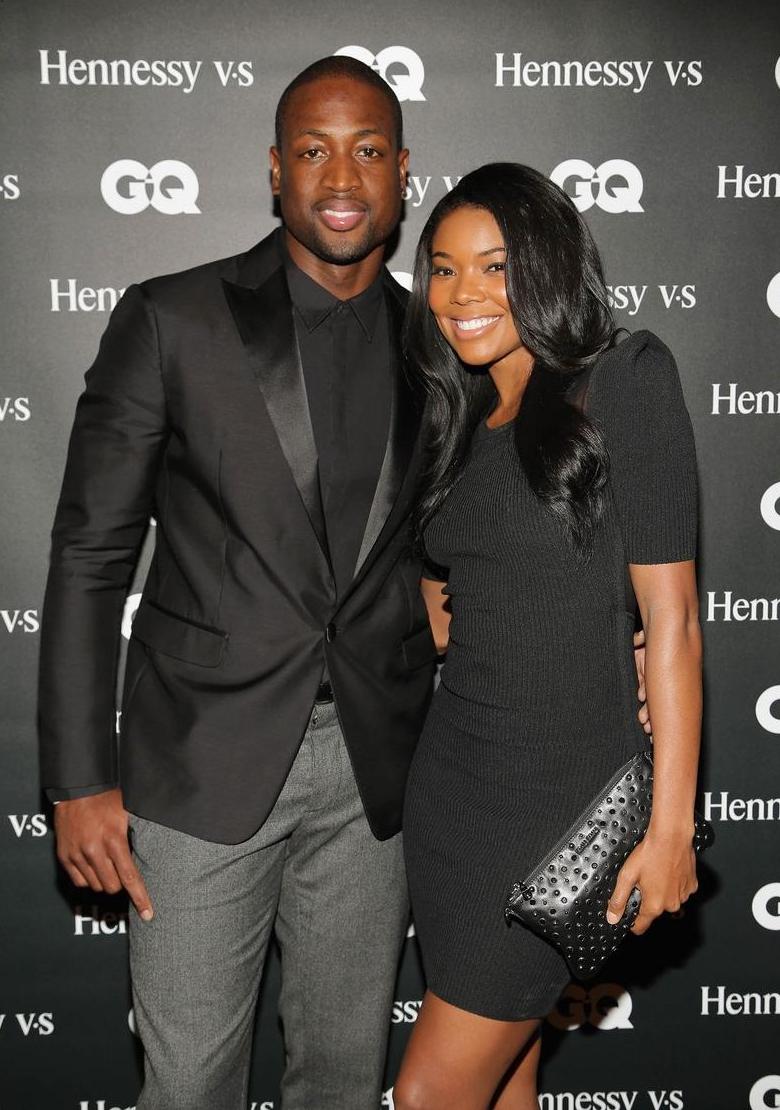 Dwyane Wade and Gabrielle Union
TMZ is getting all in Dwyane Wade's business. The successful Miami Heat basketball star, is now the subject of reports on his personal life. Wade has dated actress Gabrielle Union for the past 5-years, after she broke up his marriage with high school sweetheart Siohvaughn Funches.

Wade's ex-wife took it very badly and went public with many sensational allegations to hurt him over the demise of their marriage. In the process, she embarrassed their two young children Zion and Zaire, with scandalous revelations about an STD that she blamed Wade for. However, she contracted it when she cheated on him to get even.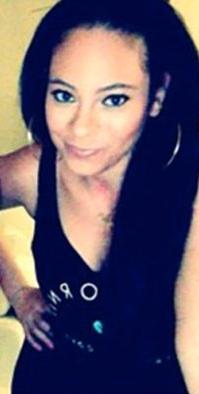 Aja Metoyer (Doesn't she look like Sabrina Le Beauf, the lady who played the character Sondra on "The Cosby Show")




People always say you reap what you sow and now Union is on the receiving end of the heartbreak she caused Funches. Union went to great lengths to destroy Wade's marriage to Funches, even taking swipes at his then wife on social networking. Union also did everything she could to drag Wade down the aisle, when he clearly did not want to marry her. During that time, Wade found someone else, unbeknownst to Union.

Over the last year, Wade had a sexual relationship with Aja Metoyer, the mother of Damon Wayan's Jr.'s two young children, which resulted in pregnancy. Aja gave birth to a baby boy on November 10, 2013 and named him Xavier Wade. Union wanted Funches' man at all costs and she got him...and a lot more than she bargained for. And the moral of the story is, leave other people's spouses alone.



STORY SOURCE




Dwyane & Gabrielle -- Evidence They Were NOT on Break When Baby Was Conceived




12/31/2013 12:04 PM PST BY TMZ STAFF - Exactly 9 months before Dwyane Wade's son was born (by a woman who's NOT his fiancee) ... Wade and Gabrielle Union were still acting like they were very much a couple ... and TMZ has the proof.

We broke the story ... Wade's baby mama Aja Metoyer gave birth to Dwyane's son Xavier on Nov. 10. Wade claims the two were on a "break" at the time. But on February 5th (9 months before the birth), Gabrielle was Instagramming about Wade ... posting a photo of the NBA star cuddled up with her dog Sasha along with caption, "Sasha don't play when it comes to her man... 'Down to ride 'til the very end, it's me and my boyfriend.'"

A couple of days before that (on Feb. 1), Gabrielle posted a romantic photo of the couple together from a photo shoot for a "Flashback Friday." Doesn't seem like a couple on a break ... There's more ... on February 19th, Gabby posted another pic of Dwyane holding one of her scripts ... with the caption, "It takes a village to help an actress learn her lines... @dwyanewade takin a break from his Gatorade commercial to give me a line reading. Thanks coach :)"

The patter continues until April ... when Gabby stopped posting pics of Dwyane and started posting a bunch of sad cryptic quotes. One reads, "We cannot start over, but we can begin now, and make a new ending." Another says, "Sometimes you have to get knocked down lower than you have ever been, to stand up taller than you ever were." But on May 16, Wade returns to the picture ... with Union posting a photo of the couple, along with the caption, "I like this dude." One would assume it was right around this time that Union decided to take him back.