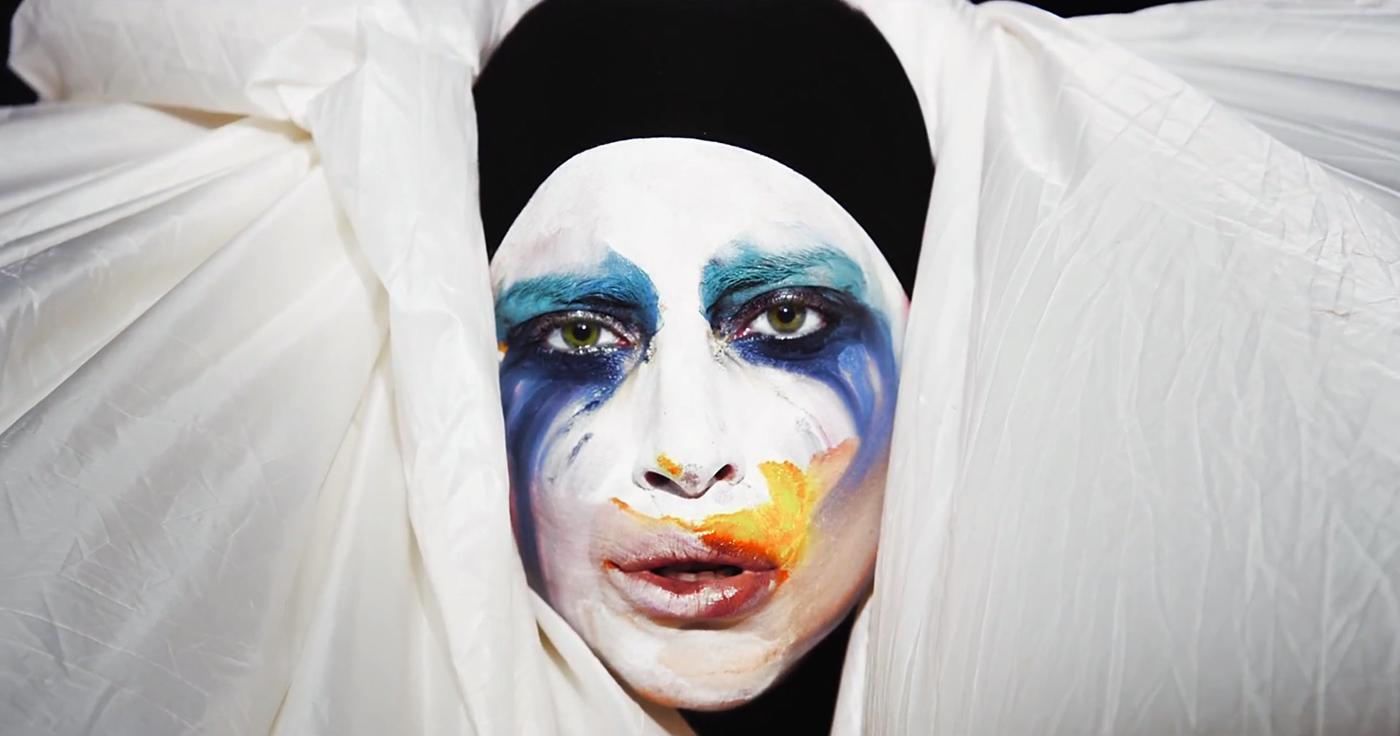 Lady Gaga
Three years ago singer Lady Gaga was the hottest thing in music. However, things have changed and her new CD "Artpop" has flopped, costing the label the $25,000,000 they spent to make it. The CD has now been labeled "Artflop" by audiences. So where did she go wrong.
Lady Gaga is no Madonna, as Lady Gaga has talent, where the former does not. Lady Gaga can sing and play the piano. But she began relying on gimmicks and weirdness for attention, which killed her career. There's a trend that's been present in the industry for the past few years of artists trying to be as weird and crazy as possible. Audiences aren't into it.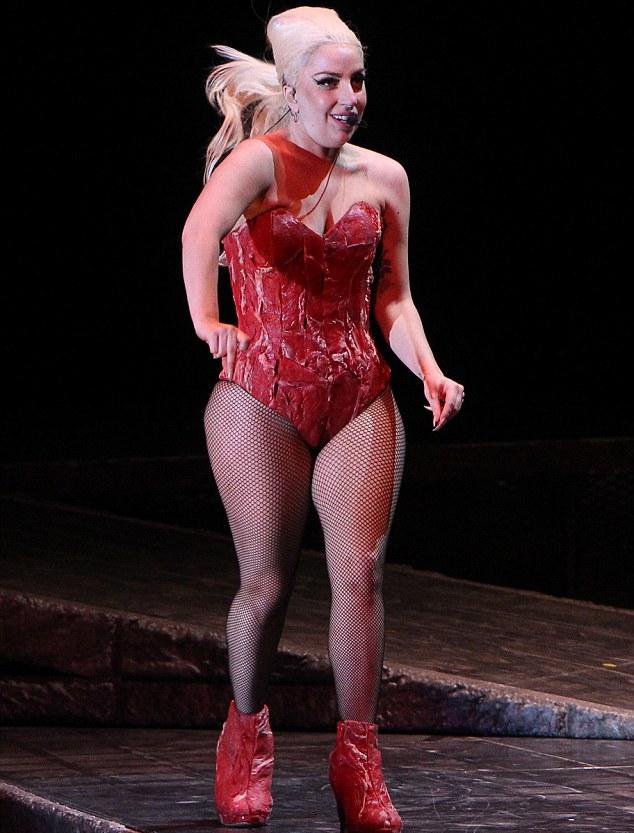 Lady Gaga's meat outfit was too much
As a result, the music isn't good anymore in a concerted effort to be different and weird and the imagery is so crazy that people have tuned out. This is not good news for a career. The shock tactics wear off fast and one is left with an audience who is not being entertained.
STORY SOURCE

What happened to Lady Gaga?
December 14, 2013 | 9:16pm - It's already known as ARTFLOP. On Nov. 6, amid the kind of hype not seen since Michael Jackson floated a statue of himself down the Thames River, Lady Gaga released her third studio album, "ARTPOP." And not since Jackson has such a globally famous, white-hot pop star had such a rise and precipitous fall: "ARTPOP" is on track to lose $25 million for her label, Interscope, prompting ­rumors of imminent layoffs.
But it's not just album sales. When Gaga opened this year's MTV Video Music Awards, her performance was eclipsed by the twerking Miley Cyrus. Gaga's work as both host and performer on a recent "Saturday Night Live" was underwhelming, and her recent ABC special, "Lady Gaga & The Muppets' Holiday Spectacular," had a dismal 0.9 rating among viewers ages 18 to 49, with just 3.6 million viewers total.
"That 'Applause' Gaga is hearing these days has been reduced to a polite golf-clap," said The Wrap, referring to the title of her first single from the album...