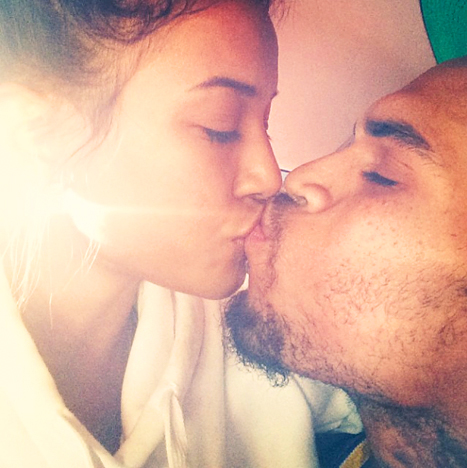 Karrueche Tran and Chris Brown
Music model, Rihanna, the on and off again girlfriend of singer Chris Brown, who was arrested in Washington, DC this past weekend, hasn't said a word about his one day stint in jail on assault charges. Earlier in the year when they were still together, Rihanna accompanied Brown to a court hearing in the domestic violence case regarding the two, stemming from their fight in 2009.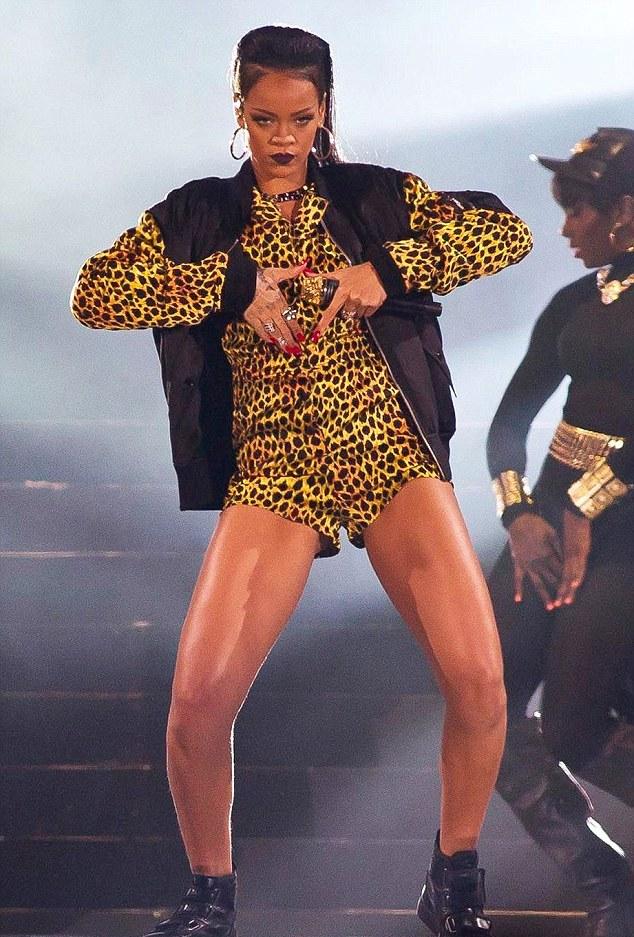 Rihanna is probably seething after viewing the photo of Tran and Brown kissing
Immediately after Brown's recent arrest, girlfriend Karrueche Tran slammed some people on the social networking website Twitter for tweeting negative items at her regarding Brown, as he was detained after Isaac Adams Parker trespassed on his tour bus and was punched in the face for the offense. Under the law, one is allowed to protect and defend one's self and one's property from trespass (home, car, truck, tour bus ect). Brown plead not guilty to the offense.