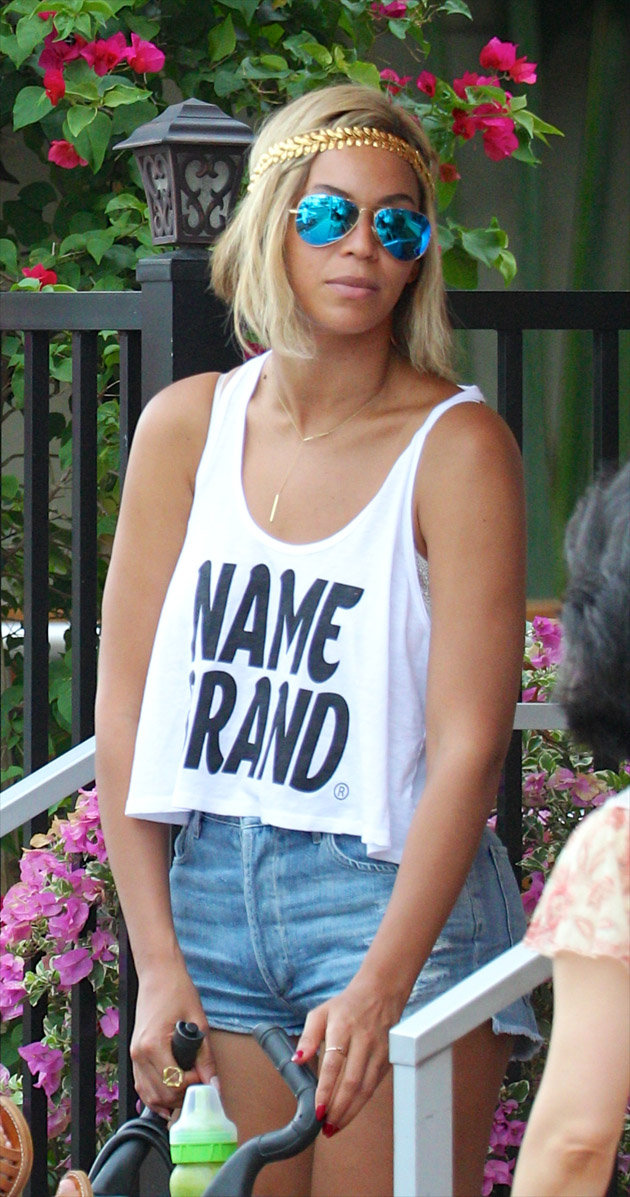 Beyonce back to hair extensions this week
After revealing she had removed her weave and cut her neck length hair into a pixie cut, which the Judiciary Report stated did not suit her (
Beyonce Cuts Off Her Weave And Bleaches Her Hair To Mixed Reviews
) singer Beyonce Knowles is back to weaves, wigs (lacefronts) and extensions. She is now sporting a cut made popular by singer T-Boz of the R&B trio TLC. T-Boz wore it well, but short hair is not the most flattering for everyone.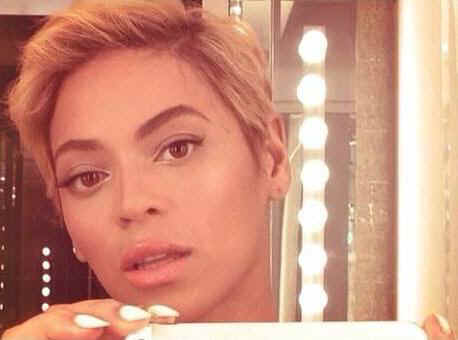 Beyonce's new cut she quickly covered up with hair extensions
Speaking of that, when is Jay-Z's look alike daughter, Blue Ivy, named after singer Blu Cantrell, going to get her first lacefront (I'm kidding). Seriously though, social networking is cracking jokes that Blue Ivy looks so serious all the time. Blue Ivy looks like she is always ticked off and ready pop a cap in somebody. She and Stevie J's daughter are always mean mugging for the cameras. Blue Ivy looks annoyed all the time like a fly landed on her Similac. Tell me I'm lying: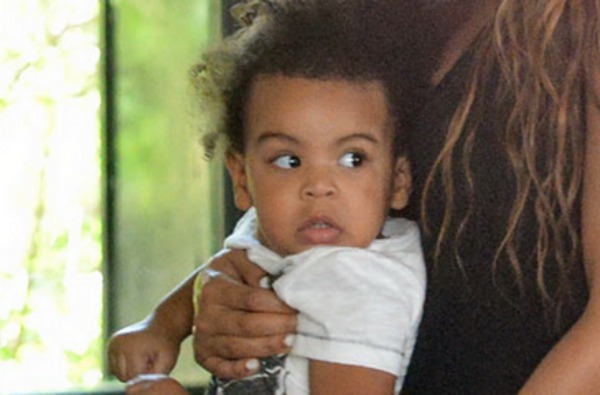 Blue Ivy: I wish a brother would...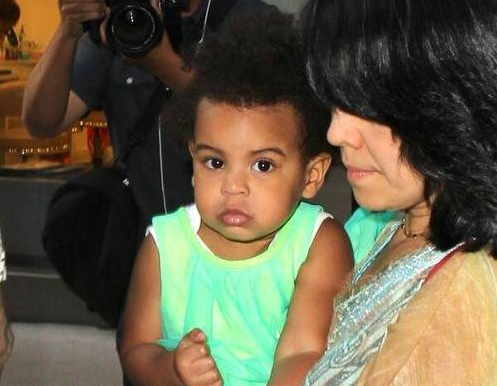 Look at her making a fist ready to go...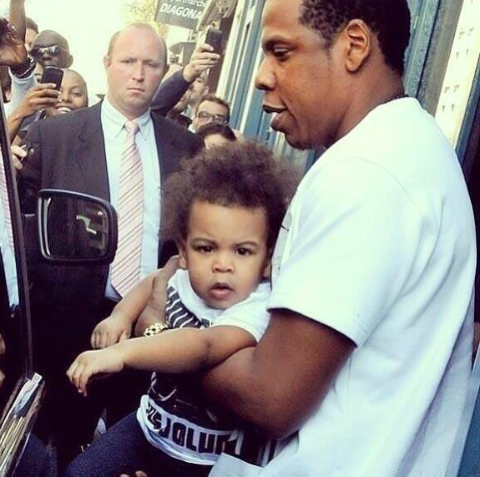 Blue Ivy: put me down so I can beat them up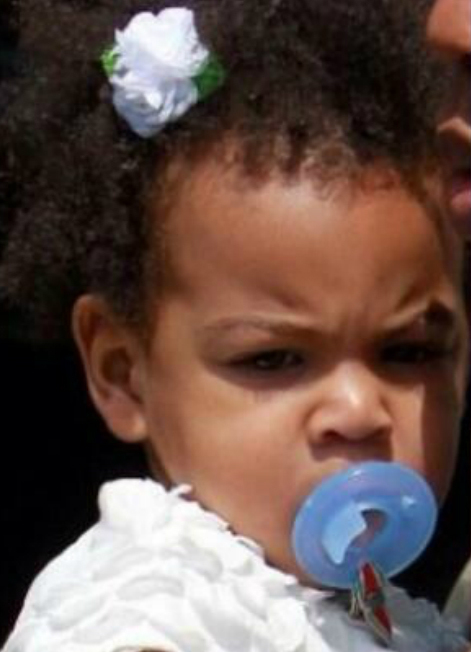 Blue Ivy: and who are you supposed to be...