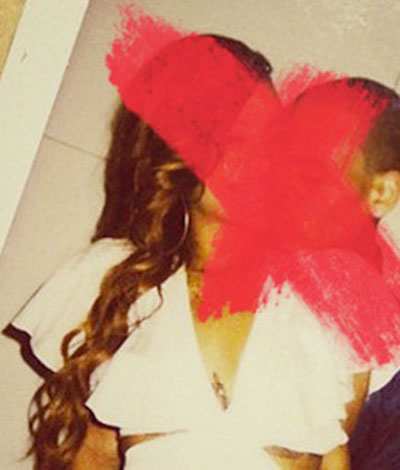 Chris Brown and Rihanna on his forthcoming song cover
Chris Brown and Rihanna are at it again. The on-and-off again couple have been firing proverbial shots at each other. Rihanna complained on Instagram about Chris Brown stating, "I hate when ex's say…'I'm here if you need me.' Where the f*** were you when we were together and I needed you?" Um, yea, I think he was with Karrueche Tran (LOL - what, y'all don't look at me like that, she asked a question and I answered it. I'm just saying...).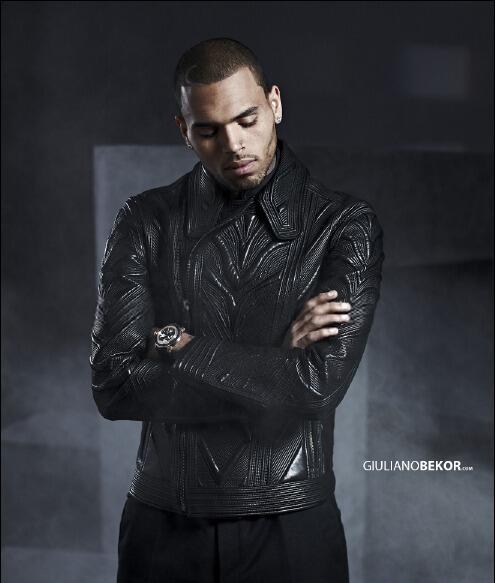 Chris Brown
Meanwhile, Brown released the cover art for a remix single he did using one of the last photos of him with Rihanna and putting a big x over it, mostly covering her face. Yet, amazingly that
forehead
fivehead is still showing through in the picture. Not even Photoshop can take out that forehead.