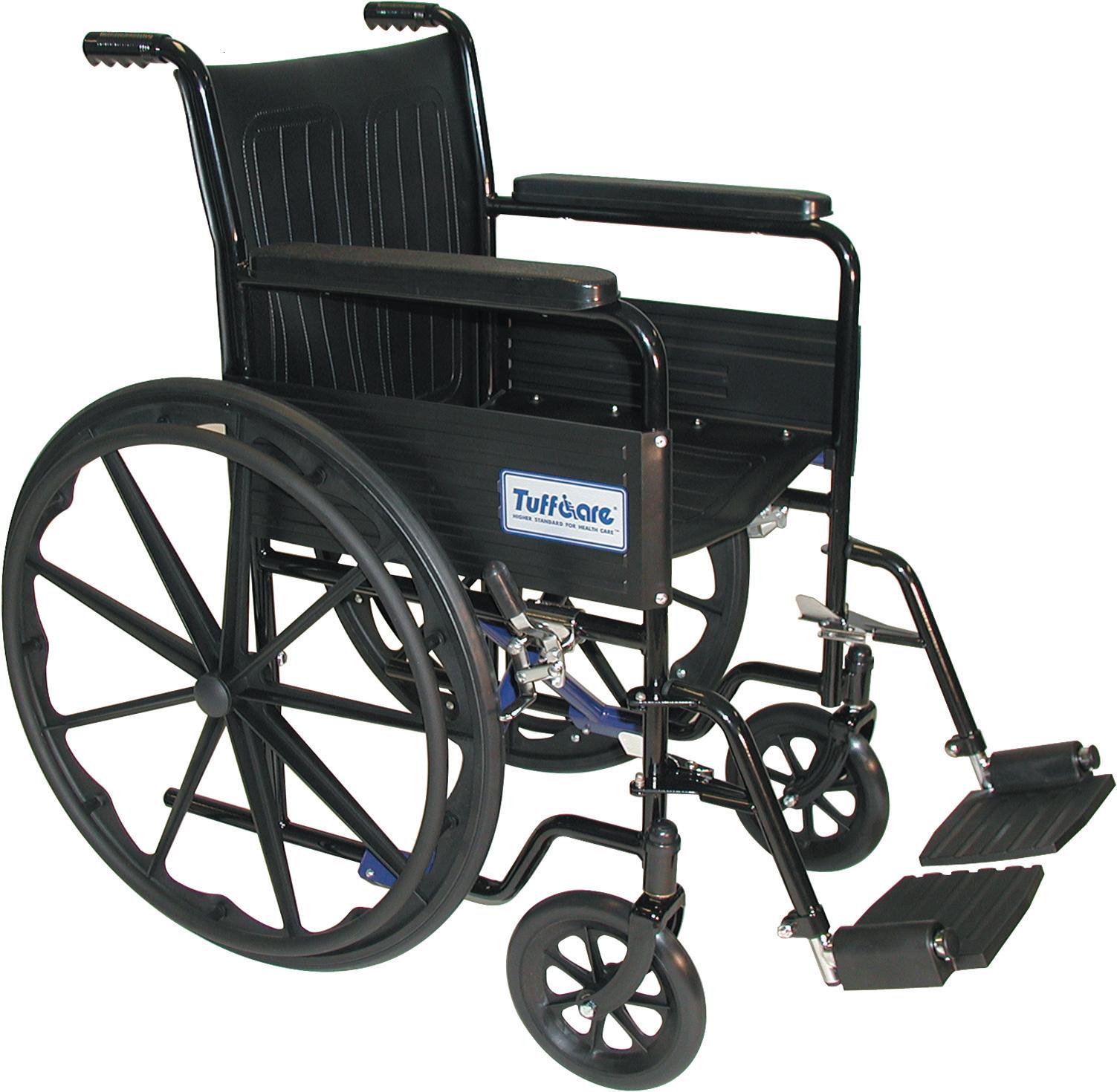 Delta Airlines has been sued by, D. Baraka Kanaan, a disabled man from Hawii for making him have to crawl to the airplane along the tarmac, up the steps, then to his seat, as they did not have a wheelchair available for him to use. Kanaan stated he requested a wheelchair weeks in advance.
The problem occurred again on his return flight. This entire episode was a blatant violation of the Americans With Disabilities Act and Delta needs to fix this and fix it fast. Airports are usually excellent at having wheelchairs available. Someone did not do their job in this case and a disabled man paid the price for it.

STORY SOURCE

Disabled man sues airline, claiming he was 'forced to crawl'
July 29, 2013 - A man from Hawaii filed a lawsuit against Delta Air Lines claiming that in July 2012 he had to crawl across the tarmac while traveling to and from Nantucket because the airline failed to accommodate a severe disability that left him unable to use his legs.
According to the suit, filed July 23 in U.S. District Court in Hawaii, D. Baraka Kanaan was "forced to crawl across an airport tarmac, up and down the stairs of an airplane, down the aisle of the aircraft and out of and into his seat" while boarding a flight last summer from Maui to Nantucket and again when boarding a return flight from Nantucket to Maui, where Kanaan lives...